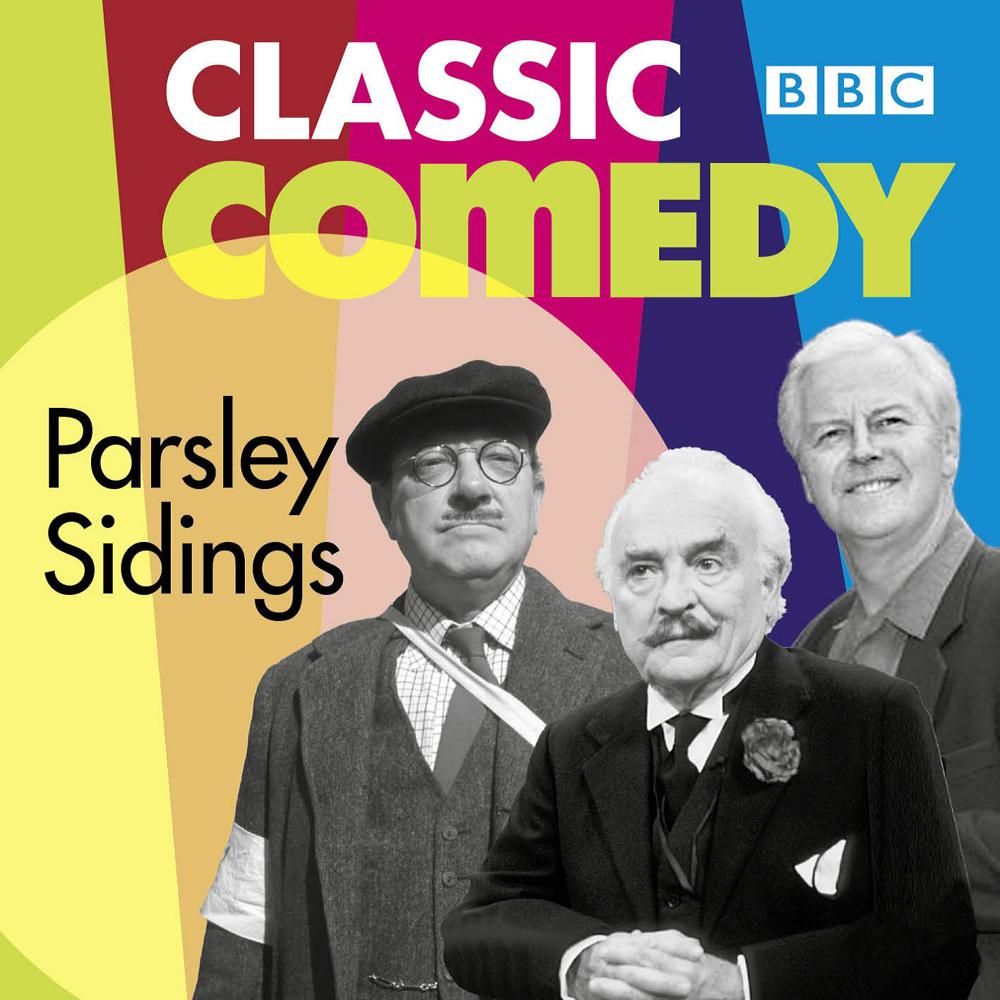 Narrated By: Arthur Lowe, , Ian Lavender
Duration: 1 hour and 53 minutes
What to expect
Arthur Lowe, Kenneth Connor and Ian Lavender star in four episodes of the radio comedy series set in a sleepy railway station. Featuring Arthur Lowe and Ian Lavender from
Dad's Army
, and Kenneth Connor (from the
Carry On
films), these recordings are among the few remaining episodes available.
Goodbye Parsley Sidings
(Series 1, Episode 10): Horace Hepplewhite gets promoted and leaves for pastures new, but his replacement seems a right old ogre.
The Entente Cordiale
(Series 2, Episode 3): After an exchange visit to France, the Head of French Rail is keen to see Gloria's tannoy.
A Night Out
(Series 2, Episode 4): Thanks to Percy and Bert, a lady misses the last train to Birmingham and has nowhere to stay the night.
The New Level Crossing
(Series 2, Episode 8): What will happen to Bradshaw now that Parsley Sidings gets a new automated level crossing?
Genre
Humour, Films, cinema, Television, Radio
Listen to a sample