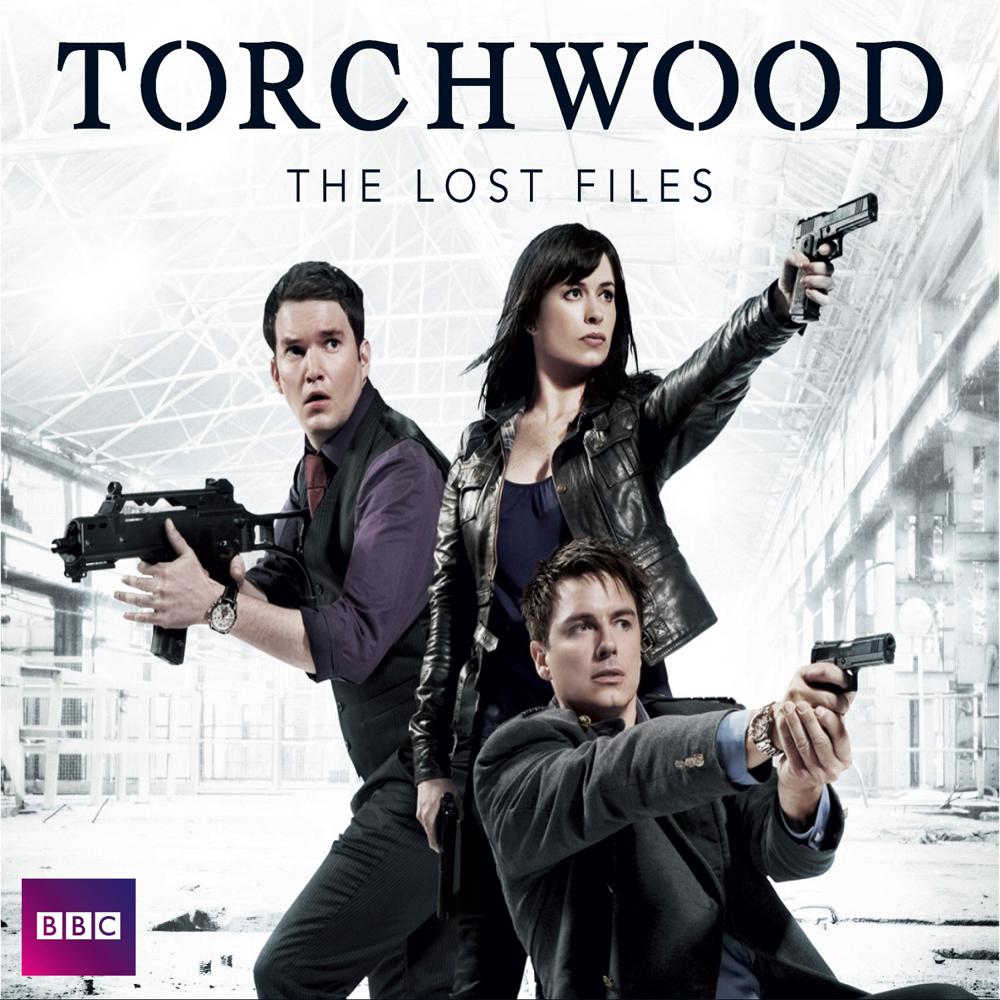 Narrated By: Eve Myles, , Gareth David-Lloyd, John Barrowman
Duration: 2 hours and 10 minutes
What to expect
Three radio plays featuring Captain Jack, Ianto, Gwen and Rhys.
The Devil and Miss Carew
sees Gwen and Rhys involved in a nursing home mystery. Why is Miss Carew, an octogenarian with terminal heart disease, suddenly looking so fit and healthy? And what is her connection with the mysterious power cuts that are sweeping the nation? Written by Rupert Laight.
Submission
finds the Torchwood team heading for the bottom of the sea - the Mariana Trench - after they intercept a distress call. But when the submarine they are on crashes, they find themselves at the mercy of a hungry alien... Written by Ryan Scott.
The House of the Dead
sees a special séance being held at the most haunted pub in Wales. The House of the Dead is about to close, and many regulars have turned up on the last night in the hope of seeing their deceased loved ones. But then the ghosts start arriving - and all hell breaks loose... Written by James Goss.
Genre
Science fiction, Films, cinema, Television, Radio
Listen to a sample