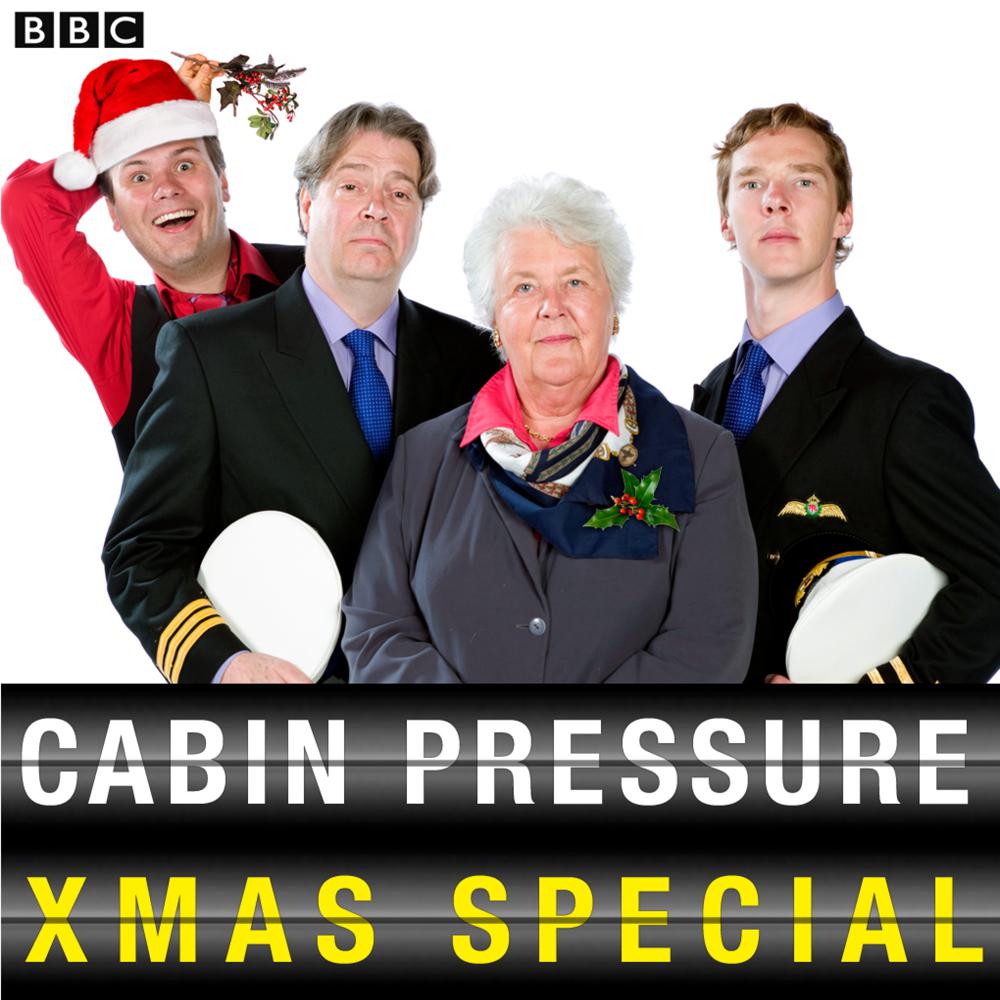 Narrated By: Benedict Cumberbatch, , John Finnemore, Roger Allam, Stephanie Cole
Duration: 27 minutes
What to expect
Stephanie Cole, Benedict Cumberbatch, Roger Allam and John Finnemore star in the hit sitcom about the tiny charter airline for whom no job is too small, but many, many jobs are too difficult.
In this festive special, it's Christmas morning on board MJN Air, so get dressed, you merry gentlemen! But when Carolyn decides to schedule an extra stop-off to the Hawaiian island of Molokai, Arthur has just seven minutes to celebrate the big day. How can Douglas and Martin make this the best Christmas Arthur's ever had, when all they have on board are some chocolate raisins and a Russian oligarch?
With special guest Ben Willbond (Horrible Histories).
Written by John Finnemore (The News Quiz, That Mitchell and Webb Sound).
'The more I listen to John Finnemore's Cabin Pressure, the more I think what a stonking masterpiece it is. Perfect in every department.' – Philip Pullman
Genre
Humour, Radio plays, scripts & performances
Listen to a sample