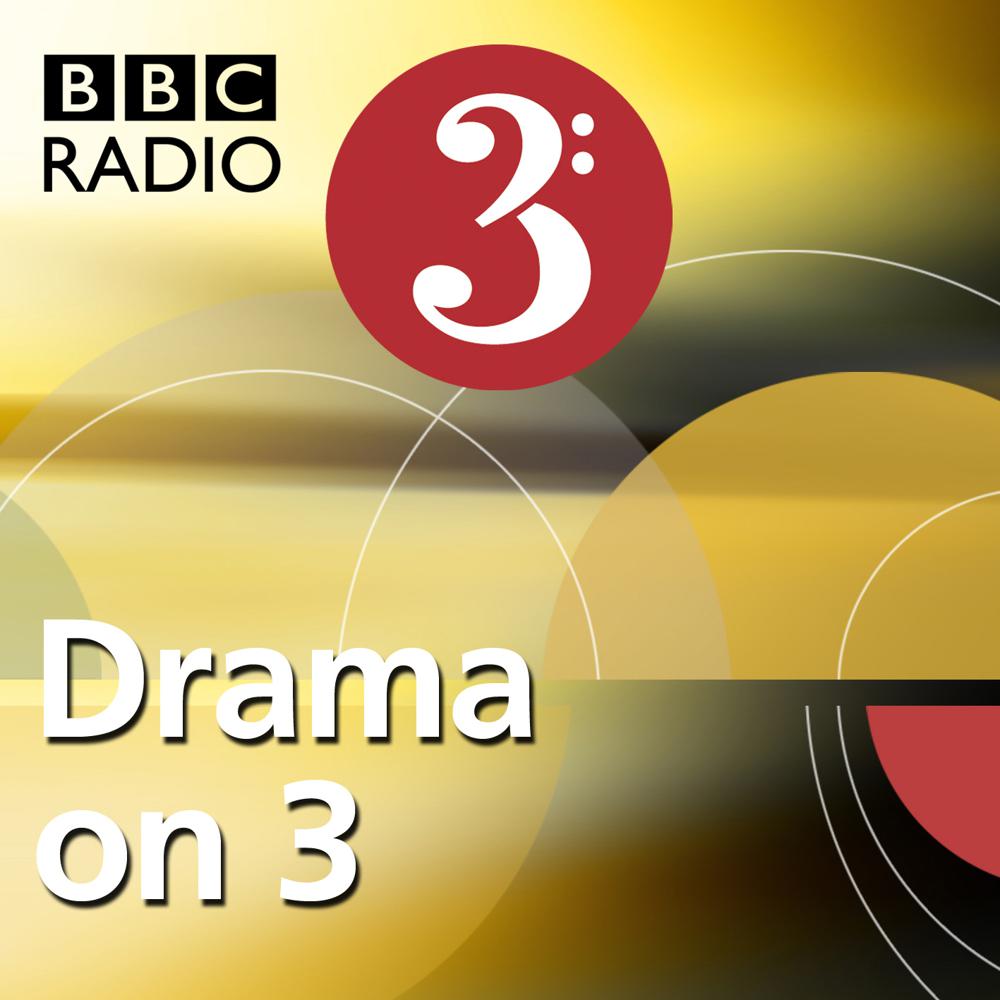 Narrated By: David Harewood, Frances Barber,
Duration: 2 hours and 53 minutes
What to expect
A BBC Radio 3 full-cast enactment of Shakespeare's last great tragedy, 'Antony and Cleopatra', with David Harewood and Frances Barber in the title roles. Telling the story of one of history's most famous couples, 'Antony and Cleopatra' contains some of the most beautiful poetry in the English language. Shakespeare's last great tragedy is an epic play of action set against a huge political and geographical backdrop, but at the centre of the play is a story about what happens when two people fall in love. In this play, love is a madness that leads to excess and imbalance. Antony and Cleopatra are middle-aged people who have loved before and often, and they seize this late love as if it is their last chance. Their love possesses them and destroys all rational behaviour. Antony and Cleopatra live their lives in public and wield tremendous power. Both are preoccupied with the figure they will cut in history, but they are also driven by common human emotions. Shakespeare shows that great natures can produce great vices as well as great virtues - we see their vanity, cruelty and irresponsibility. Like glamorous stars, Antony and Cleopatra are both deeply attractive and open to harsh judgement. Starring Frances Barber as Cleopatra, David Harewood as Mark Antony, Roger Allam as Enobarbus and Colin Tierney as Ocatavius Caesar. Also featured in the cast are Ewan Hooper, Amanda Root, Garry Cooper, Claire Rushbrook, Helen Longworth, Paul Hilton, Ben Onwukwe and Martin Hyder. With original music composed by Sylvia Hallett, the play was directed by Mary Peate. Originally broadcast as part of the 'Drama on 3' series on 27 June 2010.
Genre
Films, cinema, Television, Radio
Listen to a sample