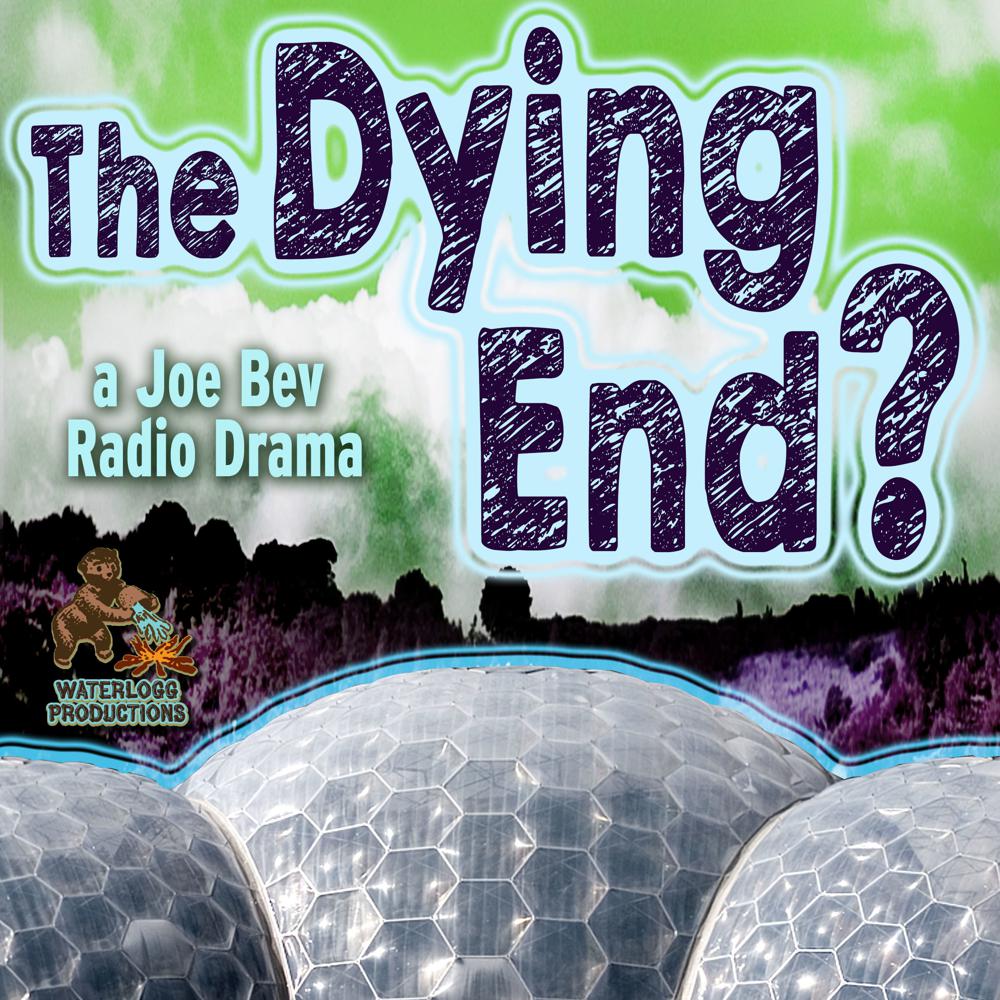 Narrated By: Rick Ramos, Peter Cummings
Duration: 22 minutes
What to expect
In this post-Apocalyptic drama, Ten is unfrozen and guided into an unfamiliar world by caretaker Barnstormer Pfaff. This original radio play was written by Daws Butler (Yogi Bear) and produced and directed by Joe Bevilacqua.
"Joe Bev" is primarily known as a radio theater dramatist. However, his career has taken him into every aspect of show business, including stage, film and television, as a producer, director, writer, actor, and even cartoonist.
Since 1980, Bevilacqua has produced many award-winning radio programs for National Public Radio, Sirius XM Radio and others.
In 2012, Bevilacqua signed an exclusive distribution deal with Blackstone Audio, for his more than 40 years of audio work. He is releasing hundreds of hours of audio documentaries, comedies, dramas, autobiographies and more.
Not content to hide behind his microphone, Bevilacqua will be seen acting in the upcoming feature films: "The Green Blade Rises" directed by A.J. Edwards, "The Fly Room" directed by Alexis Gambis, "Cold in July" directed by Jim Mickle, and "Hits" directed by David Cross.
Bevilacqua is the 2013 recipient of the Kean University Distinguished Alumni Award. His documentary "Lady Bird Johnson Legacy of a First Lady won the 2001 New York Festivals Award". He won a 2007 New York Festivals Awards for his "Tribute to Joe Barbera" which aired on NPR s All Things Considered. And his NPR Weekend Edition story "A Guy Named Joe Bevilacqua" won the 2004 National Federation of Community Broadcasters Award.
Genre
Fiction: general and literary
Listen to a sample