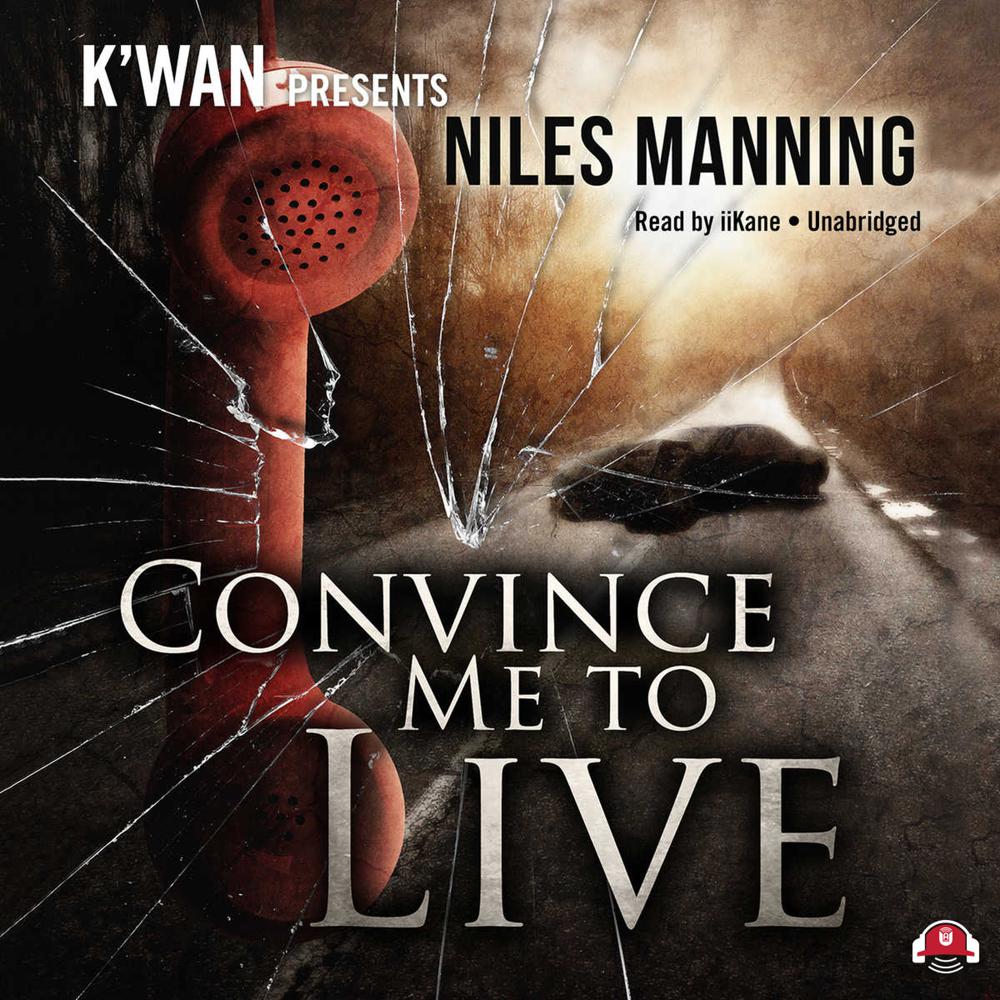 Narrated By: iiKane
Duration: 4 hours and 37 minutes
What to expect
Would you take your own life to save someone you love?
Janelle, a freshman in college, is coping after the tragic death of her father in a suspicious automobile accident. Her grades are slipping, but she's offered an extra credit assignment to help get back on track. The assignment? Work as a volunteer for a suicide hotline. When she receives a call from a deranged man who knows everything about her, her family secrets are brought to light. She soon discovers that her father didn't just die in a car wreck—he was murdered, and now the killer is after Janelle and her loved ones.
With nowhere else to turn, Janelle reaches out to a detective. Her story seems far-fetched, but her fear is genuine. Detective Grainger must prove her theory and catch the killer before he makes good on his threat. But the task proves easier said than done when the bodies begin piling up.
The killer's demands are simple: Janelle must either kill herself to balance the scales for a loved one he lost, or he will continue to murder those closest to her until there is no one left.
Genre
Crime and mystery: hard-boiled crime, noir fiction, 'Street' fiction, Thriller / suspense fiction, Crime and mystery fiction
Listen to a sample