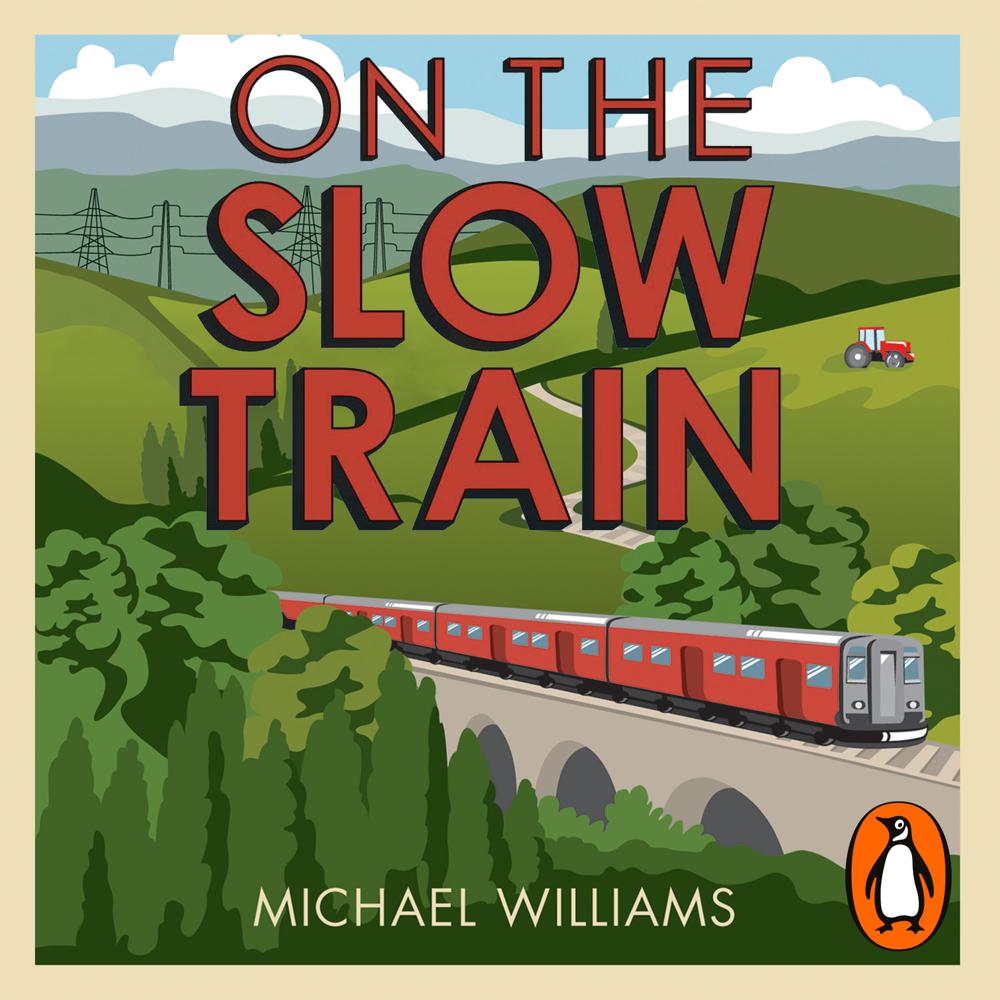 Narrated By: Michael Tudor Barnes
Duration: 7 hours and 30 minutes
What to expect
Brought to you by Penguin.


Never was the sadness of the end of an affair so poignantly expressed than in Flanders and Swann's elegy The Slow Train:

http://www.youtube.com/watch?v=U6OHD2uCpfU

This audiobook will take the reader on the slow train to another era when travel meant more than hurrying from one place to the next, the journey meaning nothing but time lost in crowded carriages, condemned by broken timetables. On the Slow Train will reconnect with that long-missed need to lift our heads from the daily grind and reflect that there are still places in Britain where we can stop and stare. It will tap into many things: a love of railways, a love of history, a love of nostalgia.

It will be a paean to another age before milk churns, porters and cats on seats were replaced by security announcements and Burger King. These 12 spectacular journeys will help free us from what Baudelaire denounced as 'the horrible burden of time.'


© Michael Williams 2010 (P) Penguin Audio 2010
Genre
Trains and railways: general interest, Travel writing
Listen to a sample
The author does take us along memory lane , but his description of each route also encapsulates a taste of 21st century Britain gleaned from talking to the people he meets along the way ... an intriguing social snapshot.
The author's superb narrative, interspersed with dry humour, acute observations and some excellent anecdotes that make you feel feel you know he lines so well that you want to travel on them ... there are some wonderful bitter-sweet moments emerging from the pages, as the reader is taken on a fascinating series of journeys ... I enjoyed this book immensely. It's a great anytime read and hope the publishers can be persuaded to to commission a second volume.
On track to a trip back in time
A magical world barely changed since the golden age of rail
Williams manages to meet a range of characters who enliven the book and provide evidence of a Britain that is as forgotten as the lines on which he travels. That is the strength of the book. Williams does not just offer the journey but takes us through the history of each line and importantly meets the people who have campaigned to keep them open or ensure their smooth operation ...