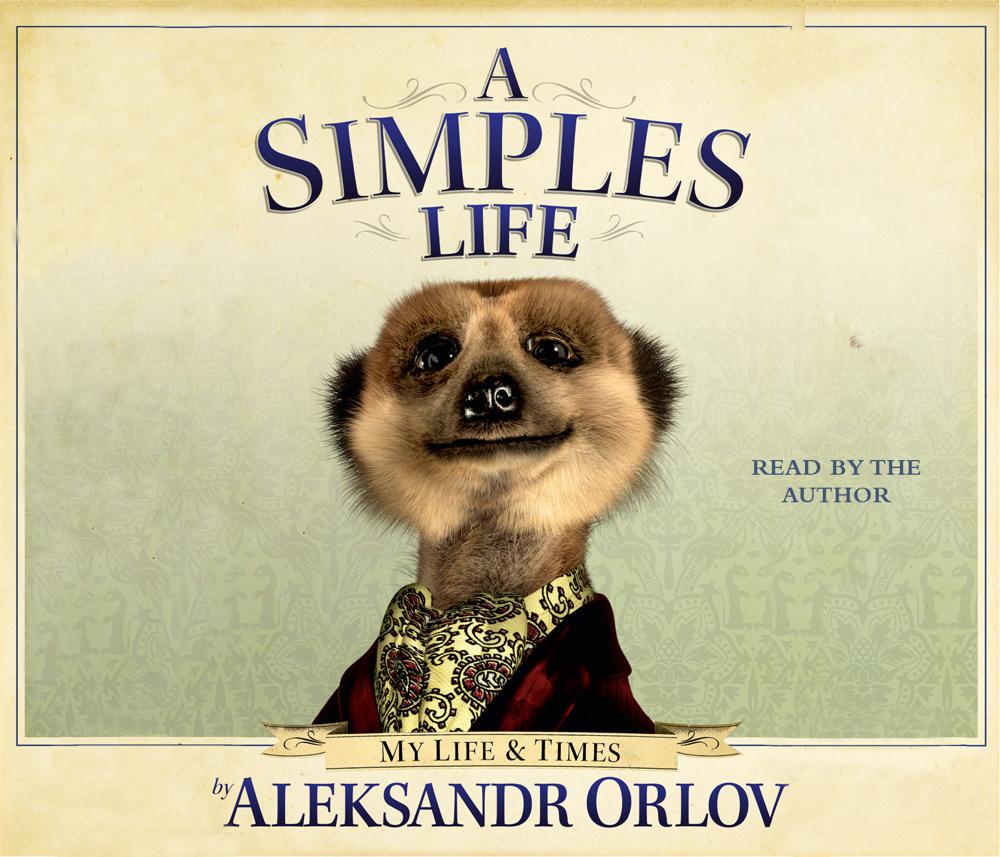 Narrated By: Aleksandr Orlov
Duration: 1 hour and 3 minutes
What to expect
Due to popular demand I have decide to write and read a book. A Simples Life tells the amazing story of the Orlov family: from our courageous journey across the Kalahari desert to the beginnings of meerkat comparing business on streets of Moscow.
I will also tell you about my own life, including my semi-successful experience as theatre director and my nearly international famous singing career. To cherry the cake I will give you a privilege glimpse into my home and the day-to-day living of a billionaire meerkat entrepreneur.
With this book, I am hope to inspire the next generation of young businesskats. And with royalties I amhope to re-marble roof on Orlov family mansion. Please enjoyment.
Genre
TV tie-in humour
Listen to a sample