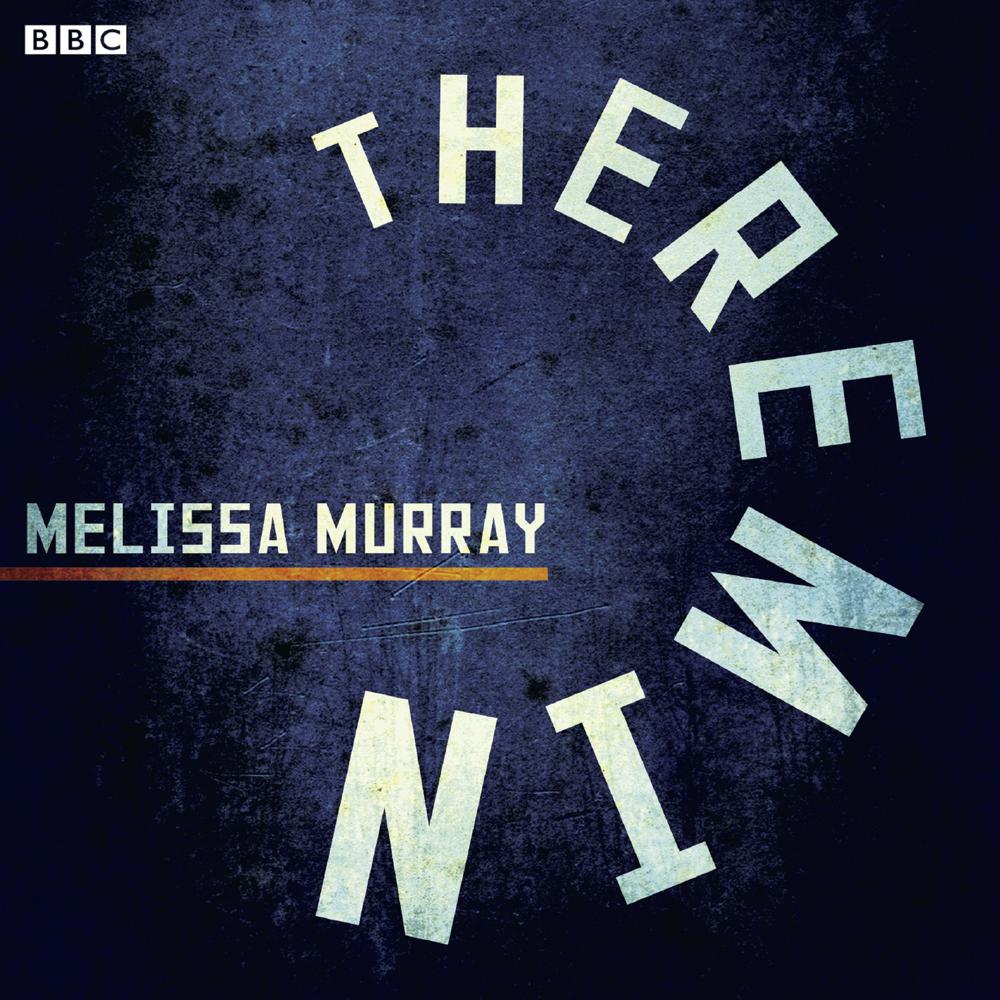 Narrated By: Tom Hollander, Kate Ashfield,
Duration: 57 minutes
What to expect
A BBC Radio 4 fictional dramatisation of Léon Theremin's espionage work in the lead up to the Cold War, written by Melissa Murray. 'Theremin' was originally broadcast as the 'Saturday Play' on 3 January 2009 and repeated on 9 October 2010. Léon Theremin, gifted inventor and reluctant spy, is forced to find a way to bug the US Embassy in London. Now he has to save himself and his former lover from both the CIA and the KGB. Starring Tom Hollander as Theremin and Kate Ashfield as Alex. Also featured in the cast are Ania Sowinski, Trystan Gravelle, Stephen Critchlow, Malcolm Tierney, Janice Acquah, Jonathan Tafler, Chris Pavlo and Dan Starkey. Directed by Marc Beeby.
Genre
Films, cinema, Television, Radio
Listen to a sample