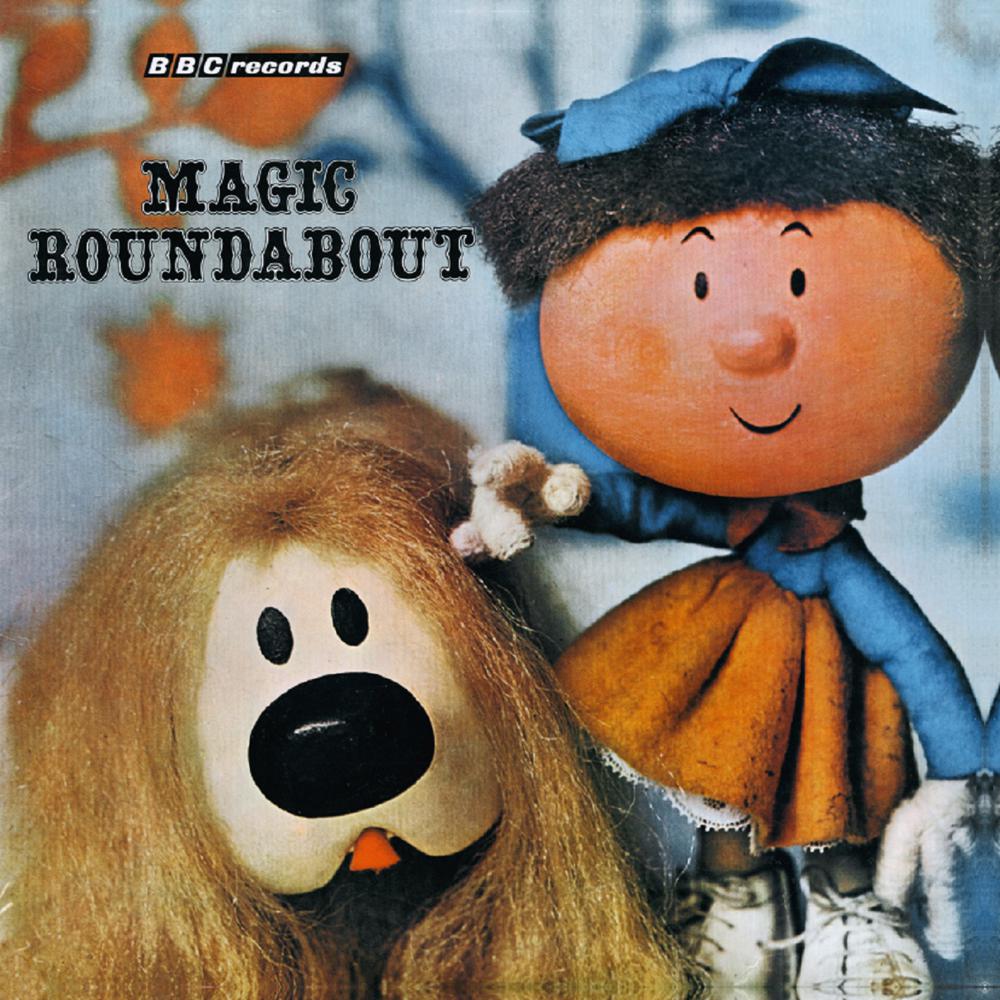 Narrated By: Eric Thompson
Duration: 56 minutes
What to expect
First published by BBC Records and Cassettes in 1971,
The Magic Roundabout
includes 10 stories written and read by Eric Thompson, featuring the popular characters of Dougal, Florence, Zebedee, Dylan, Brian and Ermintrude. The stories include 'Dougal's Experiment' (in which he does some very complicated arithmetic); 'A Starry Night' (in which Dylan finds a missing star); 'The Moody Concerto' (in which Brian and Dylan try their hand at music); 'Dougal's Adventure' (in which Dougal goes on the roundabout) and 'The Stiff Necked Heliotropes' (in which Dougal deals with a horticultural problem). Also included are 'The Birds School' (in which Mr MacHenry teaches the birds how to sing); 'The Piano Carrier' (in which Dougal has trouble in moving his piano); 'Banana Skin' (in which Dougal has trouble with fruit); 'The Musical Box' (in which the musical box demonstrates its repertoire) and 'The Announcer' (in which Florence makes an announcement). A bonus interview with Eric Thompson (which was not on the original LP) is also included. Vintage Beeb: classic albums first available as BBC LPs, now available as CDs or downloads for the first time ever. N.B. This recording has previously been issued on CD with a different jacket.
Genre
Films, cinema, Television, Radio
Listen to a sample