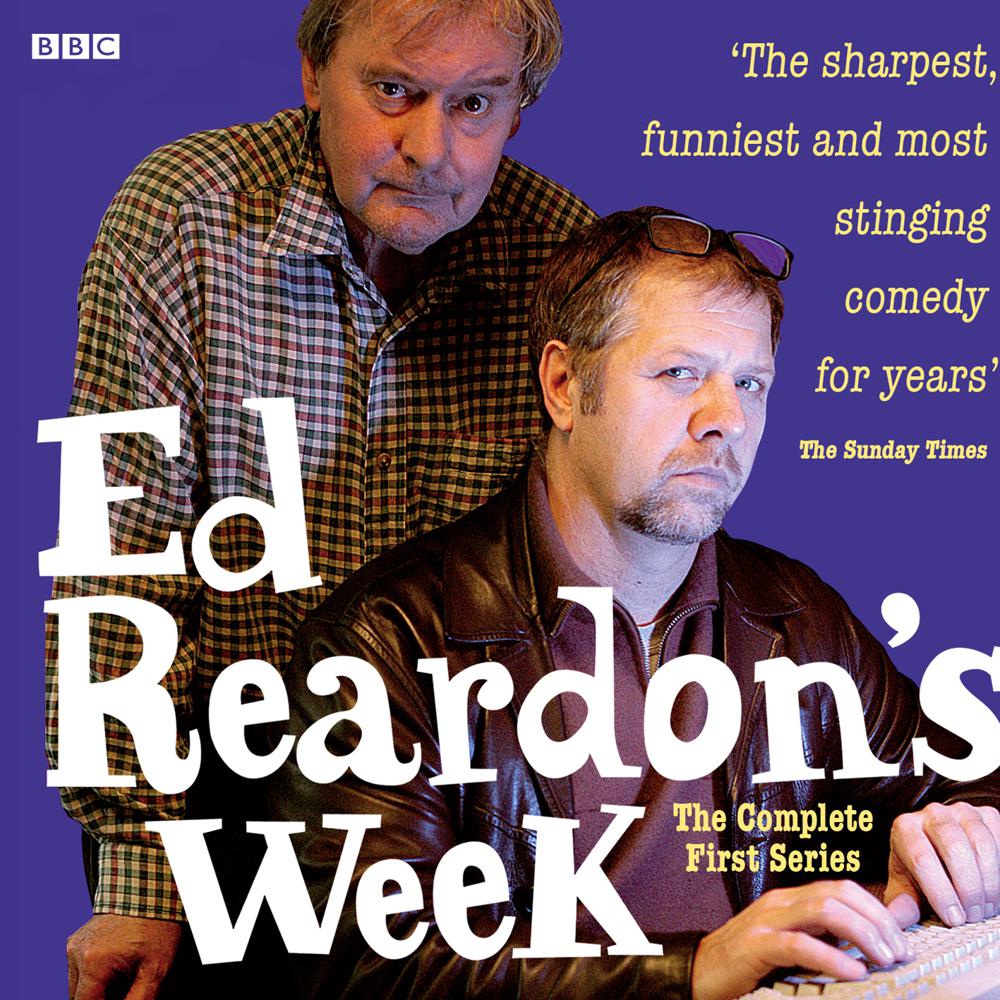 Narrated By: Christopher Douglas, , John Fortune, Sally Hawkins, Stephanie Cole
Duration: 2 hours and 47 minutes
What to expect
Ed Reardon (played by Christopher Douglas) is a failed writer, fare-dodger and master of the abusive email. Living with his cat in a one-bedroom flat, this bearded divorcee grumbles at a modern world seemingly run by 12-year-olds, while churning out books such as
Jane Seymour's Household Hints
and
Pet Peeves
(to pay the bills) and trying to live off the royalties of his 1982 episode of
Tenko
(£17 per annum). We track Ed's attempts to gain the literary success he feels is due in this painfully funny and extraordinarily clever sitcom. Written by Christopher Douglas and Andrew Nickolds,
Ed Reardon's Week
includes marvellous supporting roles from Stephanie Cole, John Fortune and Sally Hawkins.
Ed Reardon's Week
was voted Best Radio Programme by the Broadcasting Press Guild.
Genre
Modern & contemporary fiction, Humour, Radio
Listen to a sample