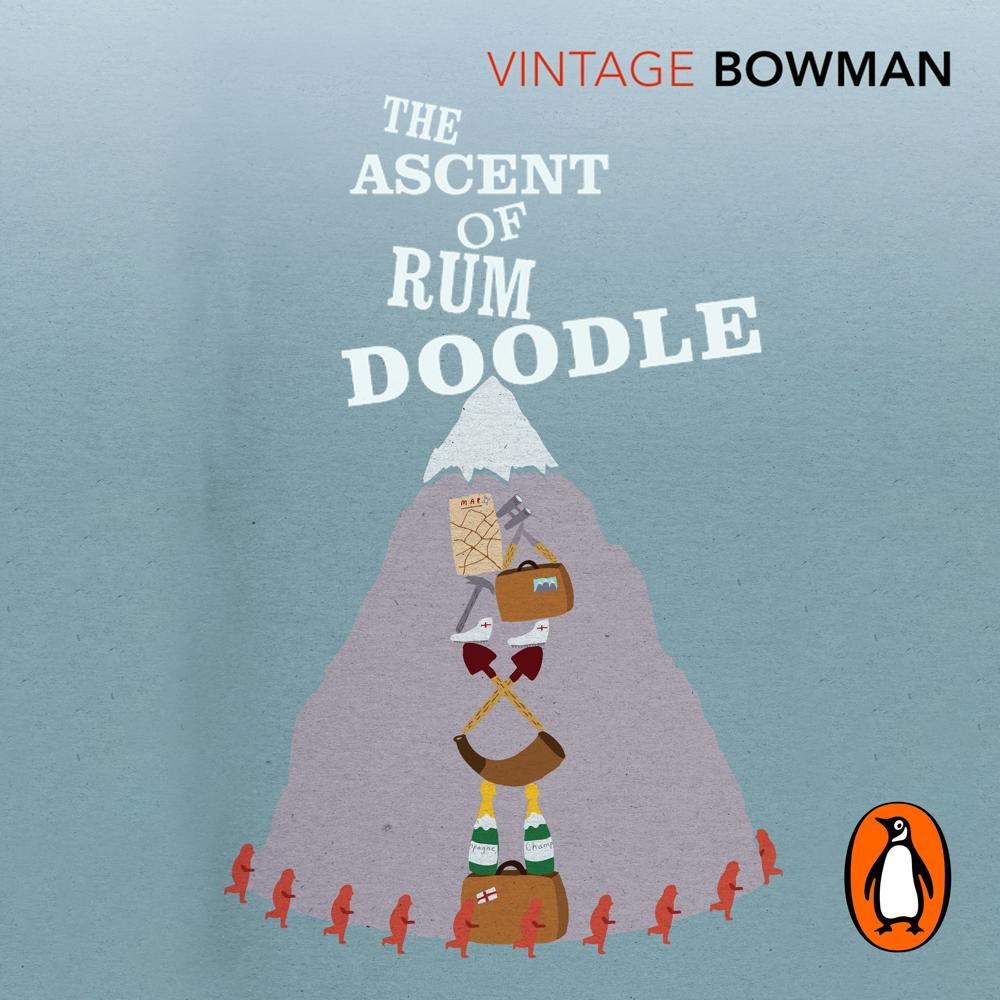 Narrated By: Terry Wale
Duration: 4 hours and 14 minutes
What to expect
First published in 1956, The Ascent of Rum Doodle quickly became established as a mountaineering classic. As an outrageously funny spoof about the ascent of a 40,000-and-a-half-foot peak, many thought it inspired by the 1953 conquest of Everest. But Bowman had drawn on the flavour and tone of earlier adventures, of Bill Tilman and his 1937 account of the Nandi Devi expedition. The book's central and unforgettable character, Binder, is one of the finest creations in comic literature.
Genre
Modern & contemporary fiction, Travel writing, Humorous fiction
Listen to a sample
Exceedingly funny... as if the hero of Diary of a Nobody had, in a mood of abandon, turned to mountaineering.
Wonderful. Rum Doodle does for mountaineering what Three Men in a Boat did for Thames-going or Catch-22 did for the Second World War. It is simply an account of the leader of an expedition up Rum Doodle, a 40,000 and a half foot peak in the Himalayas, in the same way that Scoop is simply a tale about newsgathering in Africa. The tone is nearer to Pooter than anyone else I can think of, but the flavour is all W.E. Bowman's own.
it is an epic. It is Homeric. It is inspiring. It is very, very funny... Read it and be moved.
I just love this book. Everything about it is nearly perfect... hugely enjoyable and brilliantly sustained.