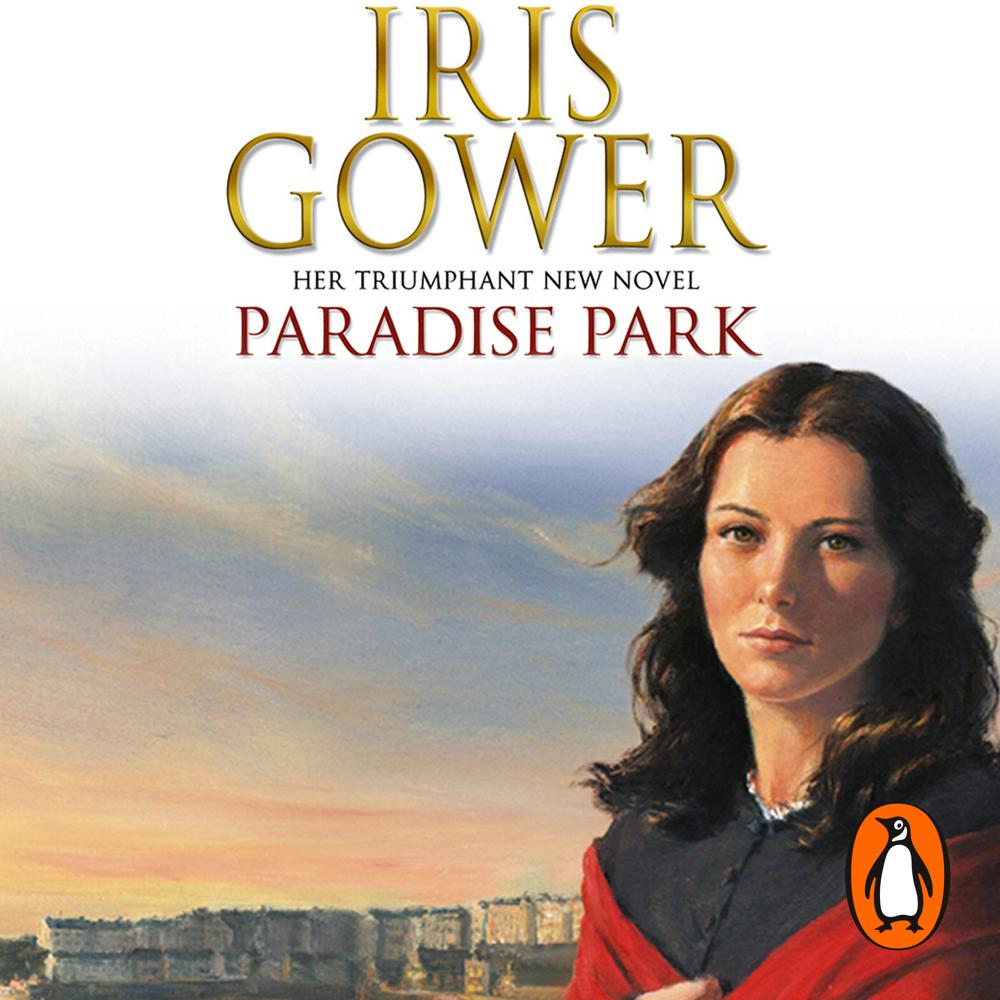 Narrated By: Di Langford
Duration: 10 hours and 5 minutes
What to expect
Rhiannon, proud and spirited, is alone in the world after Bull Beynon, her one-time lover, marries someone else. She gains a respectable post as housekeeper to an elderly man, but when he dies his waspish sister throws her out onto the streets where she faces destitution. At the entrance to the notorious Paradise Park Hotel she encounters Sal, a young street girl whom she tries to rescue.
Her attempt ends in failure and Sal returns to her old life on the streets, leaving Rhiannon is even more determined to become respectable. She obtains a job as maid to unhappy Janey Buchan, who takes a liking to Rhiannon and teaches her ladylike ways. Her rascally husband Dafydd, once the lover of Llinos Mainwaring, causes Janey great unhappiness, and eventually she runs away, leaving Rhiannon once more without a job or a home.
In desperation, knowing that little stands between her and a return to her old life, she finds herself back at the Paradise Park Hotel. Once scarcely more than a bawdy house, it has now changed hands and Rhiannon starts working there, helping gradually to transform it from a place of ill-repute into one of the finest hotels in Swansea. The only thing lacking in her life is love, and with Bull Beynon married to sweet, gentle Katie, she fears that she may have to live out her life alone . . .
Paradise Park is the triumphant finale to Iris Gower's Firebird sequence, set amongst the romantic clay potteries of South Wales.
Genre
Generational sagas
Listen to a sample