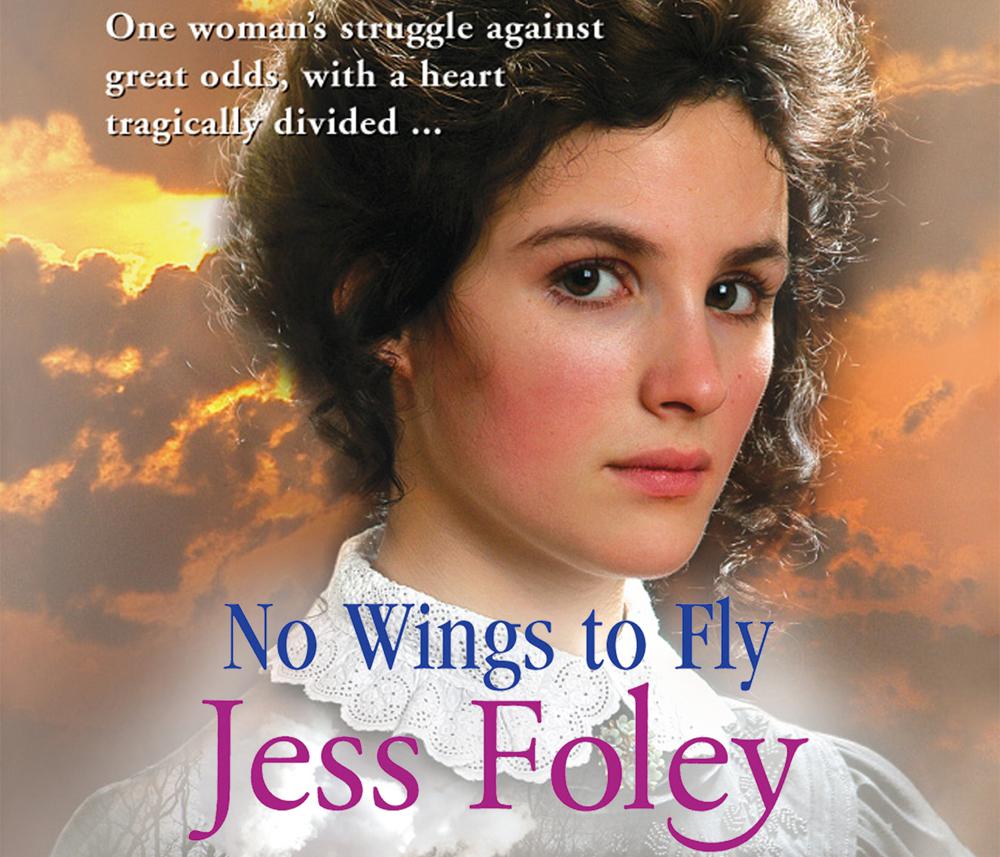 Narrated By: Patricia Gillmore
Duration: 21 hours and 3 minutes
What to expect
One woman's struggle against great odds, with a heart tragically divided.
Having spent her childhood with a cold, unfeeling stepmother, Lily Clair's life is changed for ever when she is sent as general maid to old friends of her family. Soon into the dull routine comes Joel, handsome son of a wealthy entrepreneur, and for Lily, young and vulnerable, their meeting is a revelation.
Riding high on the crest of her new-found happiness she cannot be prepared for the violent attack that comes in the night, or for its devastating, life-changing consequences. But live with the consequences she must as, with a heart torn, she deals with one hand of fate after another.
Building to an unforgettable climax set against a plague-ravaged rural England, Lily Clair's story is one of love, passion, betrayal, tragedy and longing. In her search for happiness, she is a woman you will never forget ...
Genre
Generational sagas
Listen to a sample
A really great tale of triumphs and trials that you won't be able to put down
Really good read, very sad at times but this is a story that lingers with you even after the final words
A touching tale to open any heart
A compulsive and well-paced story