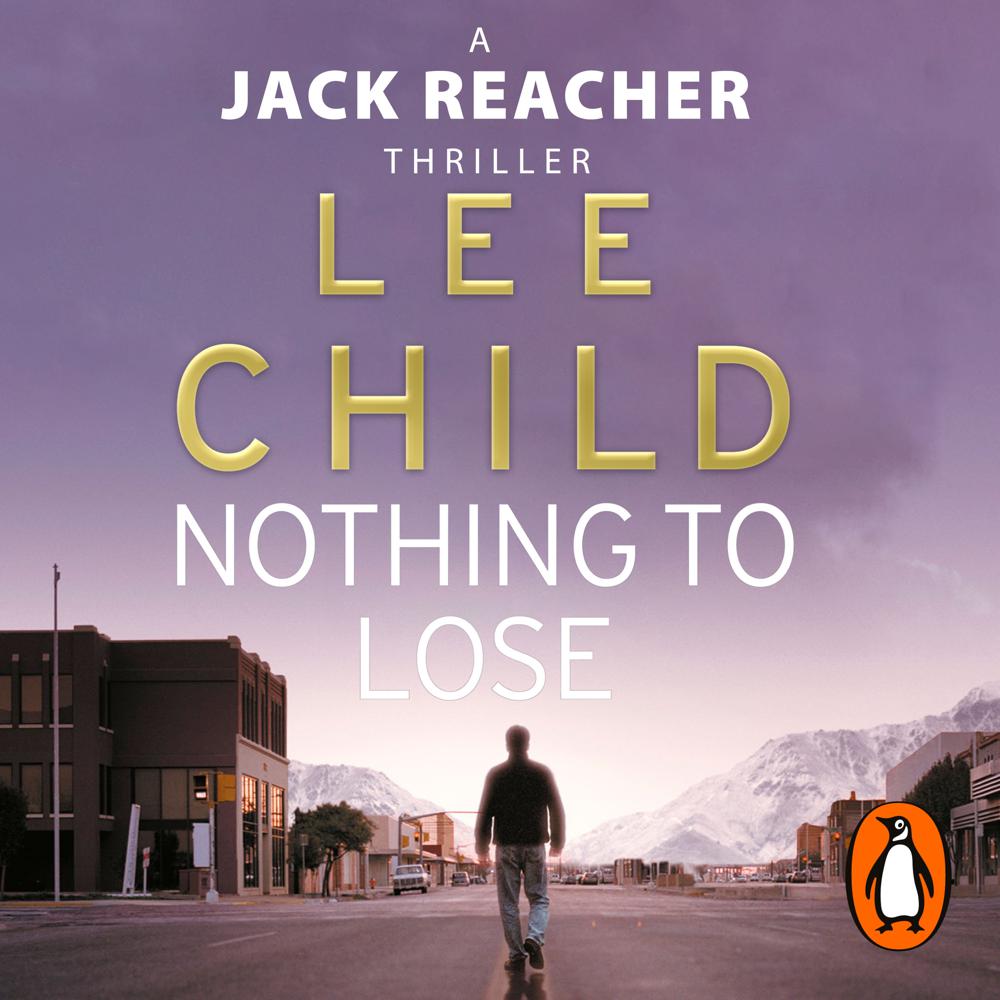 Narrated By: Jeff Harding
Duration: 13 hours and 26 minutes
What to expect
Two small towns in Colorado: Hope and Despair. Between them, nothing but twelve miles of empty road. Jack Reacher can't find a ride, so he walks. All he wants is a cup of coffee. What he gets are four redneck deputies who want to run him out of town.

Mistake. They're picking on the wrong guy. Jack Reacher is a big man, and he's in shape. No job, no address, no baggage. Nothing, except bloody-minded curiosity. What is the secret the locals seem so keen to hide?

A hard man is good to find. Ex-military cop Reacher is today's most addictive hero. Now he pulls on a tiny loose thread, to unravel conspiracies that expose the most shocking truths. Because, after all, Jack Reacher has nothing to lose.
Genre
Crime & mystery fiction, Thriller / suspense fiction, Modern & contemporary fiction, Crime & mystery: hard-boiled crime, noir fiction, Crime & mystery: private investigator / amateur detectives
Listen to a sample
Classic Child...brilliantly paced ... his tough-but-fair creation, Jack Reacher, both a man's man and a ladies' man, proves once again that he's also his own man. And no one is going to get in his way.
A high-testosterone adventure with a thoughtful nod to what is going on in Iraq...a page turner. Thrilling.
Slots a series of bone-crunching brawls into a surprisingly sinuous and zeitgeisty plot...delivers emotional depth, and Reacher's bare-knuckle sleuthing certainly keeps the adrenalin up.
A cert to be a number one bestseller.....A version of western, of course: the drifter who comes to town, sorts out the bad guys, and moves on. ..He makes what he does seem simple. If it is, though, it's strange that nobody else has managed it so well.
Follows in the great Philip Marlowe pulp tradition,nuanced with a dash of Rambo and Bruce Willis...Reacher is a moody, modern outsider figure, one of the great antiheroes...a liberal intellectual with machismo, and arms the size of Popeye's.