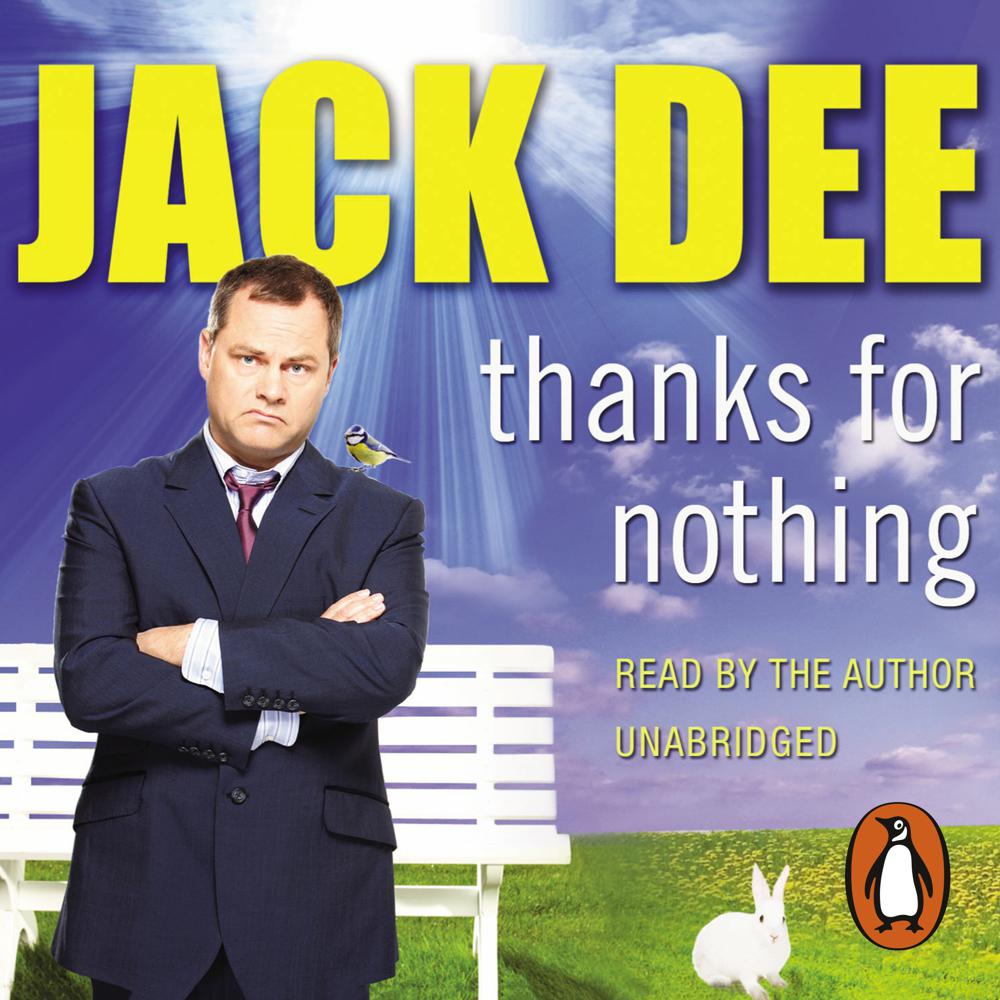 Narrated By: Jack Dee
Duration: 7 hours and 54 minutes
What to expect
You don't just wake up jaundiced and bitter. It's taken Jack years of dedication and commitment to brew his unique cocktail of disillusionment and bile.
From grumpy pensioners to 'gifted' children, from self-pitying farmers to well-meaning primary school teachers, Jack pulls no punches in this fearless assault on everyone and everything ... apart from militant Islamists. Jack would like to make it clear he has no problem with them at all.
Once you've read this book you'll never think of Jack Dee as a smiling, happy-go-lucky, friendly face again.
Genre
Humour, Autobiography: arts & entertainment, Individual actors & performers
Listen to a sample