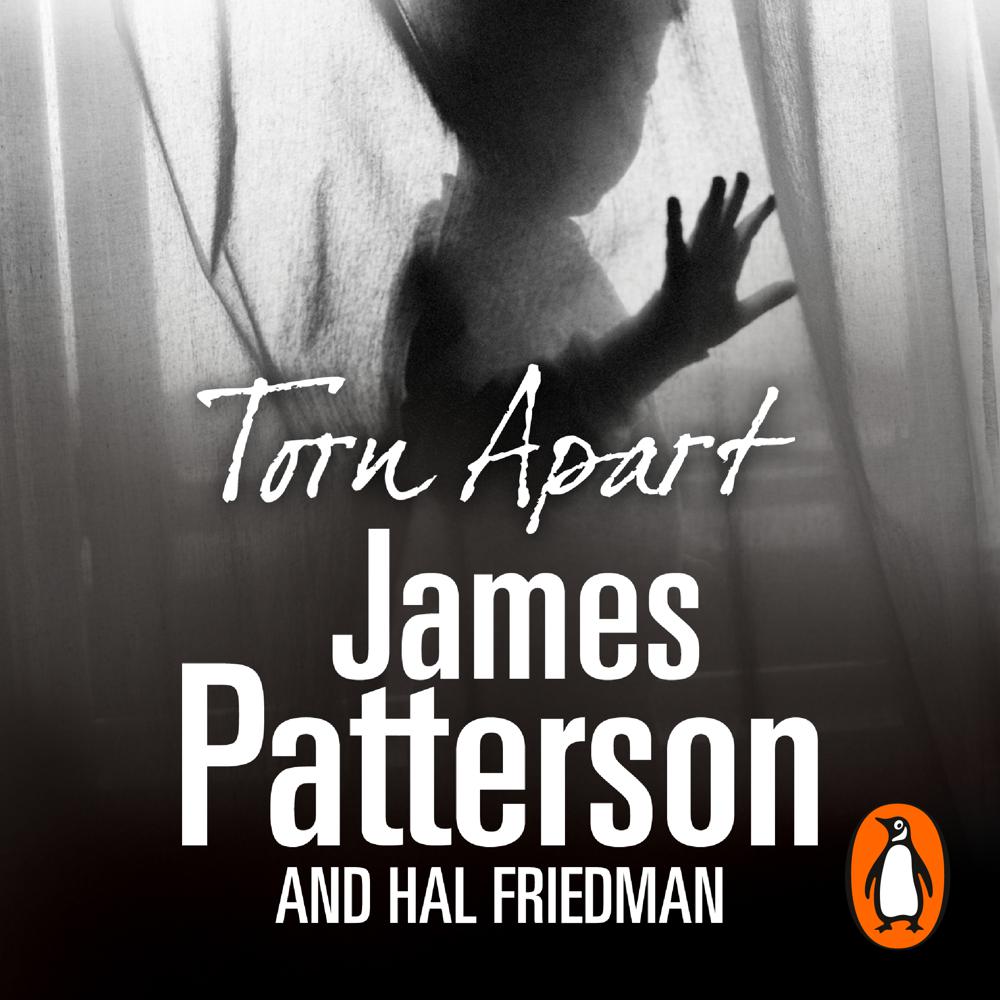 Narrated By: Kevin T Collins
Duration: 5 hours and 12 minutes
What to expect
Brought to you by Penguin.


Cory Friedman was an ordinary fun-loving little boy. But one fateful March morning in 1989, the course of Cory's life changed dramatically. It started with an irresistible urge to shake his head; before long, overtaken by physical urges, tics and compulsions, his body became a volatile, explosive and unpredictable force.

Cory had developed a rare combination of Tourette's syndrome, obsessive-compulsive disorder, anxiety disorder and other neurological conditions. The life he knew had been torn apart and his family were left watching him suffer. Desperate to help and hopeful of a cure, they embarked on a fifteen-year struggle which took them beyond breaking point.


© James Patterson 2008 (P) Penguin Audio 2008
Genre
Biography: general, Care of people with mental health issues, Child, developmental and lifespan psychology, Coping with personal, social and health topics
Listen to a sample
Inspiring...a testament to the importance of family and the resilient nature of the human spirit.
In the tradition of The Curious Incident of the Dog in the Night-Time, Patterson and Friedman manage to get deep inside debilitating illness, and show us what life looks like from that perspective. Against Medical Advice is an amazing story of courage, fortitude and a family's love, simply told.
A work of naked truth, as disturbing as it is important-Against Medical Advice turns Tourette's Syndrome inside out and shows us what it is like to be trapped inside a brain that has a nightmarish mind of its own. This true story of Hal Friedman's son, Cory, is a gift of honesty, huge courage, and hope, and a reminder that against all medical advice and odds, human beings can prevail.
Against Medical Advice is both harrowing and heartbreaking, but is also a story of astonishing courage.This book stands as a testament to the amazing power of one family's unconditional love for each other.
Against Medical Advice is a true story that reads like the most riveting of pageturners. Read it and feel at gut-level what it's like to be a child whose life is almost destroyed by a hellish array of nightmare medical symptoms. Best of all, watch what happens when an entire family stands together against all odds, armed with strength, perseverance, and love for one another.