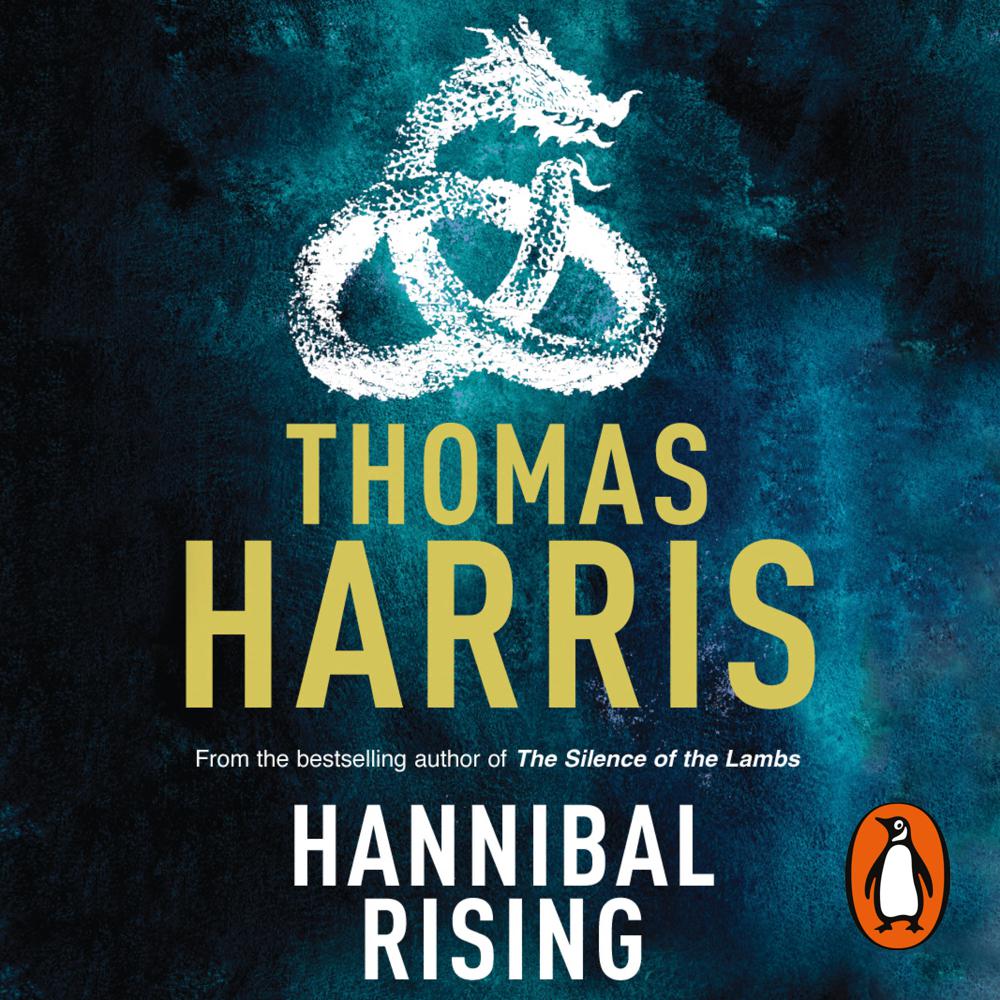 Narrated By: Thomas Harris
Duration: 7 hours
What to expect
HE IS ONE OF THE MOST HAUNTING CHARACTERS
IN ALL OF LITERATURE.

AT LAST THE EVOLUTION OF HIS EVIL
IS REVEALED.

Hannibal Lecter emerges from the nightmare of the Eastern Front, a boy in the snow, mute, with a chain around his neck.

He seems utterly alone, but he has brought his demons with him.

Hannibal's uncle, a noted painter, finds him in a Soviet orphanage and brings him to France, where Hannibal will live with his uncle and his uncle's beautiful and exotic wife, Lady Murasaki.

Lady Murasaki helps Hannibal to heal.With her help he flourishes, becoming the youngest person ever admitted to medical school in France.

But Hannibal's demons visit him and torment him.When he is old enough, he visits them in turn.
He discovers he has gifts beyond the academic, and in that epiphany, Hannibal Lecter becomes death's prodigy.
Genre
Modern and contemporary fiction, Thriller / suspense fiction, Horror and supernatural fiction
Listen to a sample
Praise for Hannibal:
Quite simply a compelling and brilliant thriller.
The thrills, horror, sly erudition and sheer exquisite writing make this so much more than another serial killer novel... [It] reaches almost sublime levels of gothic grandeur at its conclusion. If only all bestsellers were so rewarding.
A masterpiece... Chillingly brilliant
Quite simply this is the best-written thriller to dominate the market in years... A literary evocation of the diabolical to compare with Goethe and Gogol. Honestly.
A gut-churning, nail-biting, skin-crawling, often lyrical triumph - addictive on every level