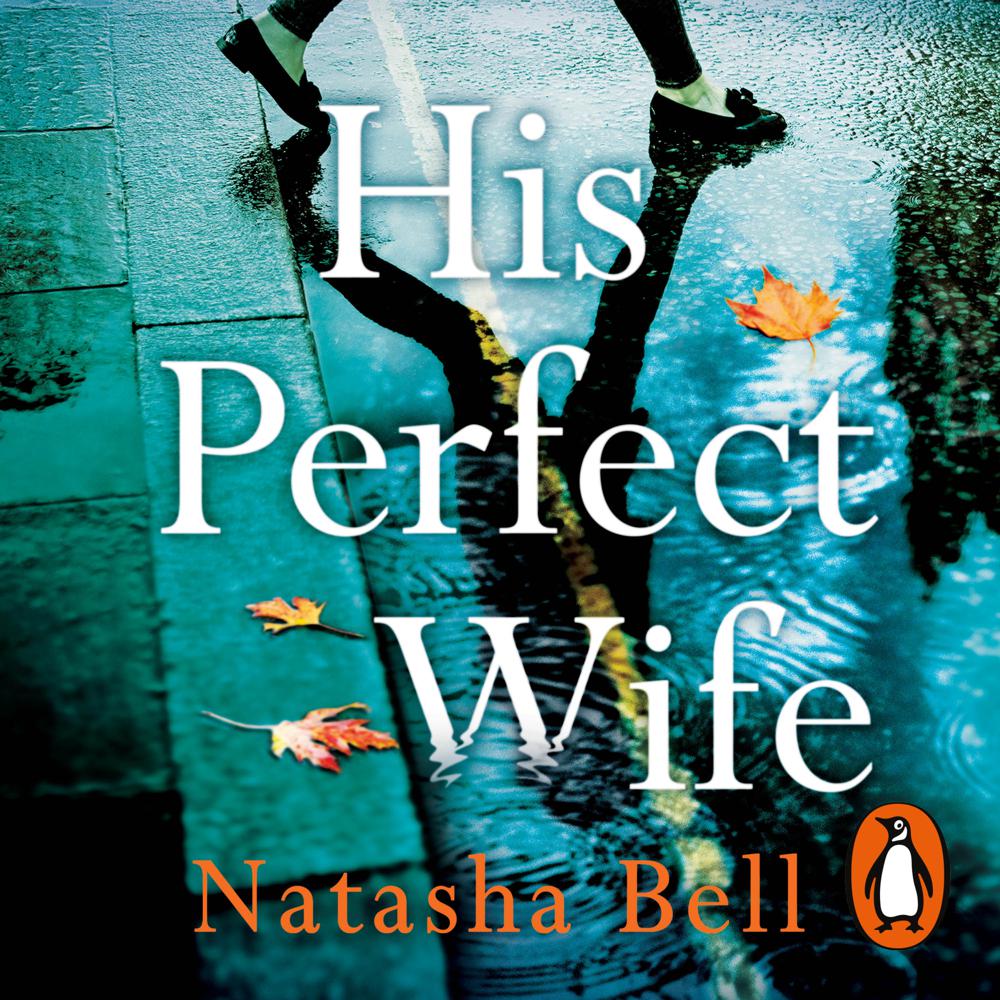 Narrated By: Katharine McEwan
Duration: 11 hours and 31 minutes
What to expect
Penguin presents the audiobook edition of His Perfect Wife by Natasha Bell, read by Katharine McEwan.

She was his perfect wife, until she went missing.

Alexandra Southwood has vanished. Her husband, Marc, is beside himself. It isn't long before the police are searching for a body.

But Alexandra is alive - trapped, far away from her husband and young daughters.

Desperate, Marc will stop at nothing to find the woman he loves. Even if it means discovering that he never really knew her at all.

Because Alexandra is no ordinary missing person - but then neither is she quite a perfect wife . . .

Previously published as Exhibit Alexandra.
Genre
Psychological thriller, Crime and mystery fiction, Relationships and families: advice and issues, Family life fiction
Listen to a sample
So refreshing. A thriller, a page-turner, thoughtful and thought-provoking
A taut and spellbinding look at creative darkness and the price we pay when art bleeds into real life. I couldn't put this book down!
Sterling work . . . an astutely written, complex debut . . . even seasoned genre aficionados will be surprised . . . an assured outing
Beautifully insidious, a novel that outwits expectation at every turn
I adored Exhibit Alexandra. I thought it was a smart, original page turner which really brought something different to the thriller genre. It kept me up half the night!
This smart, mirror maze of a thriller bristles with sharp edges, twisting familiar Gone Girl themes into Bell's own intense creation
Although her account indicates that she is being held captive, this may be just another faked element in a text fascinatingly permeated by ambiguity . . . the entire novel could be an art project
2018's most gripping psychological thriller
Gripping, intriguing and incredibly satisfying, this book confounds your expectations and keeps you guessing to the end
A moody, gut-wrenching tale of domestic ennui, feminism, and identity, recommended for literary-thriller devotees and book groups
Beautifully insidious, a novel that outwits expectation at every turn
A smart, confident thriller, Exhibit Alexandra asks searching questions about motherhood and identity, and keeps you guessing to the very last page. Natasha Bell writes thought-provokingly about home, love, belonging - and what else a woman might want from life
I had such a range of emotions from curiosity mingled with dread and horror as I realised what was happening. An incredibly accomplished debut.
An intelligent, taut thriller which was beautifully written and compelling. I loved how the author played with the whole theme of life imitating art. Full of twists and turns I couldn't put it down. I thought the ending was perfect!
Cunning . . . will have your brain working in overdrive as you try to second guess Natasha Bell's ingenious plot and as you reflect on her thought-provoking observations on art, love and family life