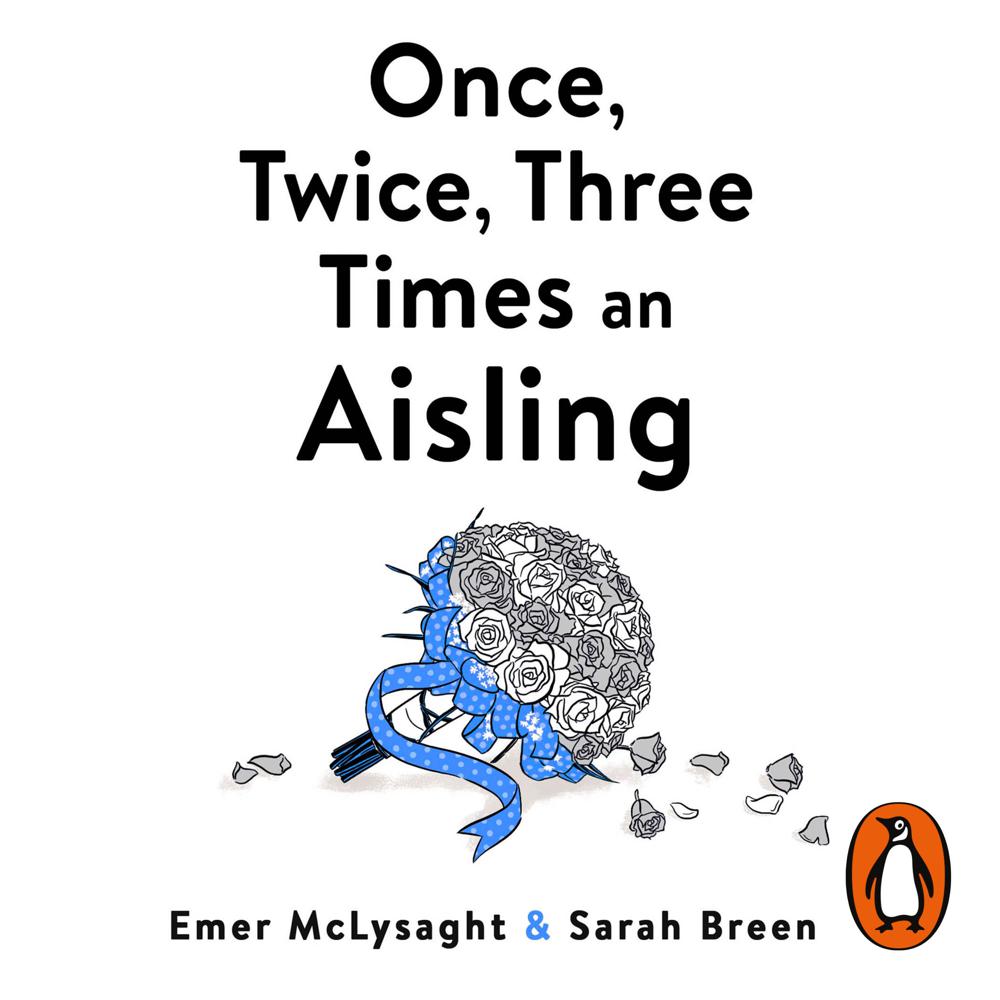 Narrated By: Amy McAllister
Duration: 9 hours and 8 minutes
What to expect
Brought to you by Penguin.

Aisling is thirty, flirty and frazzled.

But - just when she should finally be feeling all grown-up - she's floundering.

Because when you're recovering from a broken heart as well as struggling to keep your café as sizzling as your award-winning sausages, it's hard to feel you've really made it as an adult.

Which is just the moment for the unexpected to strike and complicate everything.

Now is not the time for a delicious new man to show up, her best friend to demand the hen do of the century and a surprise celebrity appearance.

But Aisling, never one to worry about having too much on her plate, rolls up her sleeves: she's got this.

Until she discovers that being a proper grown-up means you can't do everything.

Sometimes you will let someone down.

But will it be those she loves, or herself?
Genre
Contemporary romance, Humorous fiction, Modern and contemporary fiction, Contemporary lifestyle fiction, Family life fiction, Narrative theme: Love and relationships
Listen to a sample
The year's funniest book to date
Her voice leaps off the page . . . it's this depth of character and eye for detail that makes comparisons with Helen Fielding's Bridget Jones series spot-on
Funny and human, Aisling is already queen of Irish comic fiction. Long may she reign
Will have you laughing out loud one minute and crying the next. This is a joyful, emotional, heartfelt, hilarious romp of a novel
Plenty of acutely observed running jokes . . . The female relationships are as charmingly drawn as ever . . . It's not difficult to see why Aisling has become such a phenomenon in Irish publishing
The Irish answer to Bridget Jones . . . will have you laughing one minute and crying the next. Emer McLysaght and Sarah Breen's effortlessly clever writing with heaps of humour, sharp observations and witty dialogue is being described as this year's funniest novel to date. Could this be the best Aisling book so far?
The Irish answer to Bridget Jones . . . it's stuffed with laughs
Aisling and the novel have a great big thumping heart
Humour, warmth and quintessential Irishness. Much hilarity, many tears and an ending that is incredibly uplifting
There aren't enough words for how much I love it. It's feicin' HILAIRE and very touching
Hilariously funny, but often very moving too. Aisling is the real Voice of Ireland
Praise for Oh My God, What a Complete Aisling and The Importance of Being Aisling
Our favourite resident of Ballygobbard is back in this third instalment of my go-get-happy series
Funny, on-the-nose accounts of a certain kind of Irish girl we all know
One of my fave novels of 2017. It really does remind me of Marian Keyes
Should come with a health warning. Ten pages in my face hurts from grinning
Will have you shedding a tear as well as laughing your socks off
Prim and proper Aisling is back in this third hilarious instalment