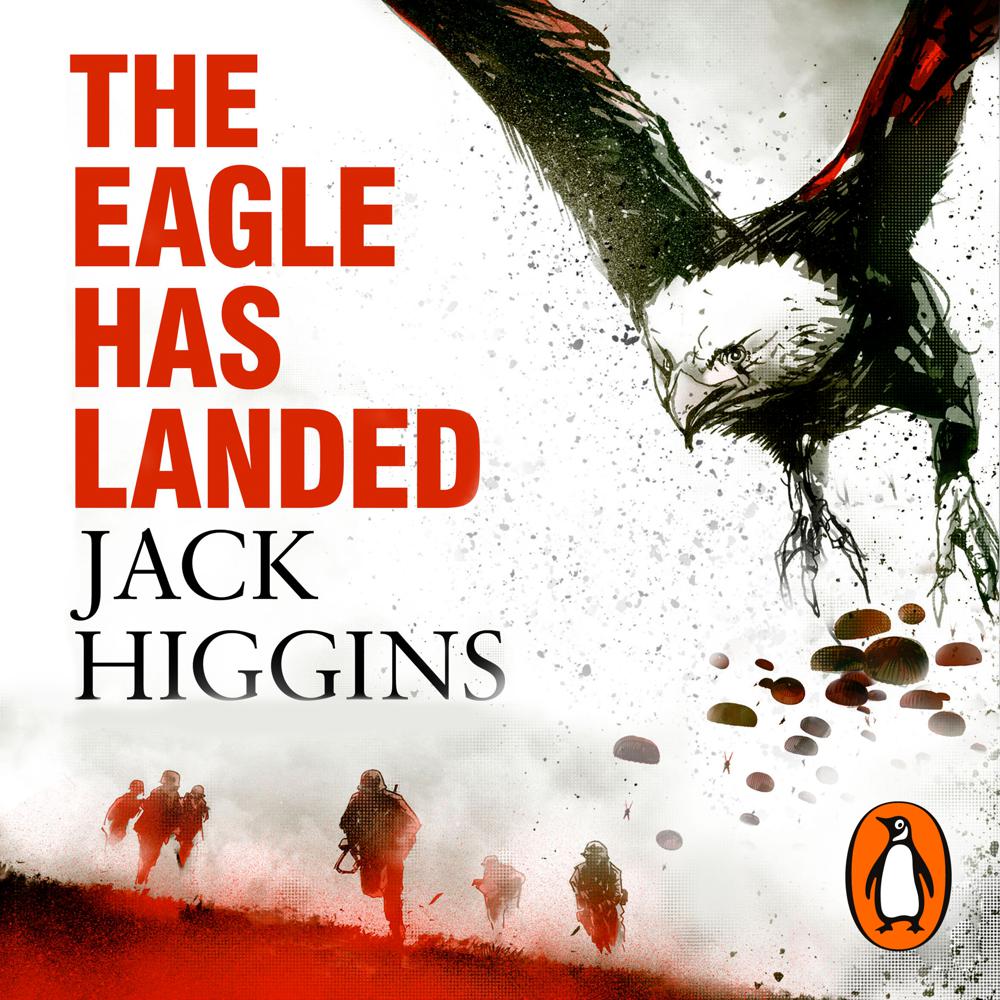 Narrated By: Peter Noble
Duration: 14 hours and 50 minutes
What to expect
Brought to you by Penguin.
In the early morning hours of 6 November 1943, SS Reichsfuhrer Heinrich Himmler receives the coded message he has been waiting for "The Eagle has landed."
It was to become known as the most daring enemy mission of the entire war: Operation Eagle, Himmler's audacious plan to kidnap Winston Churchill on British soil.
But, despite spectacular secrecy, there was to be no surrender without a fight ...
For in that remote corner of Norfolk, an elite unit is gathered together. Ready to do battle for a nation against the most ruthless task force ever assembled.
Genre
Second World War fiction, Historical fiction, Espionage & spy thriller
Listen to a sample
A compulsively readable storyteller
The master craftsman of good, clean adventure
A thriller writer in a class of his own
The architect of the modern thriller
Unsurpassed by any adventure story in recent years
100 per cent proof adventure
A seasoned pro . . . Mr Higgins knows how to tell a story!
Higgins is a master of his craft
Higgins makes the pages fly