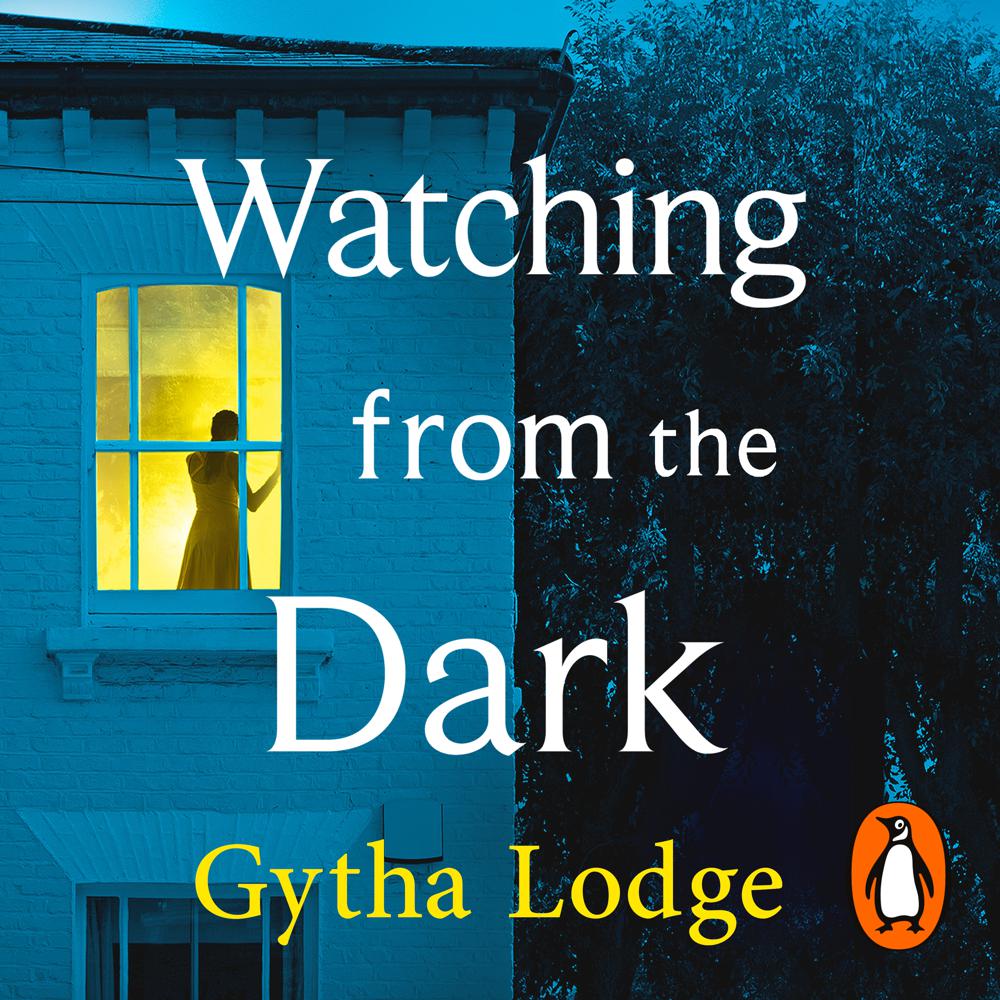 Narrated By: John Hopkins, Vinette Robinson
Duration: 10 hours and 46 minutes
What to expect
Brought to you by Penguin.

The latest gripping novel from the author of the Sunday Times bestselling Richard & Judy thriller pick She Lies in Wait.

Aidan Poole logs onto his laptop late at night to Skype his girlfriend, Zoe. But to his horror, he realizes she is not alone.

Completely helpless, all he can do is listen to the sounds of a violent struggle.

And then a chilling silence.

He's desperate to find out if she is OK. So why is he so hesitant to call the police?

When his messages finally reach them, DCI Jonah Sheens and his team take the case.
And discover the body. . .

Watching from the Dark is the spellbinding thriller that you won't want to miss.

© Gytha Lodge 2020 (P) Penguin Audio 2020
Genre
Crime & mystery: hard-boiled crime, noir fiction, Crime & mystery: police procedural, Psychological thriller, Modern & contemporary fiction, Narrative theme: Death, grief, loss
Listen to a sample
A satisfyingly complex whodunnit that will keep readers gripped and baffled in equal measure
A brilliant premise, perfectly executed. A genuine page turner - it kept me guessing right until the end.
Lodge writes perceptively about rivalries between young women, showing how even the best-intended relationships can become toxic
A cold blooded chiller from first page to last. I loved She Lies In Wait, Watching From The Dark is even better
This page-turner of a novel is intricately and intelligently plotted, and keeps you guessing right up to its gripping close
An absolute gem - I was hooked from the first page
You'll be reluctant to put this book down until you've unravelled all its dark plot twists
An excellent detective novel. The opening scene is superb, and sets up the story beautifully. Gripping, multi-layered and fresh. Terrific
A riveting new book, with such vivid characters
I really loved this. Jonah Sheens is a well-drawn and likeable detective, and what I like about Gytha's writing is that she thinks outside the box
The first scene was brilliantly terrifying and the rest of the novel lived up to the strong opening - I had no idea who the killer was and it was superbly plotted. I loved the characters, too, especially the investigating team. I can see that this series is going to be a huge hit.