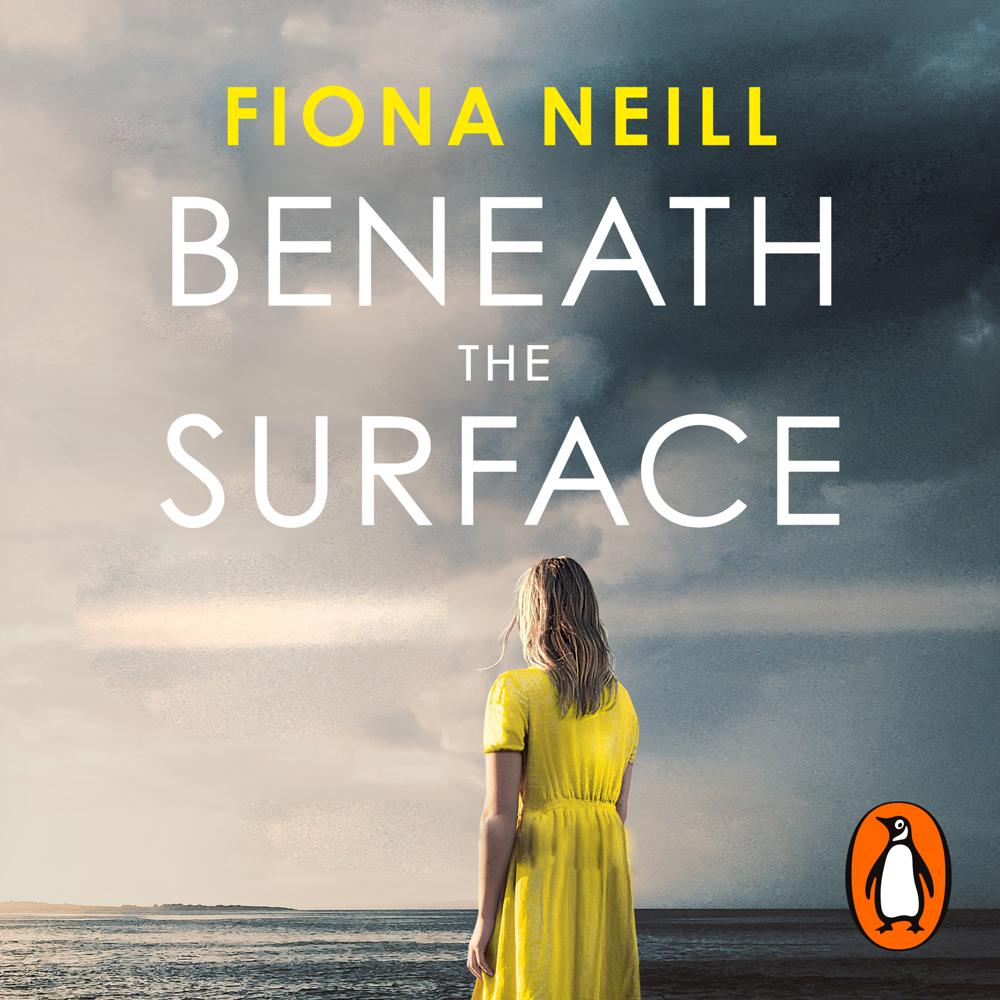 Narrated By: Emilia Fox
Duration: 12 hours and 51 minutes
What to expect
Brought to you by Penguin.

Everyone is talking about Grace Vermuyden's family.
Once it was for all the right reasons - now it's for all the wrong ones.
Grace wants the world for her two daughters - especially after her own dysfunctional upbringing.
Mia is wonderfully one-of-a-kind, even if her imagination does run a bit wild. Lilly is everyone's golden girl, with a glittering future ahead of her.
Then Lilly collapses suddenly at school, and Grace's carefully-ordered world is turned upside down.
Lilly was the one she didn't have to worry about. But as dark rumours swirl around the school gates and things start to spiral out of control, everyone in their tight-knit community has their own theory about what happened.
Grace is shocked to discover her eldest daughter had a hidden life, and begins obsessively looking for clues.
Which is when she takes her eyes off Mia.
Grace thought she had a happy family.
But what if she never really knew her daughters at all?
Genre
Psychological thriller, Family life fiction, Modern & contemporary fiction, Crime & mystery fiction, Thriller / suspense fiction, Crime & mystery: police procedural
Listen to a sample
Sometimes touching, sometimes shocking
A rich, dark and satisfying read about the complexities of modern family life. I adored it
Neill writes with verve, honesty and breathtaking insight. Utterly unputdownable
Vivid and insightful, and Neill has a trained eye for the pressures and poignancies of modern family life
Raises all kinds of contemporary issues with wit and sensitivity
It's a tense, intricate and whip-smart drama that peels back the lid of a seemingly 'perfect' family and reveals the dark truth underneath. The characters are brilliantly drawn, the bubbling undercurrent of foreboding is palpable and there's a slam-dunk of a twist too. The perfect read to lose yourself in on holiday this summer
This deft study of family dynamic sees Grace wanting to give her two daughters a better life than she had
Neill's characters are so cleverly depicted, you feel as if you've met at least one of them before
A sophisticated parable of modern family life . . . Well-paced and intriguing
Neill describes human dysfunction with such compelling empathy . . . richly tense and deeply satisfying. I didn't want to finish!
Praise for Fiona Neill
Neill's plotting is beyond compare . . . an utterly absorbing account of deception and desire
Exquisitely drawn and perfectly realised, no one writes about modern family with more truth and authenticity than Fiona Neill
The Hot List
A novel made for heated book club debates
Contemporary issues are tackled here with both humour and realism, making for an engrossing read
I thoroughly enjoyed this brilliantly observed novel about a family in meltdown
A rollicking read that should not be picked up at bedtime, or you'll be done for in terms of a good night's sleep
Thought-provoking and stands out from the crowd
An acutely observed story of the complex dynamics of family life and the challenges of navigating young friendships and relationships. Neill has created utterly believable, flawed yet likeable characters and a gripping drama
Cracking
A topical, tense and addictive read
A vivid and insightful portrayal of a family in crisis; Neill's writing is incisive, smart and at times darkly funny. A writer at the top of her game
One of the most intelligent, engaging and perceptive writers about family life . . . beautifully told with great suspense. It is impossible not to become engrossed in the trials and tribulations of the Vermuyden family as secret histories unravel
With her trademark dark humour and incisive observations of family life, Neill takes the reader on a fascinating, moving and intelligent journey to the truth