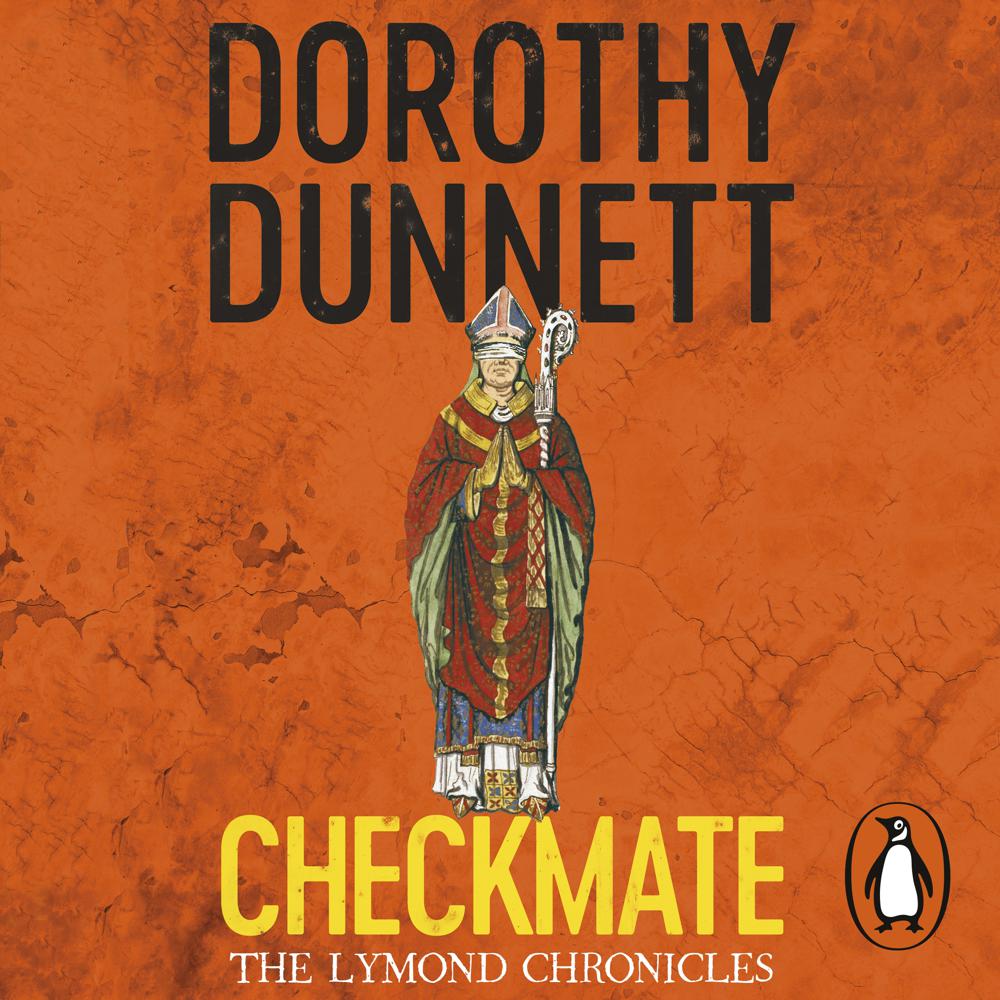 Narrated By: David Monteath
Duration: 1 day, 4 hours and 39 minutes
What to expect
Penguin presents the audio edition of Checkmate by Dorothy Dunnett, read by David Monteath.
It is 1557 and legendary Scottish warrior Francis Crawford of Lymond is once more in France. There he is leading an army to rout the hated English from Calais.
Yet while Lymond seeks victory on the battlefield he is haunted by his troubled past - chiefly the truth about his origins and his marriage (in name only) to young Englishwoman Philippa Somerville.
As the French offer him a way out of his marriage and his wife appears in France on a mission of her own, the final moves are made in a great game that has been playing out over an extraordinary decade of war, love and struggle - bringing the Lymond Chronicles to a spellbinding close.
Genre
Historical fiction, Historical crime & mysteries, Historical romance, Historical adventure fiction
Listen to a sample
One of the greatest tale-spinners since Dumas
A masterpiece of historical fiction
Vivid, engaging, densely plotted - are almost certainly destined to be counted among the classics of popular fiction
Lashings of excitement, colour and subtlety
Marvellous, breathtaking
A storyteller who could teach Scheherazade a thing or two about pace, suspense and imaginative invention
Praise for Dorothy Dunnett