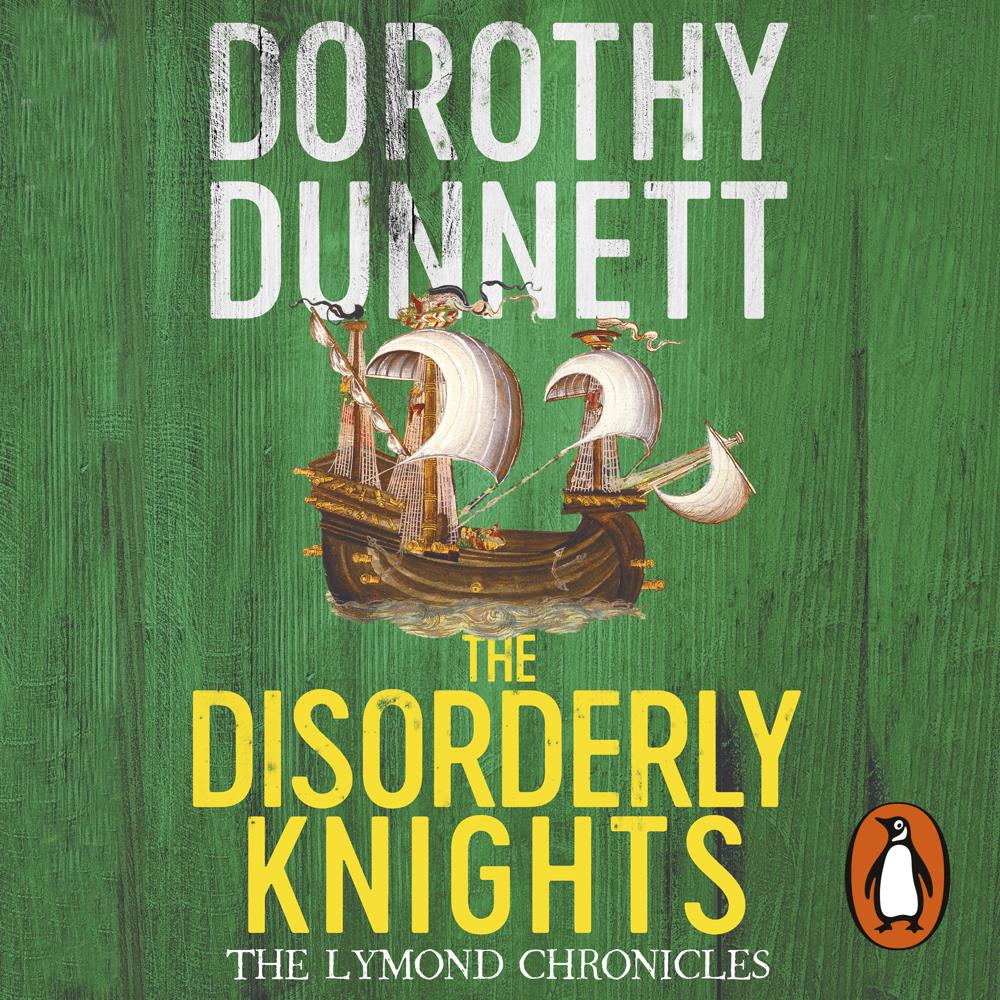 Narrated By: David Monteath
Duration: 1 day, 1 hour and 16 minutes
What to expect
Penguin presents the audiobook edition of Disorderly Knights by Dorothy Dunnett, read by David Monteath.
Summer, 1551, and Francis Crawford of Lymond is in Malta to assist the Knights of St John defend the island from an invading Turkish fleet. But under a weak leader there is dissension in the ranks of the Knights - and the chances of repelling invasion look slim.
Here Lymond meets Knight Grand Cross Graham Reid Malett - known as Gabriel - a fellow Scot famed for his virtues. It is soon clear that Gabriel's wiles in war and intrigue rival Lymond's own as he attempts to bring his new comrade in arms into the bosom of his scheming.
And if Gabriel should fail then his sister, Joleta, whose seductive charms no man can resist is waiting to prevail.
Caught between warring factions and nations, between the wiles of Gabriel and the lascivious charms of Joleta, will Lymond prove strong enough to remain his own man?
Genre
Historical fiction, Historical crime & mysteries, Historical romance, Historical adventure fiction, Adventure fiction
Listen to a sample
One of the greatest tale-spinners since Dumas
A masterpiece of historical fiction
Vivid, engaging, densely plotted - are almost certainly destined to be counted among the classics of popular fiction
Lashings of excitement, colour and subtlety
A storyteller who could teach Scheherazade a thing or two about pace, suspense and imaginative invention
Marvellous, breathtaking
Praise for Dorothy Dunnett