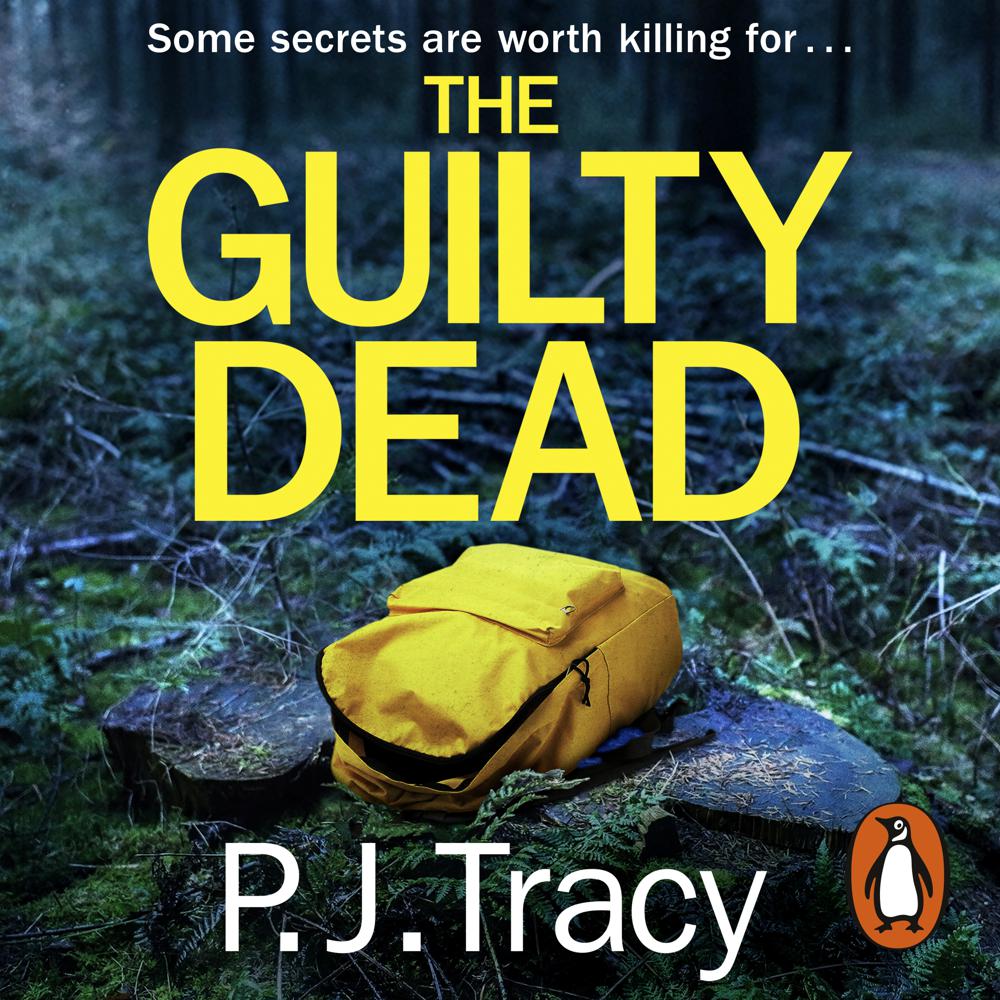 Narrated By: Sarah Borges
Duration: 9 hours and 2 minutes
What to expect
Penguin presents the audiobook edition of The Guilty Dead by P. J. Tracy, read by Sarah Borges.
Gregory Norwood, wealthy businessman and close friend of Minnesota's leading candidate for Governor, is found dead on the first anniversary of his son's drug overdose. It seems clear to Detectives Gino and Magozzi that grief drove him to suicide.
Until they realize that this left-handed man seems to have used his right hand to pull the trigger.
And they find the second body.
As the seemingly open-and-shut case becomes a murder enquiry, the detectives begin to delve into the dark secrets of one of the city's most powerful families. It seems the murders are not the first in the Norwoods' tragic story - and they won't be the last . . .
Genre
Thriller / suspense fiction, Crime & mystery: hard-boiled crime, noir fiction
Listen to a sample
In this high-stakes thriller, Tracy demonstrates once again her masterful ability to juggle the dynamics of a tight, fast-paced plot, the riveting details of a fine police procedure, and the compelling emotional complexities of human relationships. There's so much to savor in the writing itself, but I'm sure readers will consume this offering in one quick binge. Another winner in one of the most satisfying series on the market today
Snappy dialogue and supercharged storytelling, with thrills and spills aplenty
The Guilty Dead is a cut above. The stakes are higher, and nothing is as it seems. This is Tracy at her gritty, elegant best. Do not miss it.