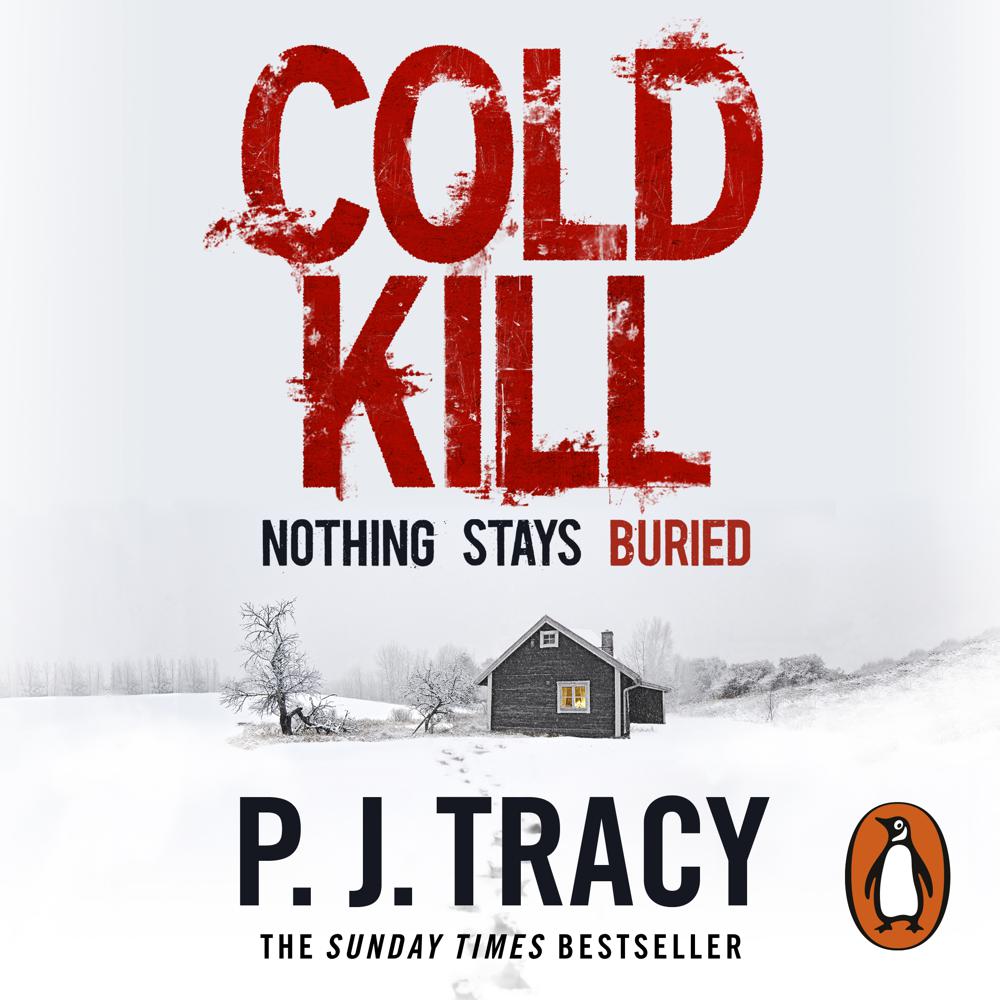 Narrated By: Sarah Borges
Duration: 7 hours and 38 minutes
What to expect
Penguin presents the audiobook edition of Cold Kill by P. J. Tracy, read by Sarah Borges.

Two dead bodies.
On a cold winter's night in Minneapolis, two friends are brutally murdered on opposite sides of the city. It's clear to homicide detectives Gino and Magozzi that the men were targets - but why?
A decades-old conspiracy.
As Gino and Magozzi begin to uncover evidence, the clues rapidly start to disappear. Lost websites and missing CCTV footage lead them once more to Grace MacBride and her eccentric team of computer analysts - the only ones who can help.
A deadly attack that could bring a city to its knees.
But as more bodies appear, the team begin to realize that this isn't fresh blood - this is a case that stretches back sixty years. And something that has been lying dormant is now awakening.
As Gino and Magozzi race to find answers, they slowly uncover an unimaginable horror: one that they must stop if any of them are to get out alive . . .
'Outrageously suspenseful'
Harlan Coben
'A fast-paced gripping read with thrills and devilish twists'
Guardian
'A powerful thriller and an ingenious plot'
Observer Review
Genre
Thriller / suspense fiction, Crime & mystery: police procedural
Listen to a sample
-
Some of the best new blood work in the genre . . . Scary funny, witty, and genuinely perplexing right to the end
Eclectic characters and zingy dialogue . . . exhilarating
Outrageously suspenseful
A powerful thriller and an ingenious plot
A fast-paced gripping read with thrills and devilish twists