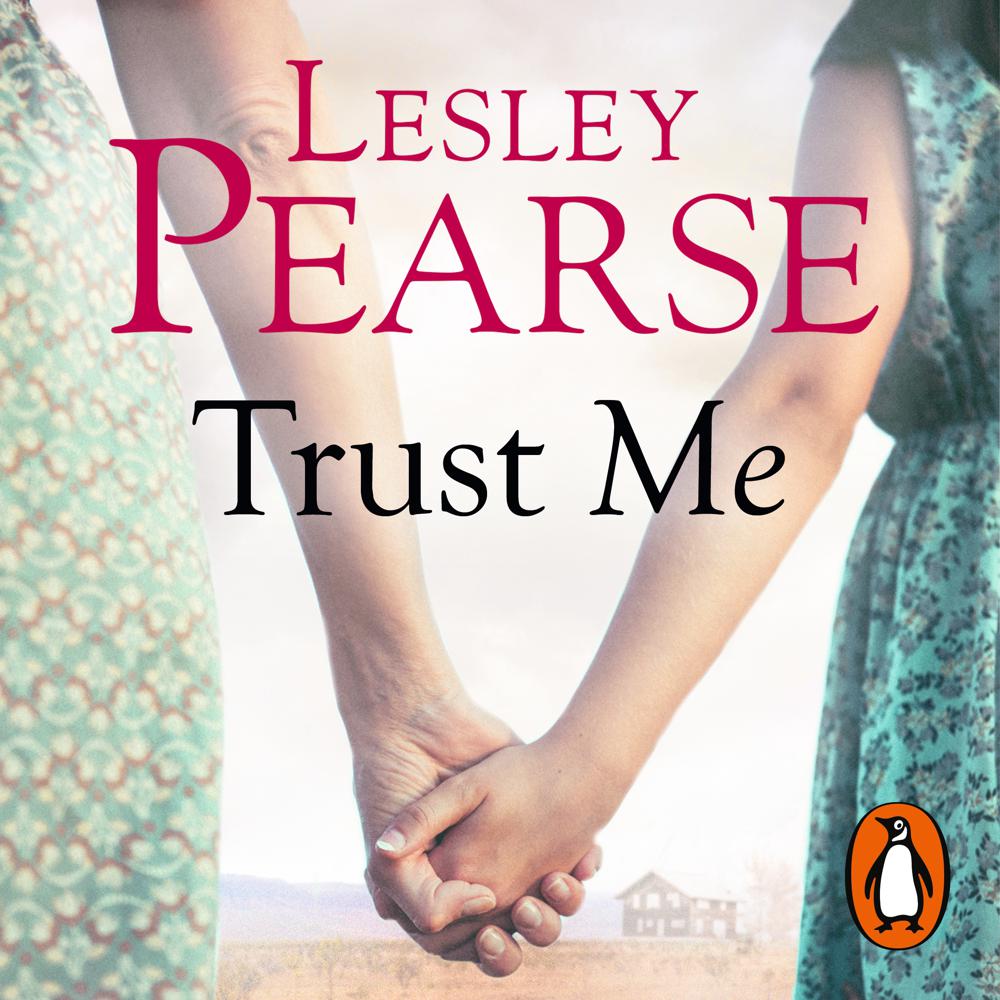 Narrated By: Sally Scott
Duration: 1 day, 2 hours and 11 minutes
What to expect
Penguin presents the audiobook edition of Trust Me by Lesley Pearse, read by Sally Scott.

She lost her parents and then was sent far, far away . . .

When their father tragically kills their mother, Dulcie and her sister are sent to an orphanage. Told that a 'better life' awaits them in another country, they are shipped off to Australia.

But the promises made to the sisters turn out to be lies.

And it seems to Dulcie that everyone who ever said 'trust me' somehow betrayed that trust. So when she meets Ross, another orphanage survivor, and finds he is a kindred spirit, hope swells in her heart.

But can she ever get over the past betrayals and learn to trust again? And can she fight not only for herself, but also for her sister?
Genre
Historical fiction, Generational sagas, Narrative theme: Coming of age
Listen to a sample
Trust Me is a powerful historical novel based on a real life tragedy. For one girl betrayal goes hand in hand with trust . . .

This is just one of many captivating novels from the international NO.1 BESTSELLING author Lesley Pearse.
An emotional and moving epic you won't forget in a hurry
With characters it is impossible not to care about, this is storytelling at its very best