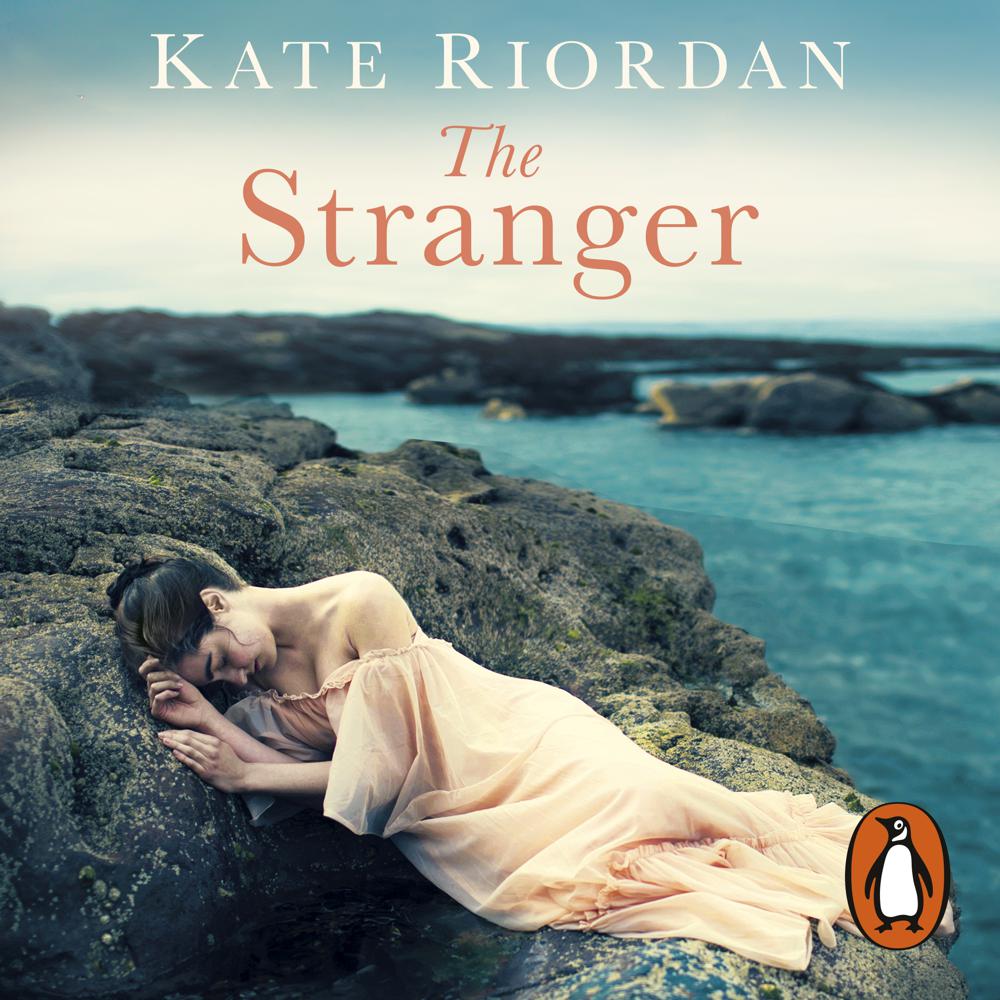 Narrated By: Pippa Bennett-Warner, Gabrielle Glaister, Chris Nelson, Hattie Morahan, Laura Kirman
Duration: 7 hours and 58 minutes
What to expect
Penguin presents the audiobook edition of The Stranger by Kate Riordan. Read by Pippa Bennett-Warner, Hattie Morahan, Gabrielle Glaister, Chris Nelson and Laura Kirman.

When you're the outsider, who do you trust?

Cornwall, 1940.

For decades, Penhallow Hall has stood frozen in time, protecting the secrets of its isolated inhabitants. But the far corners of England are no shelter from the war, and Penhallow must finally open its doors to strangers.

Three newcomers arrive, each looking to escape their past. They adjust easily to the routine - nightly blackouts, the threat of invasion - but tensions mount and secrets are forced into the open. For one of them is not there by choice. And then, in the hushed hours of deepest night, a young woman is taken by the sea.

Was it simply a tragic accident? Or should the inhabitants of Penhallow have been more careful about whom they invited in?
Genre
Historical fiction, Crime and mystery fiction, Second World War fiction, Thriller / suspense fiction, Romantic suspense
Listen to a sample
Dark, atmospheric and crackling with period intrigue. The perfect summer read
As buried secrets and lies unravel, tension begins to mount in this atmospheric and compelling story
Heady with atmosphere, simmering with tension, this novel had me captivated. When I wasn't reading, I was thinking about it, when I was reading, I couldn't think about anything else!
With excellent characters, the novel revels in the magical backdrop of Cornwall, with shades of du Maurier
Richly textured, with a clever and deeply satisfying conclusion, the influence of Daphne du Maurier's Rebecca infuses the The Stranger . . .
Simmers with a forbidding unease that makes it impossible to put down. Creepy and evocative, the mystery builds to a shocking end. Impressive
Everyone loves unravelling a good mystery and armchair sleuths won't be disappointed with The Stranger
An evocative whodunnit . . . an absorbing, heart-wrenching romance. This stunning tale about a house of secrets where everyone is guilty of something is both immersive and deeply atmospheric
With its vivid Cornwall setting and a house full of shadows, The Stranger has echoes of Daphne Du Maurier but its riveting in its own right
A beautifully written tale of family secrets, loves and losses, set against the magical Cornish coastline. I loved it
A fabulous twisting tale, so beautifully written that the pages practically turned themselves. I couldn't put it down
A beautiful and intriguing page-turner, where the secrets of the past cast long shadows. Cornwall springs to life in vivid colour
Beautifully written and unputdownable. I loved it
An enthralling tale of secrets, the twists and turns will have you hooked to the very last breathtaking page
An atmospheric whodunit set in the Second World War
A beautifully woven, immersive story that completely transported me
With such vivid, mysterious characters and an atmospheric setting, the echoes of Du Maurier's Cornwall are on every page. Brilliant!
A wonderful, gripping, beautifully written book. From the first page, I didn't want to put it down - and by the second half I literally couldn't put it down
Beautiful and haunting, you'll struggle to put down this mysterious tale
Wonderfully atmospheric and utterly engrossing. I hardly moved until I had read to the very last word
Take an isolated house, family secrets, a divine Cornish setting, the tensions of war and you have all the ingredients for a tale where the pages take on a life of their own. The Stranger is wound tight as a clock, ticking down the days leading up to the disappearance of a young woman. It will stay with you long after the last breathtaking pages turn
So beguiling that I truly didn't want it to end. A captivating novel that pulls you into another time and place
The novel is cinematic, and the vividness of the Cornish landscape and its history of smugglers and pirates add to its charm. An engaging page-turner with a surprising twist at the end
Praise for The Girl in the Photograph
Rich and atmospheric, like Rebecca this novel casts an enduring spell
Full of slow-burning tension
A sweeping saga of secrets and ghosts
A well executed, brooding, creepy atmosphere
A prickly story full of tension