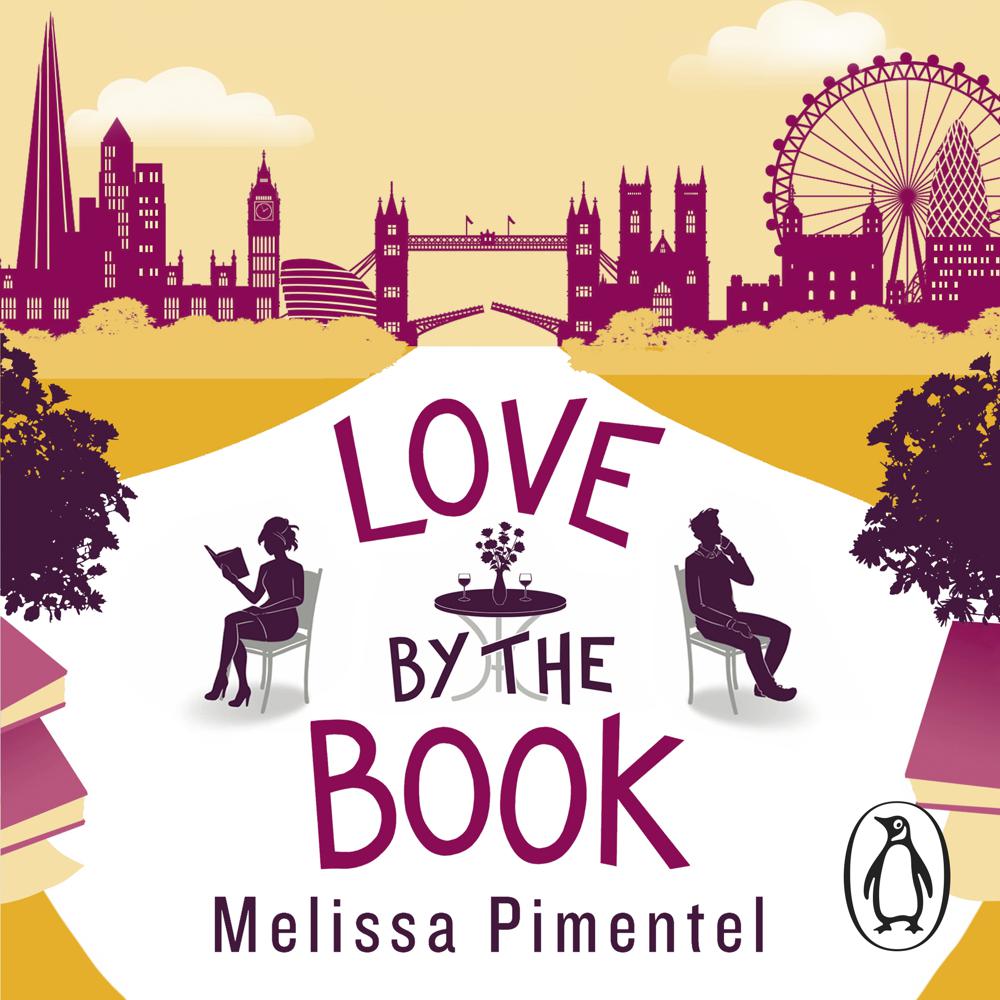 Narrated By: Becca Stewart
Duration: 10 hours
What to expect
*PREVIOUSLY TITLED AS AGE, SEX, LOCATION*
Penguin presents the audiobook edition of Love by the Book by Mellisa Pimentel, read by Becca Stewart.
Can a single girl really have no-strings sex minus the heartache?

Lauren moves to London looking for fun, not commitment. So why do the men she dates assume she's searching for The One and run for the hills?
It's time for drastic action. Lauren turns her love life into an experiment, vowing to obey the advice of a different dating guide each month. She'll follow The Rules and play The Game to discover the science behind being a no-strings siren.
But modern dating is more complicated than swiping right - and Lauren's about to discover that the things you run from tend to catch up with you . . .
Genre
Modern & contemporary fiction, Contemporary lifestyle fiction, Contemporary romance, Romance, Humour
Listen to a sample
Witty, frank and candid, this book takes the reader on a hilarious tour through the world of modern dating
Great fun - a gripping read and very touching
Laugh-out-loud funny
Funny, fresh, sassy and totally captured the zeitgeist when it comes to dating. If you loved GIRLS, you'll love this!
Melissa's engaging voice and sharp humour ift this above other dating novels
Honest, funny and cringingly relatable
A clever premise, wittily delivered in upbeat, wisecracking style. Lauren's encounters provide a colourful snapshot of modern men and dating mores, while her breezy promiscuity makes Bridget Jones look positively nun-like. All good, dirty fun - and there's a great twist to how she gets her guy in the end. American Pimentel writes lyrically of her adopted city, and her insights into the British are as spot-on as they are hilarious
Frank, refreshing . . . such a satisfying read
Funny and honest this is a refreshing look at the modern dating scene