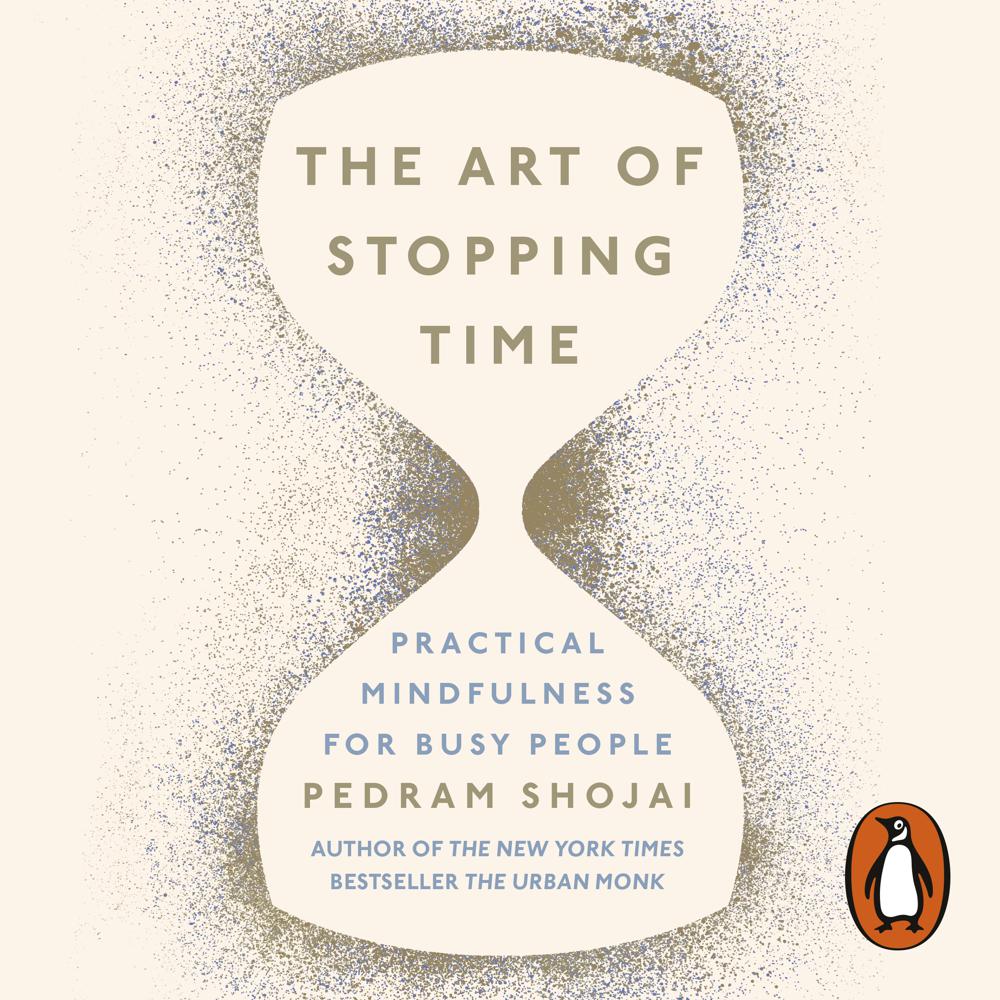 Narrated By: John Sackville
Duration: 5 hours and 51 minutes
What to expect
Penguin presents the audiobook edition of The Art of Stopping Time by Pedram Shojai, read by John Sackville.
The Art of Stopping Time guides the reader through 100 practices to help busy people practice mindfulness and a slowing of time wherever they might be: in the shower, sitting in traffic, or dealing with an overflowing inbox.
Our perception of the scarcity of time is coupled with the epidemic of stress in the modern world and, when we don't have a positive connection with the flow of time, we lack purpose as well as develop health problems.
The Art of Stopping Time offers specific meditations to empower the reader to feel like they have MORE time, even though they are probably busier than ever. The book is based on the concept of a 100-Day Gong - an ancient Chinese technique for forming new habits over 100 days which the reader can simply work into their daily life. As the author explains, 'A Gong is a dedicated act of self-love and by practising these small but profound changes we are snapped out of our daily trance into the light of awareness, where we find peace and joy.'
Genre
Mindfulness, Time management, Zen Buddhism, Spiritualism, Taoism, Mind, body, spirit: thought & practice, Spirituality & religious experience, Personal religious testimony & popular inspirational works
Listen to a sample
THE BEST GIFT YOU CAN GIVE ANYONE IS THE GIFT OF TIME, and the ability to gain back control of the way they spend it
This guy knows what he's talking about
We're all deficient in time. But the 'Urban Monk' wants to give you some back . . . advising tiny daily changes in pursuit of Zen
I highly recommend . . . this edifying book guides us through 100 days of pleasurable rituals. A joy to read, and partake of