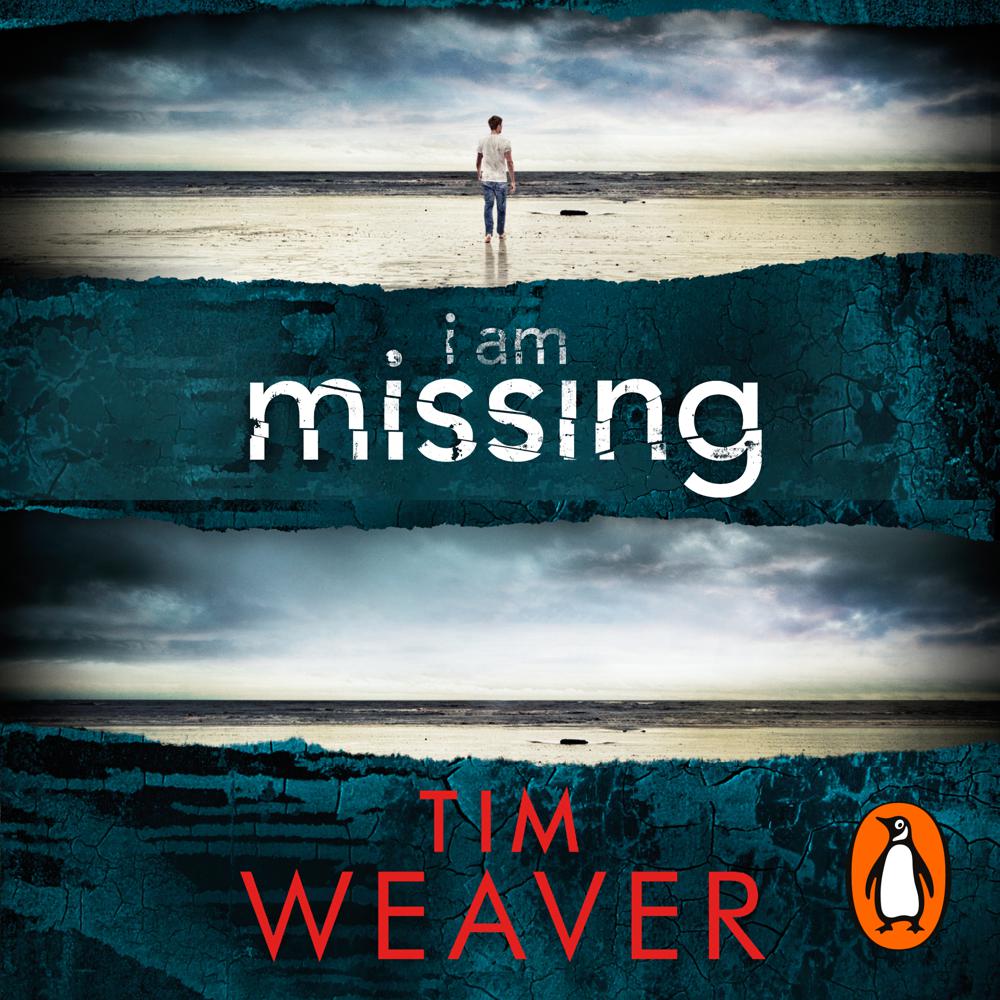 Narrated By: Charlotte Ritchie, Joe Coen, Tim Weaver
Duration: 13 hours and 39 minutes
What to expect
Penguin presents the audiobook edition of I Am Missing by Tim Weaver. Read by Joe Coen, Charlotte Ritchie and featuring the author himself.

When a young man wakes up bruised and beaten, with no memory of who he is or where he came from, the press immediately dub him 'The Lost Man'.

Naming himself Richard Kite, he spends the next ten months desperately trying to find out who he is. But despite media appeals and the efforts of the police, no one knows him.

Richard's last hope may be private investigator David Raker - a seasoned locator of missing people. But Raker has more questions than answers.

Who is Richard Kite?

Why does no one know him?

And what links him to the body of a woman found beside a London railway line two years ago?

Could Richard be responsible for her death - or is he next?
Genre
Technothriller, Crime & mystery: police procedural, Psychological thriller
Listen to a sample
Terrific
Tim Weaver is the rising star of British crime and I Am Missing will haunt your dreams
Weaver's credentials are sui generis, and they are burnished by this latest novel
His books get better each time - tense, complex, sometimes horrific, written with flair as well as care
Tim Weaver writes books so meticulously researched that the reader is educated as well as entertained, enthralled and intrigued. David Raker is a most complex and engaging investigator, each case leaving its mark on his soul, and ours
A really exciting, interesting and genuinely original read. I had no idea where it was going
I love the brilliant opening twist - a missing person with no memory searching for himself. It had me racing to the end
I can't remember a thriller containing so many twists and surprises
Praise for Tim Weaver
The story-telling is little short of brilliant
Written with elegance and craft - what a talent
Perfect plotting, great characterisation, and the kind of payoff that a thriller of this calibre deserves
Impressive . . . a dark, complex and visceral read
Taut and thrilling
Complex and full of clever twists . . . These novels give you everything you could want from a thriller - and the quality of Weaver's writing sets them apart from the rest
Wow, I'm going to be thinking about this book for a long time! Such an original premise and so compelling that I didn't want to put it down. Tim Weaver takes us through a range of emotions; I went from being terrified one minute to sad the next. The writing is beautiful and the plot so cleverly constructed I never guessed any of the twists. I enjoyed it so much I'm now going to read the rest of the David Raker series
I couldn't put it down
Praise for I Am Missing