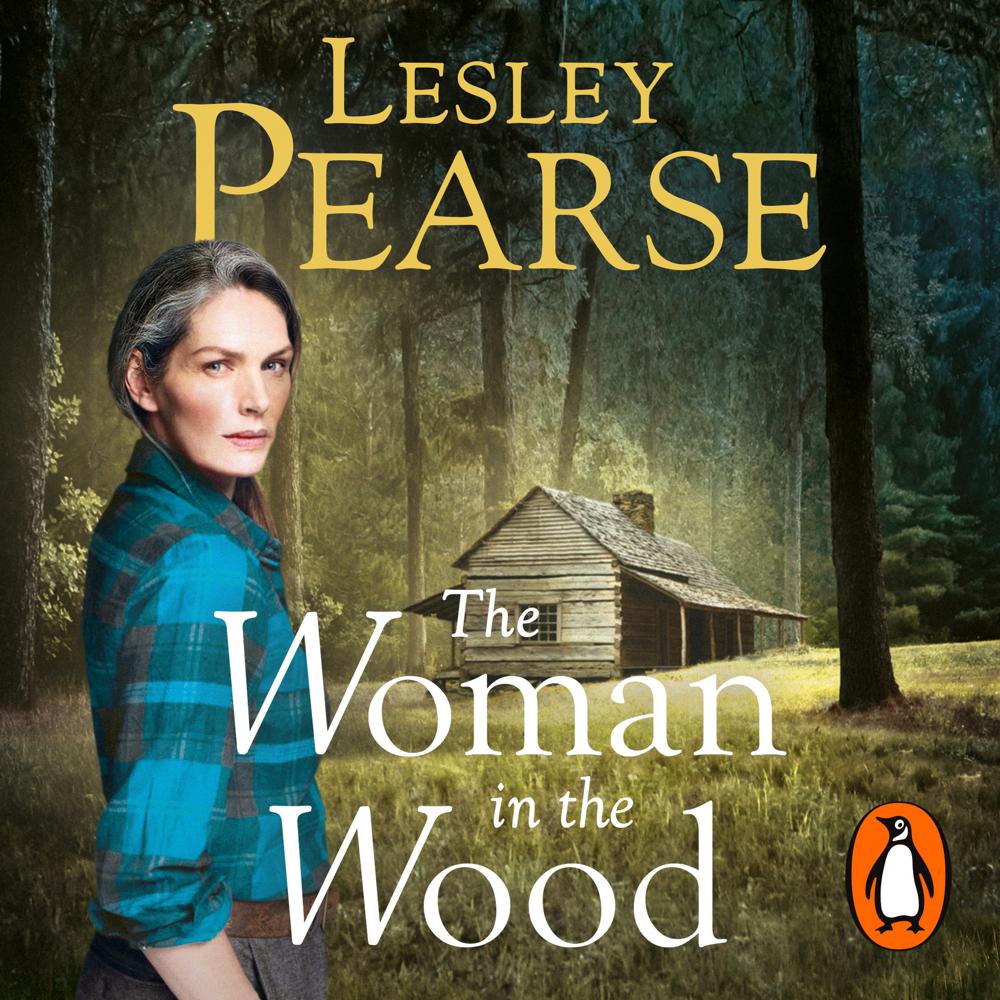 Narrated By: Rosie Jones
Duration: 10 hours and 52 minutes
What to expect
Penguin presents the unabridged downloadable audiobook edition of The Woman in the Wood by Lesley Pearse, read by Rosie Jones.

Fifteen-year-old Maisy Mitcham and her twin brother Duncan lose their mother to an asylum one night in 1960.
The twins are sent to their grandmother's country house, Nightingales. Cold and distant, she leaves them to their own devices, to explore and to grow. That is until the day Duncan doesn't come home from the woods.
With their grandmother seeming to have little interest in her grandson's disappearance, and the police soon giving up hope, it is left to Maisy to discover the truth. And she will start with Grace Deville. A woman who lives alone in the wood, about whom rumours abound . . .
Genre
Historical fiction, Historical romance, Generational sagas, Crime & mystery fiction
Listen to a sample
Heart-warming and evocative, a real delight to read
A narrative that gallops along, this is quintessential Pearse that will delight her army of readers
Fifteen-year-old twins Maisy and Duncan Mitcham have always had each other. Until the fateful day in the wood . . .
Glorious, heartwarming
A gripping new novel
Evocative, compelling, told from the heart
Praise for Lesley Pearse
A real page-turner, a family story that is multi-layered just as you'd expect from Lesley Pearse, who is deservedly one of the world's favourite story tellers