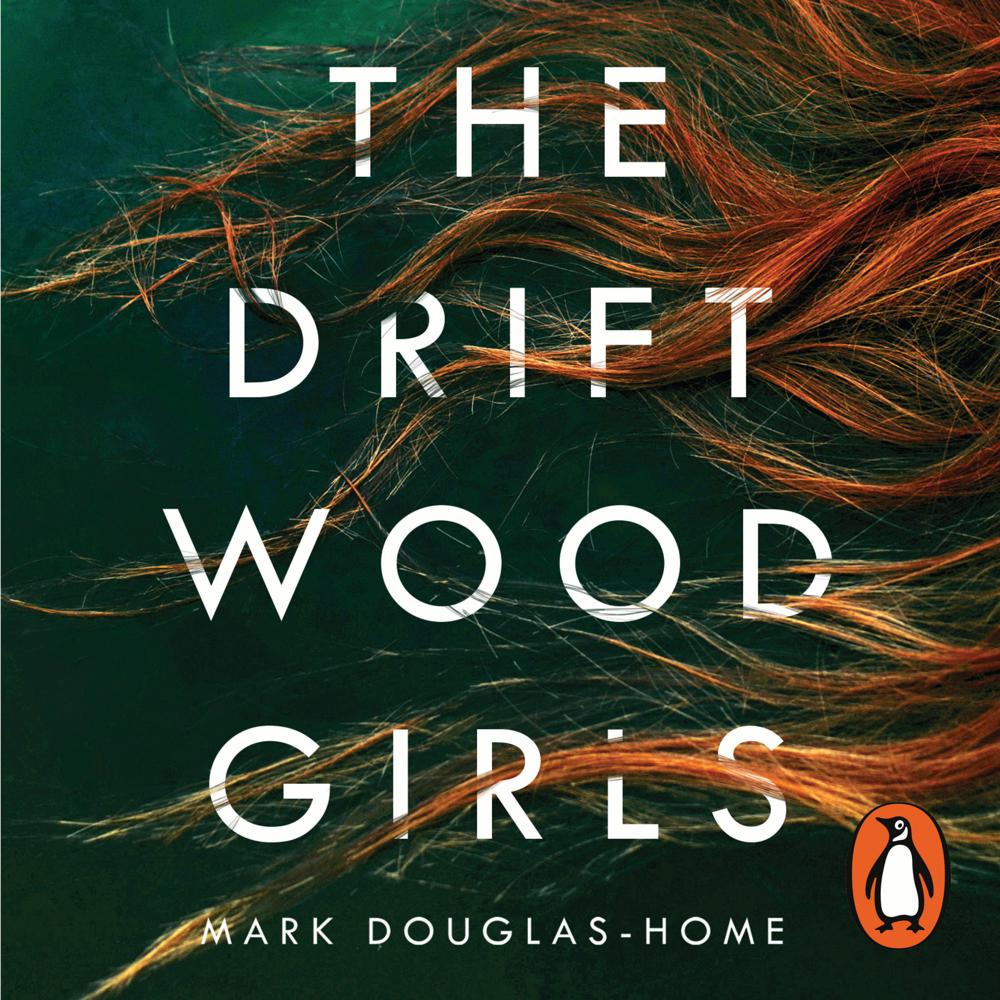 Narrated By: David Monteath
Duration: 8 hours and 55 minutes
What to expect
Brought to you by Penguin.
Twenty-three years ago, Christina Tolmie vanished without trace from northern France, leaving her young daughters Kate and Flora orphaned and alone.
Now Flora is also missing. In desperation, Kate searches her Edinburgh house, and finds a piece of note paper with just one name: Cal McGill.
Cal is a so-called sea detective, an expert on the winds and the tides, and consequently an exceptionally gifted finder of lost things - and lost people.
Kate hopes that Cal might not only find her sister, but also unlock the mystery that has overshadowed both women's lives: what happened to their beloved mother all those years before?
Unfortunately, Cal doesn't think he can help. But that's only because he hasn't yet realised that the dark undercurrents of the case will ultimately lead him back dangerously close to home...
© Mark Douglas-Home 2020 (P) Penguin Audio 2020
Genre
Psychological thriller, Crime & mystery: police procedural, Historical crime & mysteries, Crime & mystery: private investigator / amateur detectives
Listen to a sample
A first-class mystery . . . satisfying, intelligent and compelling, perhaps the finest, so far, of the Sea Detective series - a series that is established already as one of the best in contemporary crime fiction
Douglas-Home's intelligence, imagination and lucid writing, coupled with David Monteath's addictively accented narration, successfully carries the listener through a somewhat labyrinthine plot, ingeniously weaving in every apparent loose end.
Full of suspense, a gripping 'whodunnit' laced with psychological tension. Douglas-Home is an author who can pull the wool over the reader's eyes until the very end
It's a first-class mystery, perplexing and at times disturbing, but also with a couple of comic scenes to lighten the atmosphere
A first-class mystery - perplexing and at times disturbing
The unusual background and the layered plots make this a series for those who enjoy their puzzles dense and strange