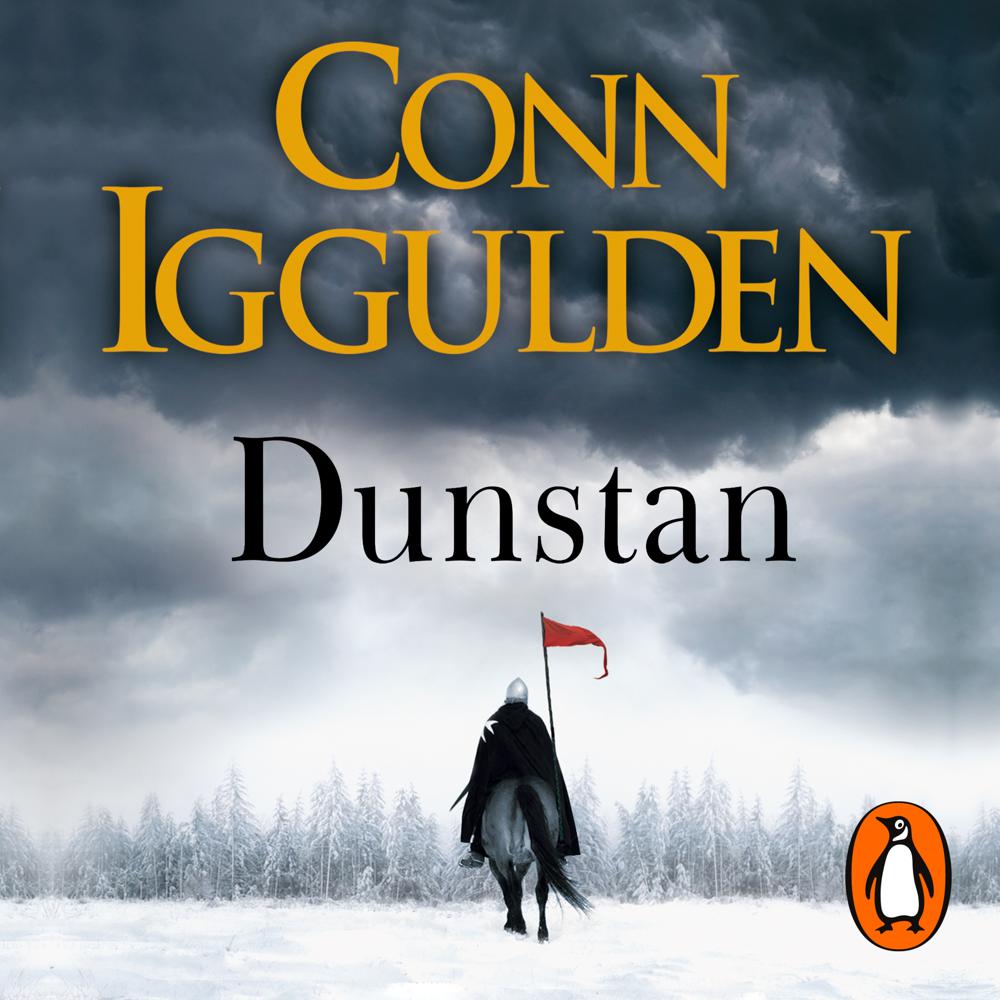 Narrated By: Geoffrey Beevers
Duration: 16 hours and 38 minutes
What to expect
Penguin presents the unabridged, downloadable audiobook edition of Dunstan by Conn Iggulden, read by Geoffrey Beevers

From acclaimed historical writer Conn Iggulden comes a novel set in the red-blooded days of Anglo-Saxon England. This is the original game for the English throne.

In the year 937, King Æthelstan, grandson of Alfred the Great, readies himself to throw a great spear into the north. His dream of a kingdom of all England will stand or fall on one field and the passage of a single day.

At his side is Dunstan of Glastonbury, full of ambition and wit, perhaps enough to damn his soul. His talents will take him from the villages of Wessex to the royal court, to the hills of Rome - from exile to exaltation.

Through Dunstan's vision, by his guiding hand, England may come together as one great country - or fall back into anarchy and misrule . . .

From one of our finest historical writers, Dunstan is an intimate portrait of a priest and performer, a visionary, a traitor and confessor to kings - the man who changed the fate of England.
Genre
Historical fiction, War, combat and military adventure fiction, Historical adventure fiction
Listen to a sample
One of the most interesting historical novels of recent times
Iggulden's Dunstan is a vivid, convincing character
This engrossing novel is rich in intrigue, with Iggulden breathing life into this remarkable and complex figure who played a vital role in safeguarding a newly united England
Iggulden... tells an absolutely cracking story... the pace is nail-biting and the set dressing magnificent
Iggulden takes what you thought was a ho-hum era and peopled it with characters so finely honed it becomes a gripping and glorious legend. Can't fault the man. Brilliant!
Breathes new life into the darkest and most dramatic of times
Iggulden is in a class of his own when it comes to epic, historical fiction
Compelling reading
Superbly plotted and paced