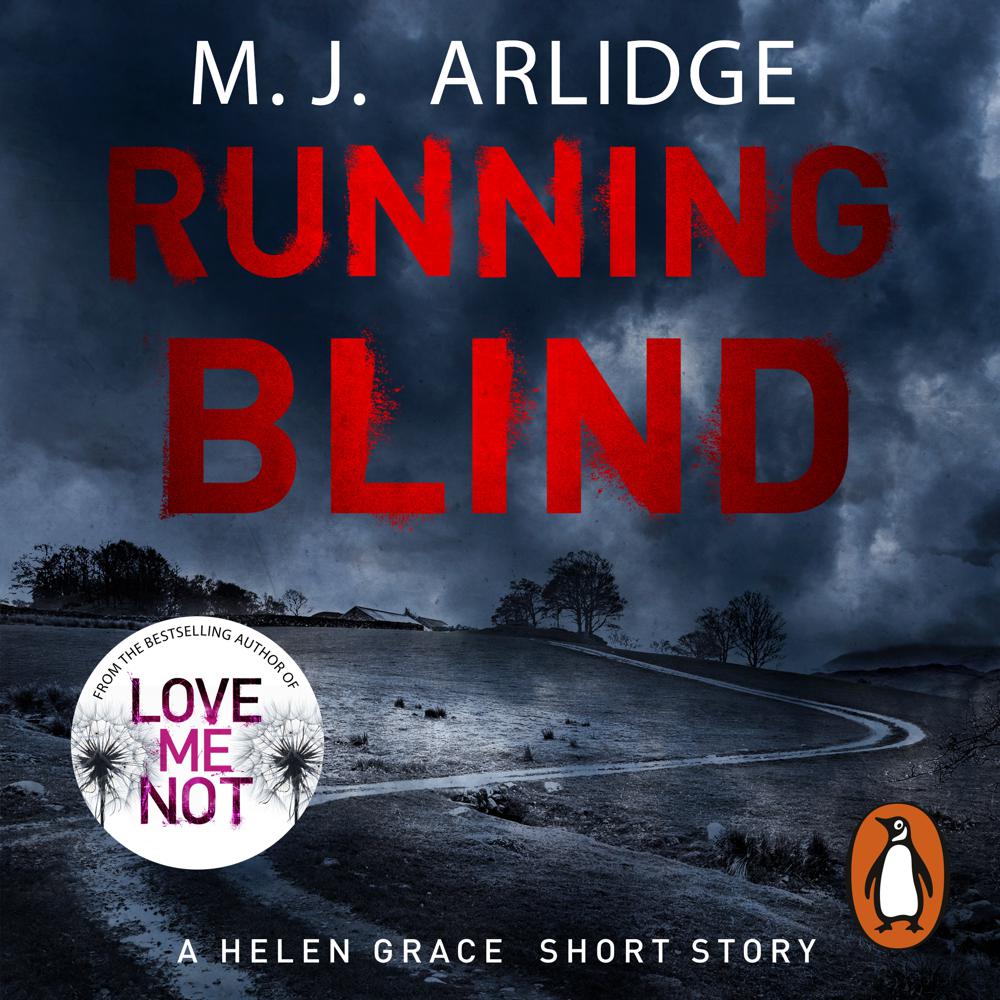 Narrated By: Grace Saif
Duration: 2 hours and 45 minutes
What to expect
Penguin presents the unabridged, downloadable audiobook edition of Running Blind by M.J. Arlidge, read by Grace Saif.
New to the police force, WPC Helen Grace is assigned to her first clear-cut case. Sure there's something sinister beneath the surface, Helen has a bad feeling . . . but who's going to take the word of a rookie?
Fresh out of Police College, 18-year-old WPC Helen Grace is the first to arrive on the scene of a fatal collision. Her colleagues see nothing amiss, convinced that the young man's death was a tragic accident. But Helen is not so sure.
Who is their mystery victim? Why would he risk life and limb running across a busy highway? And what might he have been running from?
There's a dark secret lurking amid the quiet fields of Hampshire, one that Helen is determined to uncover.
In this ebook novella, rookie Helen Grace discovers what it's like to be a woman in a man's world, facing impossible odds as she races against time to save vulnerable lives.
Genre
Crime & mystery: women sleuths, Psychological thriller
Listen to a sample
A fast-paced, twisting police procedural and thriller that's sure to become another bestseller
Chilling stuff
Praise for M. J. Arlidge
Detective Inspector Helen Grace is one of the greatest heroes to come along in years
Expertly pulled off. It has a devious premise. DI Helen Grace is fiendishly awesome. It's scary as all hell. And it has a full cast of realistically drawn, interesting characters that make the thing read like a bullet
One of the best new series detectives . . . Mesmerizing!
M. J. Arlidge has created a genuinely fresh heroine in DI Helen Grace
This is going to be as big as Jo Nesbo
DI Helen Grace is a genuinely fresh heroine ... Arlidge weaves together a tapestry that chills to the bone
Taut, fast-paced, truly excellent
Page-turningly chilling
A grisly, gripping thriller
Gruesomely realistic, intriguing and relentless. Arlidge's fledgling army of fans is about to grow