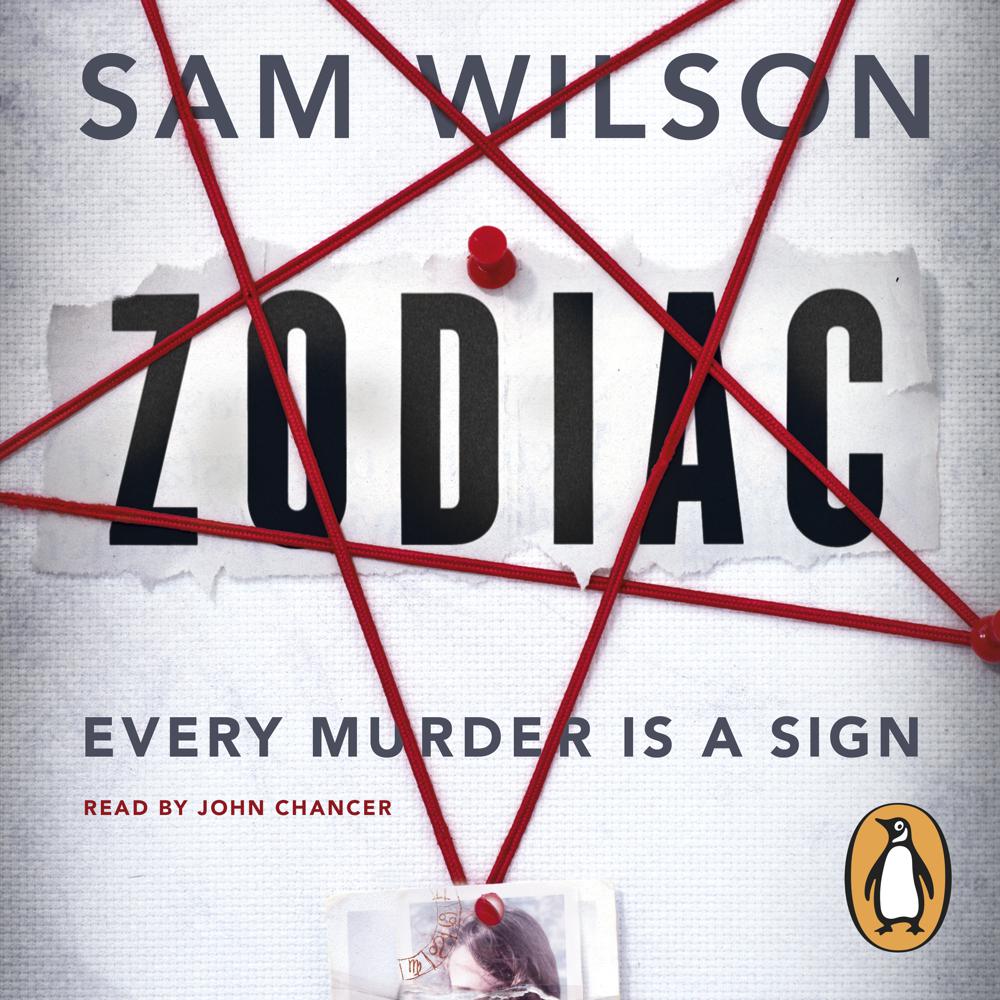 Narrated By: John Chancer
Duration: 11 hours and 36 minutes
What to expect
Penguin presents the unabridged, downloadable, audiobook edition of Zodiac by Sam Wilson, read by John Chancer.
EVERY MURDER IS A SIGN.
In a society divided along Zodiac lines, status is cast at birth - and binding for life. Who you are can be determined by a matter of days, hours, even minutes.
Even for the most experienced detectives, every once in a while a murder can shake them to the core. Like when the Chief of Police is killed in his own home.
For Detective Jerome Burton, catching the case will change his life forever.
Because this murder is only the first piece of a vast and twisted puzzle made of secrets, lies and tragedy.
The signs are everywhere. But is the truth written in the stars or hiding in the shadows?
Praise for Sam Wilson
'A bold storyteller with an amazing mind'
Lauren Beukes, author of The Shining Girls
'A brilliant, original and gripping thriller. I'm struggling to think of a reader who won't love this'
Sarah Lotz, author of The Three
'Impeccable storytelling. Undoubtedly a book which works both on the level of its intriguing high concept and sheer narrative nous'
Barry Forshaw
Genre
Thriller / suspense fiction, Crime & mystery fiction
Listen to a sample