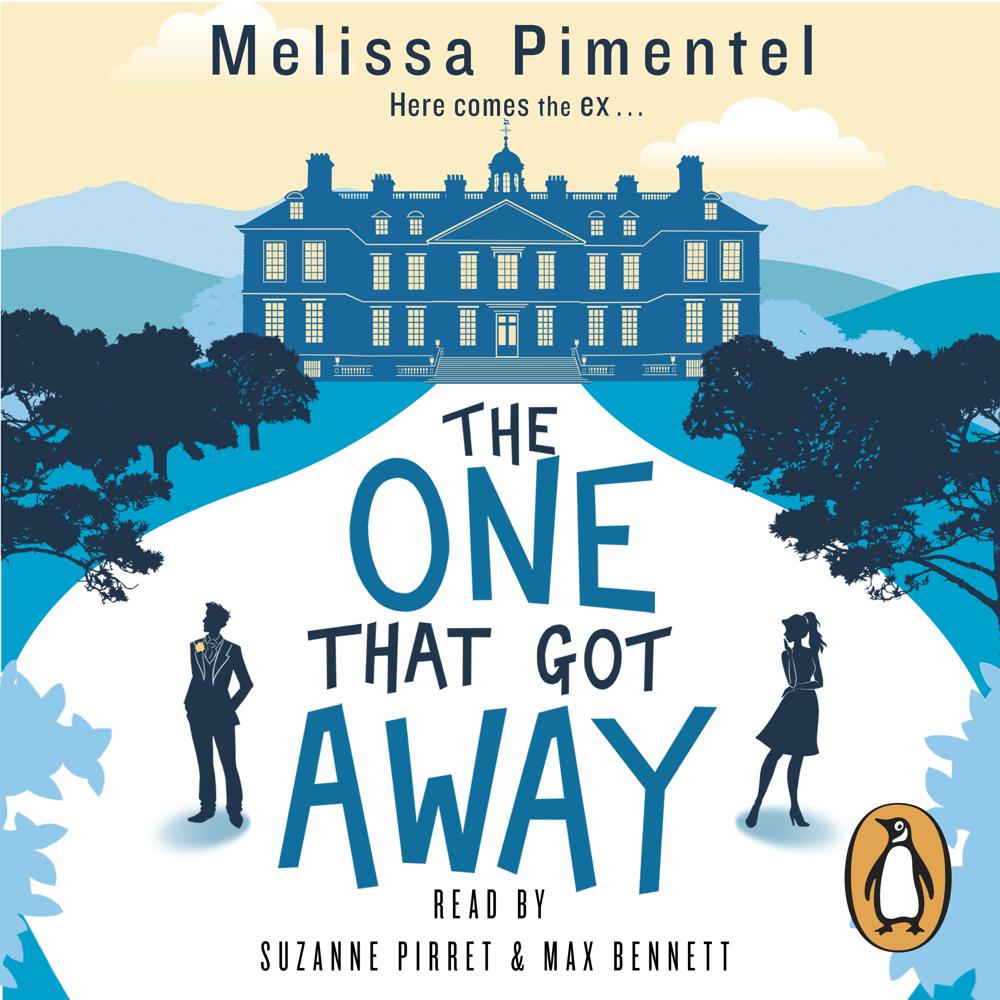 Narrated By: Max Bennett, Suzanne Pirret
Duration: 9 hours and 10 minutes
What to expect
Penguin presents the unabridged, downloadable, audiobook edition of The One That Got Away by Melissa Pimentel, read by Suzanne Pirret and Max Bennett.
Ruby and Ethan were perfect for each other. Until the day they suddenly weren't.
Ten years later, Ruby's single, having spent the last decade focusing on her demanding career and hectic life in Manhattan. There's barely time for a trip to England for her little sister's wedding. And there's certainly not time to think about seeing Ethan there for the first time in years.
But as the family frantically prepare for the big day, Ruby can't help but wonder if she made the right choice all those years ago? Because there's nothing like a wedding for stirring up the past . . .
Genre
Modern & contemporary fiction, Contemporary romance
Listen to a sample
Witty, frank and candid, this book takes the reader on a hilarious tour through the world of modern dating
Frank, refreshing...such a satisfying read
Great fun - a gripping read and very touching
Laugh-out-loud funny
A clever premise, wittily delivered in upbeat, wisecracking style. Lauren's encounters provide a colourful snapshot of modern men and dating mores, while her breezy promiscuity makes Bridget Jones look positively nun-like. All good, dirty fun - and there's a great twist to how she gets her guy in the end. American Pimentel writes lyrically of her adopted city, and her insights into the British are as spot-on as they are hilarious
Melissa's engaging voice and sharp humour lift this above other dating novels
Honest, funny and cringingly relatable
Praise for Age, Sex, Location
Funny, fresh, sassy and totally captured the zeitgeist when it comes to dating. If you loved GIRLS, you'll love this!
Funny and honest this is a refreshing look at the modern dating scene