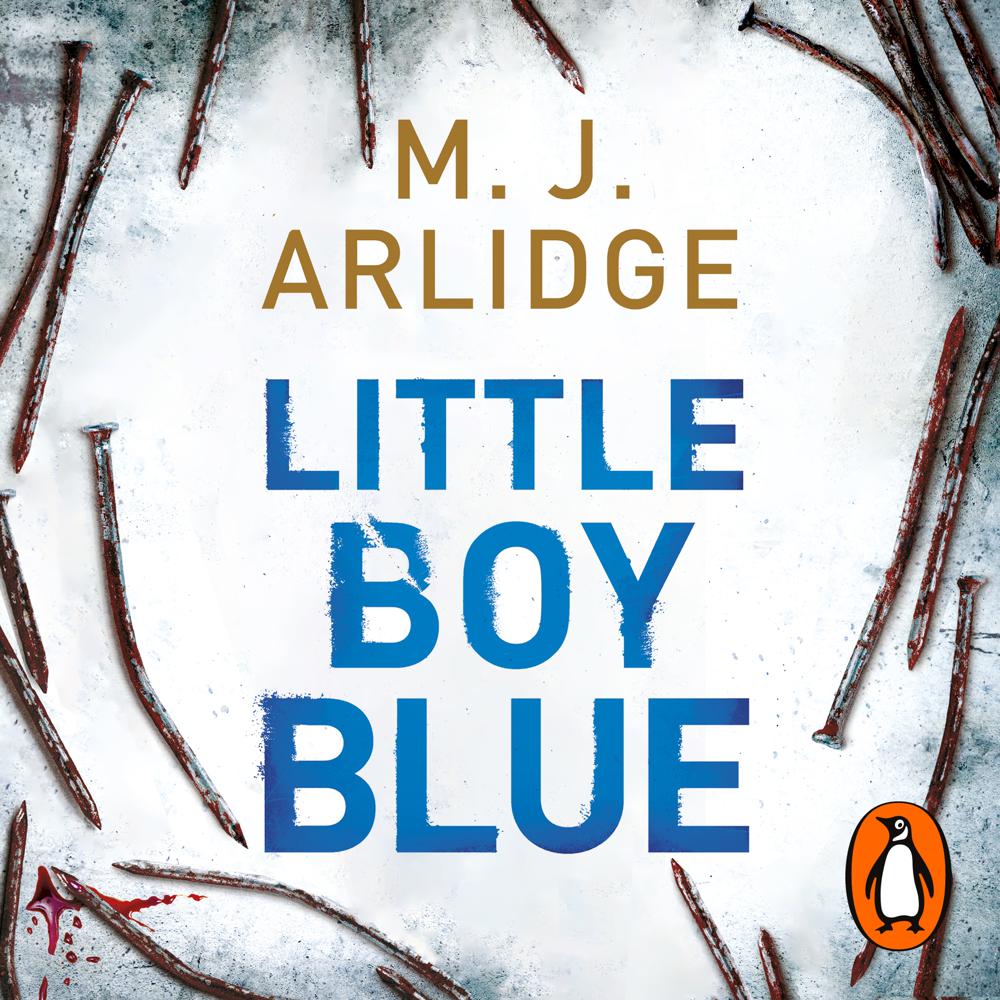 Narrated By: Elizabeth Bower
Duration: 7 hours and 51 minutes
What to expect
Penguin presents the audiobook edition of Little Boy Blue by MJ Arlidge, read by Elizabeth Bower.

Hiding her personal connection to the victim - and a double-life which must remain secret at all costs - Helen becomes a woman possessed, working her team around the clock to chase down every lead.

As the killer strikes again, the investigation takes its toll not only on Helen but also her senior officers. Tempers flare, friendships fray and Helen faces an impossible choice.

Confess her sins and lose control of the case? Or keep living a lie, protecting her darkest secrets, and risk getting trapped in this tangled web?

But whatever she does, this killer will not stop until the truth is revealed: there are some fates worse than death . . .

Audio updated as of May 2018.
Genre
Crime & mystery fiction, Thriller / suspense fiction, Crime & mystery: women sleuths
Listen to a sample
A fast-paced, twisting police procedural and thriller that's sure to become another bestseller
Chilling stuff
Detective Inspector Helen Grace is one of the greatest heroes to come along in years
Expertly pulled off. It has a devious premise. DI Helen Grace is fiendishly awesome. It's scary as all hell. And it has a full cast of realistically drawn, interesting characters that make the thing read like a bullet
One of the best new series detectives . . . Mesmerizing!
M. J. Arlidge has created a genuinely fresh heroine in DI Helen Grace
This is going to be as big as Jo Nesbo
DI Helen Grace is a genuinely fresh heroine ... Arlidge weaves together a tapestry that chills to the bone
A chilling read
Taut, fast-paced, truly excellent
Page-turningly chilling
A grisly, gripping thriller
Gruesomely realistic, intriguing and relentless. Arlidge's fledgling army of fans is about to grow