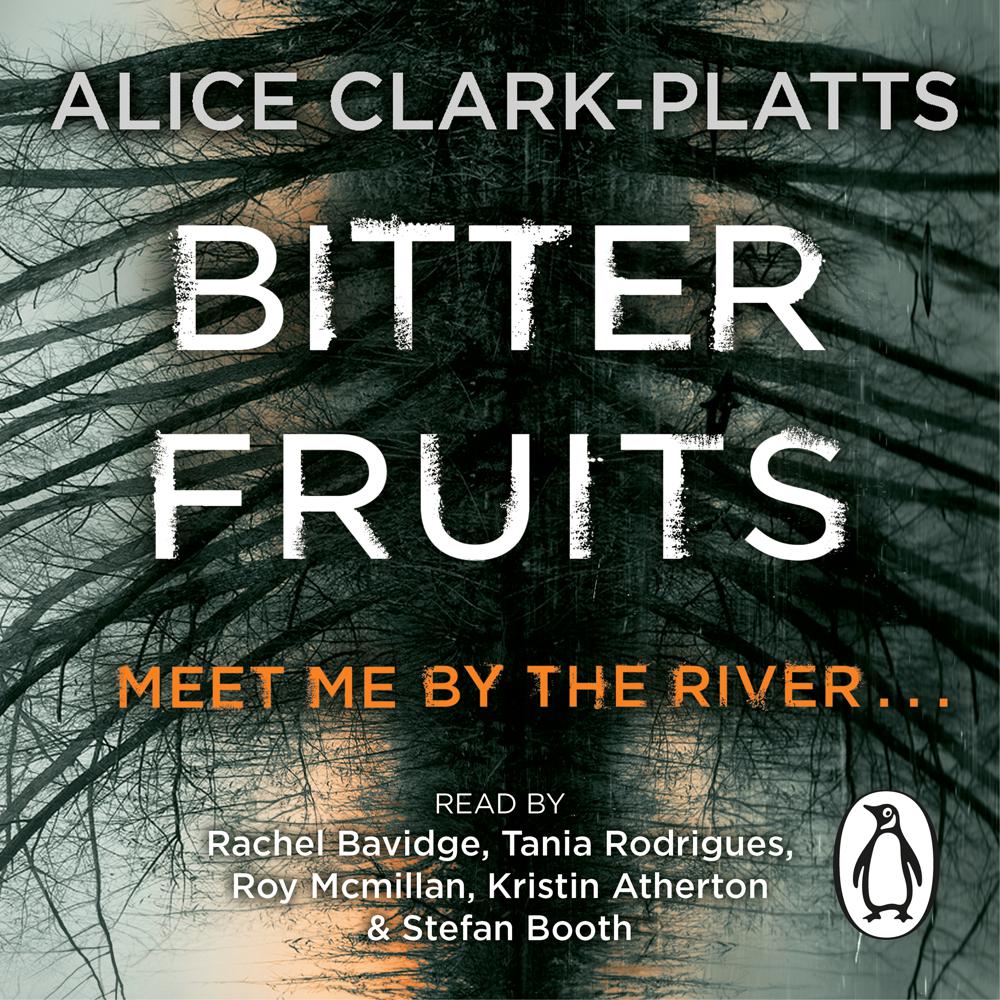 Narrated By: Kristin Atherton, Rachel Bavidge, Roy McMillan, Stefan Booth, Tania Rodrigues
Duration: 10 hours and 4 minutes
What to expect
Penguin presents the unabridged, downloadable, audiobook edition of Bitter Fruits by Alice Clark-Pitt, read by Kristin Atherton, Rachel Bavidge, Stefan Booth, Roy McMillian and Tania Rodrigues.
The murder of a first-year student at Durham University shocks the city. But the very last thing anyone expects is an instant confession...
As Detective Inspector Erica Martin investigates Joyce College, a cradle for the country's future elite, she finds a close-knit community of secrets, jealousy and obsession.
The picture of the victim, Emily Brabents, that begins to emerge is that of a girl wanted by everyone, but not truly known by anyone.
Anyone, that is, except Daniel Shepherd. Her fellow student, ever-faithful friend and the only one who cares. The only one who would do anything for her ...
Praise for Bitter Fruits:
'There is a gripping, economic precision in this highly charged thriller.'
Ralph Fiennes
'Grabbed me from the first page and wouldn't let go. A compelling read, beautifully written ... A tense, captivating tale, brilliantly told'
Rachel Abbott
'Once I started reading it I couldn't stop. A brilliantly plotted and utterly gripping thriller.'
Emma Kavanagh
'Superbly gripping ... A very assured page-turning storm I read in one sitting.'
Stav Sherez
'A psychological police procedural ... An intelligent and thrilling debut.'
Peter Guttridge, author and former Observer crime critic
'Intriguing and sinister with masterful plotting and tension. A bittersweet read by a new crime author I can't wait to read again.'
Mel Sherratt
'A thought-provoking, atmospheric and emotional page turning thriller - brimming with mystery and suspense. I absolutely loved this novel, and devoured it from cover to cover.'
Paul Pilkington
Genre
Crime & mystery fiction, Thriller / suspense fiction, Crime & mystery: women sleuths, Crime & mystery: police procedural, Crime & mystery: hard-boiled crime, noir fiction, Political / legal thriller, Psychological thriller
Listen to a sample