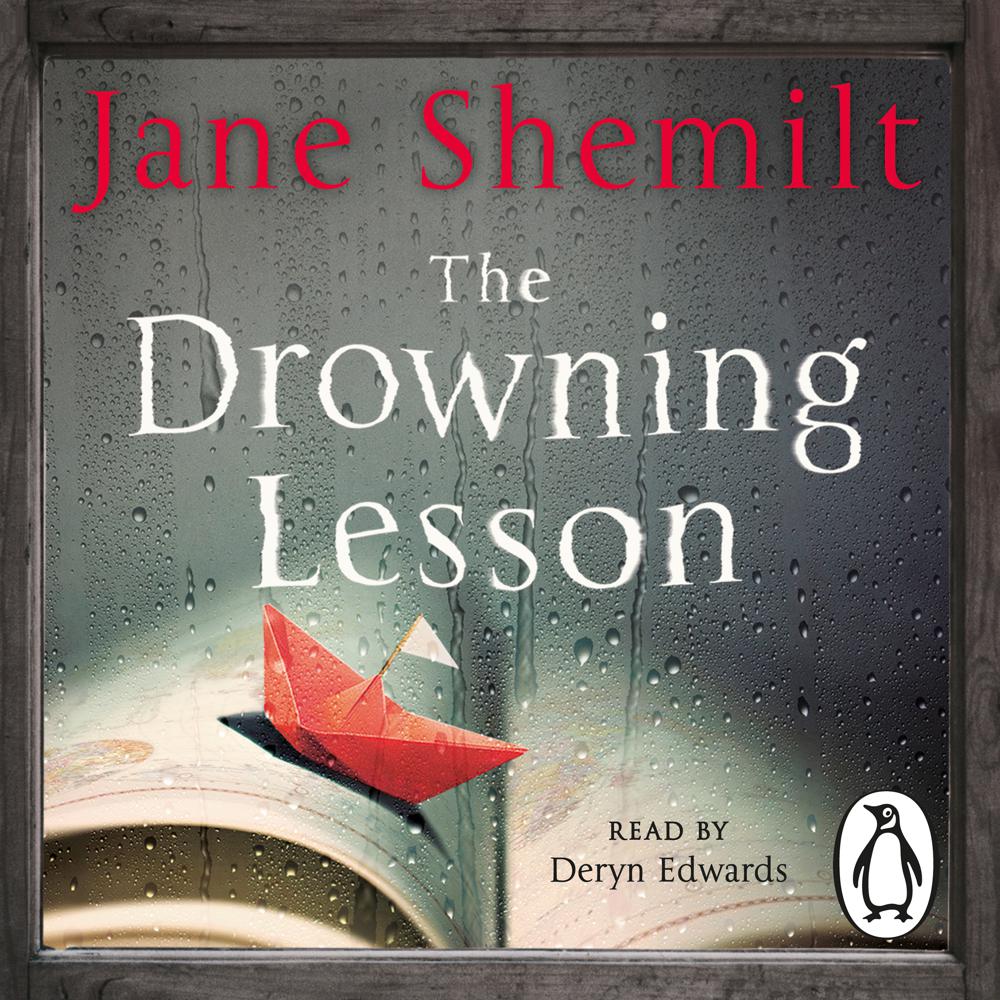 Narrated By: Deryn Edwards
Duration: 9 hours and 17 minutes
What to expect
'It's our son, Sam... someone took him. Please help us'
Emma hoped that she and her family would return from their year abroad closer, with memories to last a lifetime.
Instead, they returned minus one child.
A year on, Emma is haunted by the image of an empty cot, and feels further than ever from her husband.
Is their son still out there somewhere? Will the mystery about what happened that night ever be unravelled?
And, if the truth does come to light, will Emma's family be healed - or wrenched even further apart?
A chilling, gripping thriller from the author of the stunning Richard and Judy Book Club bestseller Daughter
Genre
Modern & contemporary fiction, Psychological thriller, Crime & mystery fiction
Listen to a sample
Praise for Daughter
A dark twisty tale
The parent's despair is so brilliantly written, you feel every stab of grief. The thrilling ending does not disappoint. A must-read!
A gripping read about a family whose hopeful adventure turns into a nightmare
Taut and thought-provoking
Shemilt specialises in the fictionalisation of parental nightmares . . . well written, taut and tense
Utterly gripping. A tautly coiled spring of suspicion and suspense which builds to a devastating ending
Gripping tale
I enjoyed this book from the first page . . . this book comes with a very enthusiastic recommendation . . . The story is all encompassing and I felt itchy with anticipation as I savoured every page
Suspenseful, brooding, and with touches of witchcraft - it makes for a perfect blend of horror and thriller