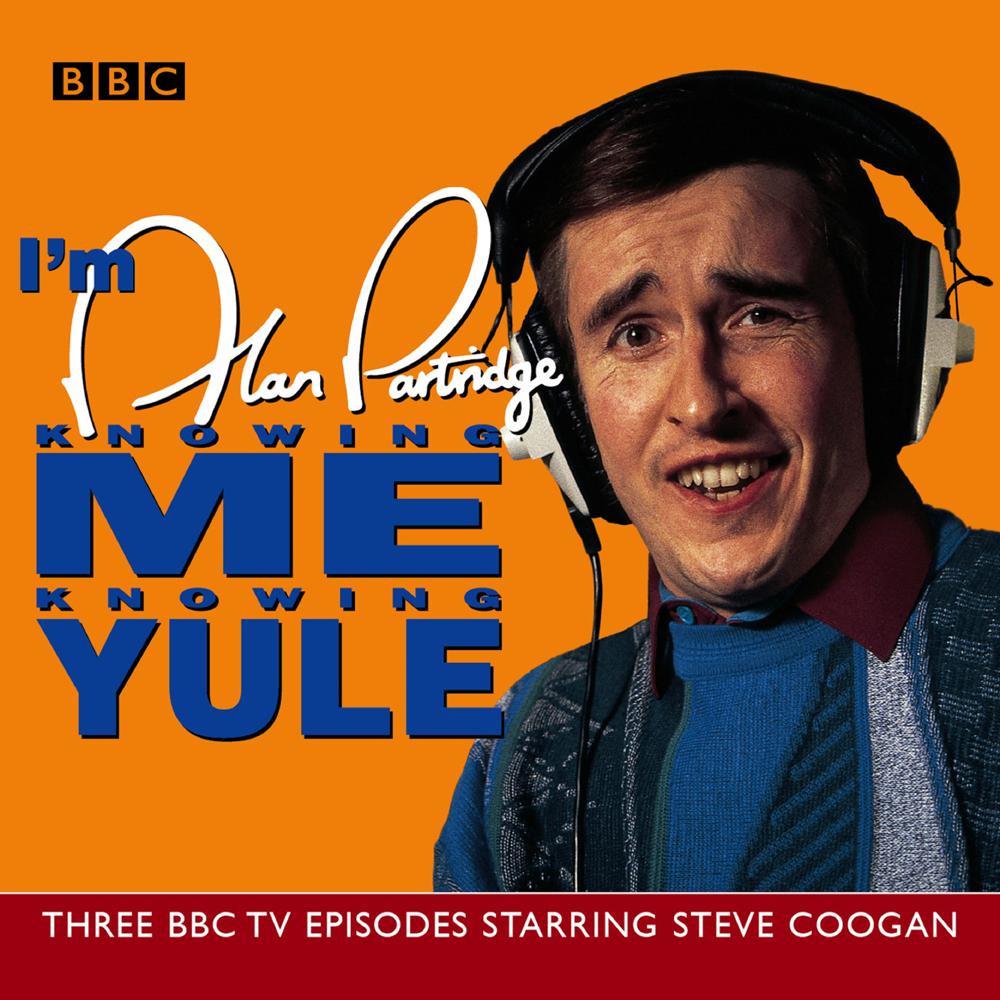 Narrated By: Steve Coogan,
Duration: 1 hour and 35 minutes
What to expect
Steve Coogan is Alan Partridge, the crass chat show host who has a spectacular fall from grace in these 3 BBC TV episodes. 'Knowing me, Knowing Yule' (29 December 1995) In a special Christmas edition of his television chat show, the irrespressible Alan bids the nation good tidings from 'an exact replica reproduction' of the interior of his house - and counts the BBC's Chief Commissioning Editor amongst his guests. However, his attempts to secure a second series go far from well... in fact they end in complete disaster. 'I'm Alan Partridge - A Room with an Alan' (3 November 1997) Since the catastrophic end to his chat show, Alan has been rebuilding his career as an early morning DJ on Radio Norwich. His wife has left him for a fitness instructor, and Alan has moved to the Linton Travel Tavern - where, he says 'they make a cracking Irish coffee.' In this first episode we meet Alan's personal assistant Lynn, whom he describes as being like Burt Reynolds - very reliable, but she's got a moustache. 'I'm Alan Partridge Alan Attraction' (10 November 1997) The romantic excitement of Valentine's Day is tempered with ill tidings for Alan, who's faced with the prospect of giving up his Rover 200 and sacking everyone at his production company. He still finds time, though, to whisk the lovely Jill off for a day at the local bird sanctuary, in the hope that she genuinely likes him 'sex-wise'.
Genre
Modern & contemporary fiction, Humour
Listen to a sample