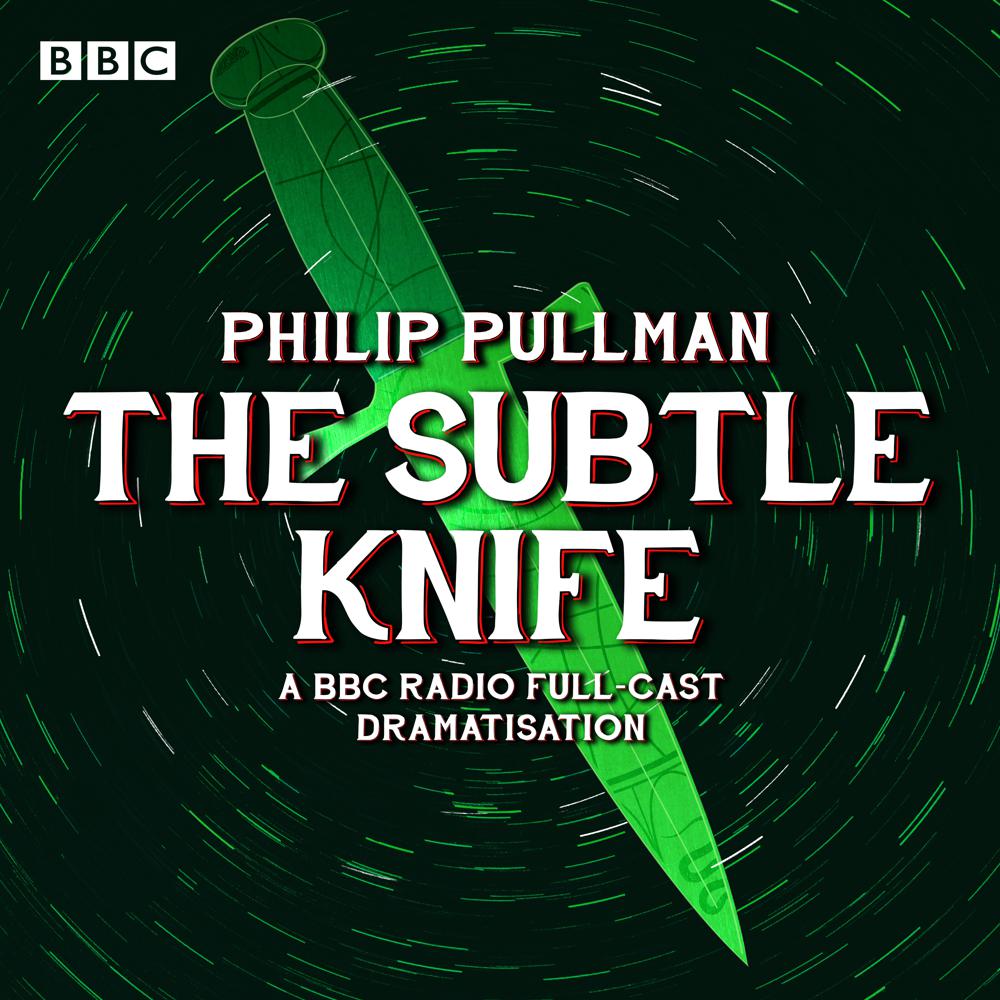 Narrated By: Emma Fielding, , Jack Klaff, Peter Marinker, Ray Fearon
Duration: 2 hours and 30 minutes
What to expect
A breathtaking epic, the award-winning
His Dark Materials
trilogy spans a multitude of worlds. The second instalment,
The Subtle Knife
, introduces Will Parry – a young boy in search of his long-lost explorer father. Will's discovery of an extraordinary 'window in the air' near the Oxford ring road leads him out of our world and into the strange and unsettling Cittàgazze. There he meets Lyra, a girl who is herself searching for something: the secret of the mystical substance Dust. Moving back and forth through the portal, Will and Lyra join forces in their quest. As they make allies and enemies along the way, they also learn of the subtle knife. An object which many would kill to possess, the knife has incredible powers, and Will finds himself reluctantly in a fight for its possession. Ray Fearon, Emma Fielding, Peter Marinker and Jack Klaff are amongst the cast in this gripping dramatisation.
Genre
Children's / Teenage fiction: Fantasy
Listen to a sample
Fans of Pullman's original book will love this audio drama which helps to bring the characters vividly to life.
I'm delighted that His Dark Materials is being done on the radio. I've always loved radio drama – it can move from the epic to the intimate in a moment. The sweep of the whole thing seems to have been very well maintained; and the cast is great, especially the two leads, Lulu and Daniel. The makers have used all the resources of my favourite medium to create a vivid and atmospheric production.