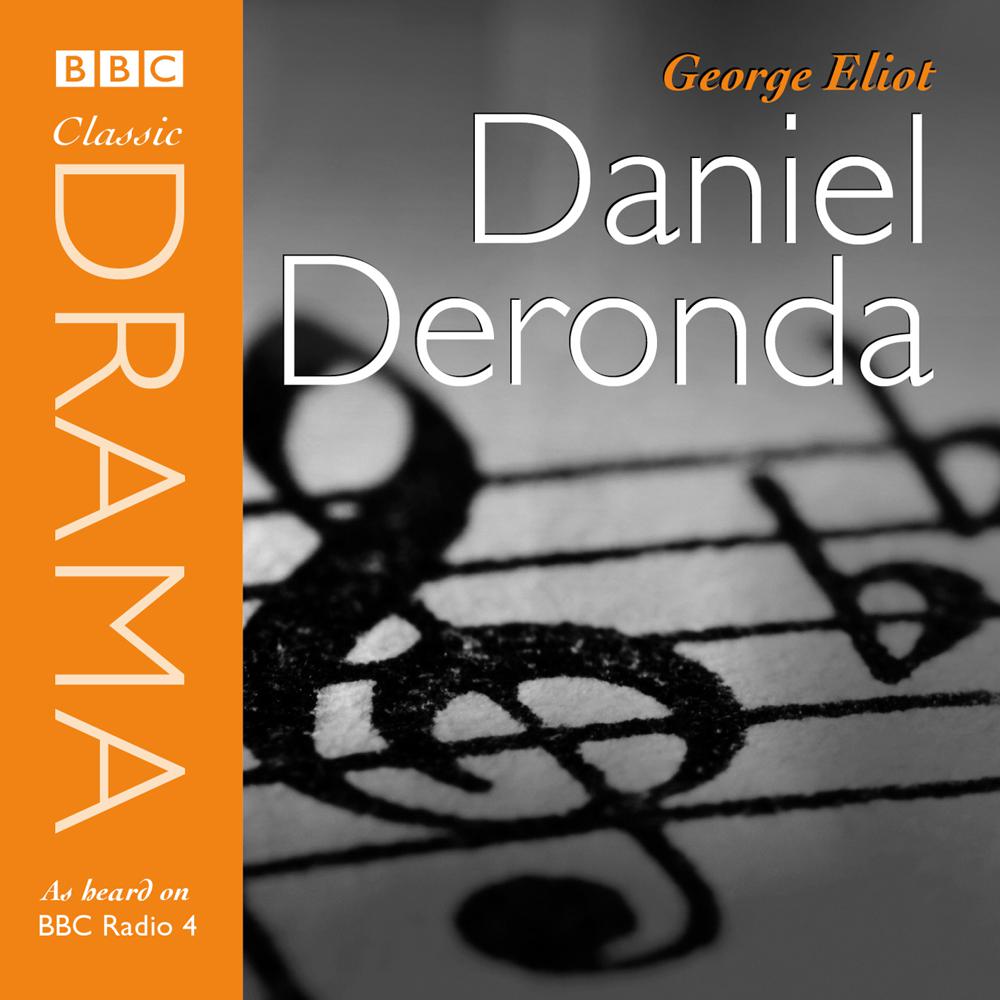 Narrated By: Anna Chancellor,
Duration: 2 hours and 51 minutes
What to expect
A BBC Radio 4 full-cast dramatisation of George Eliot's powerful novel starring Anna Chancellor as Gwendolen. From the moment he sees her at the roulette table, the young idealistic Daniel Deronda is drawn to Gwendolen Harleth, as she is to him. But Gwendolen - outwardly alluring and vivacious - is forced by circumstances into an oppressive marriage to the harsh aristocrat Henleigh Grandcourt. Daniel becomes torn between her and Mirah Lapidoth, a young Jewish woman he saves from suicide, and uncertain of his own parentage, becomes increasingly driven to find out who and what he is. When at last he discovers the truth of his own origins his future becomes clear. George Eliot's last novel, with its powerful themes of morality, provoked serious controversy on its publication. The darkness and complexity of Eliot's work are compellingly bound together in this enthralling dramatisation of one of literature's most emotionally intense masterpieces.
Genre
Films, cinema, Television, Radio
Listen to a sample