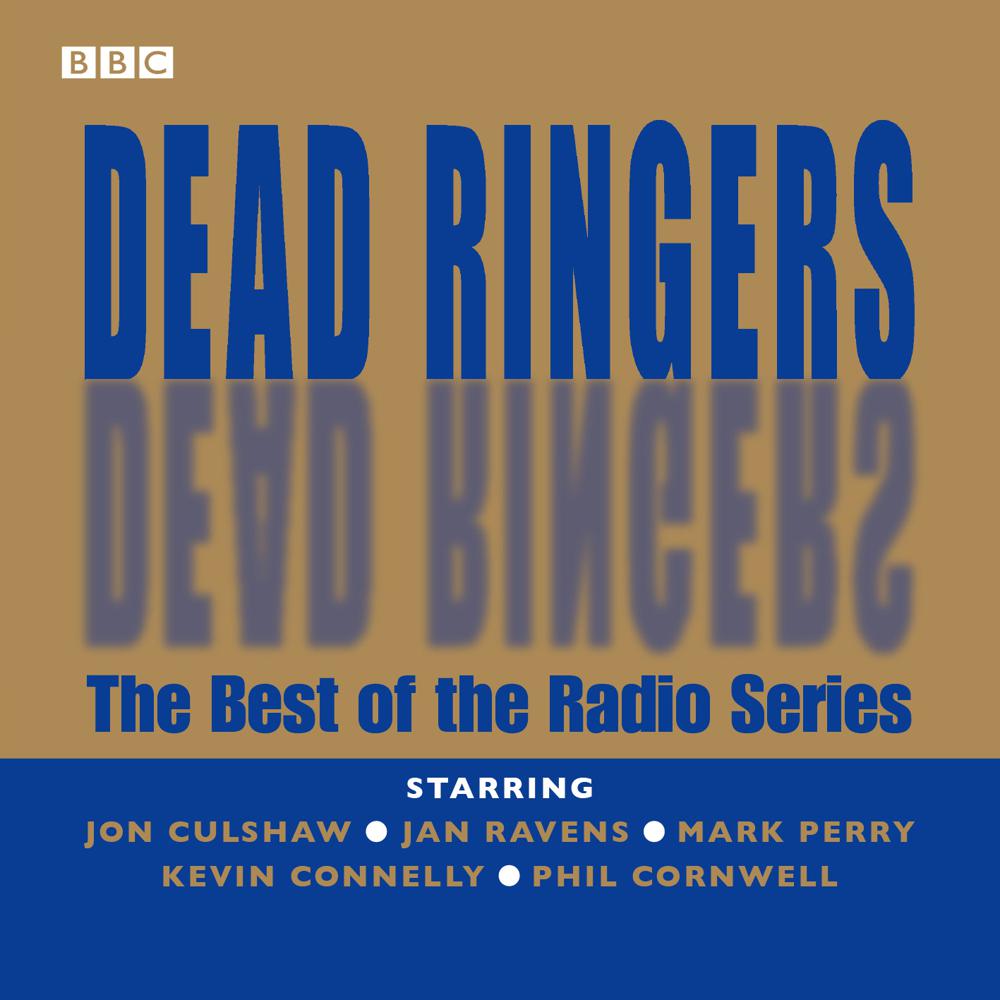 Narrated By: , Jan Ravens, Jon Culshaw, Kevin Connelly, Mark Perry, Phil Cornwell
Duration: 1 hour and 55 minutes
What to expect
This compilation contains the funniest sketches of the award-winning and immensely popular BBC Radio 4 series. Featuring the unique vocal talents of Jon Culshaw, Jan Ravens, Mark Perry, Kevin Connelly and Phil Cornwell; ably assisted by Alistair McGowan, Simon Lipson and Kate Robbins; this is cutting-edge comedy combined with razor-sharp impressions from the hilarious
Dead Ringers
team.
The Archers
goes interactive, Ruth gets some bad news (
'Oh nooo!')
and Brian 'Hard Man' Perkins takes on
The Weakest Link
's Anne Robinson - and wins. Patrick Moore books a taxi to Uranus for a very reasonable five dollars, Charlotte Green gets sexed-up (
'Is that a gun in your pocket or are you just pleased to hear me?'
) and Doctor Who calls directory enquiries in his search for The Master, and then phones himself - twice! Among your other favourites coming under fire in this comical collection are George W. Bush - and his search for Saddam's 'Penguins of Mass Destruction' - Rolf Harris meets Droopy in
Cartoon Animal Hospital
, Zippy from
Rainbow
tries
Faking It
as Cherie Blair and
You and Yours
celebrates 1,000 years of broadcasting. There's a new reality show to end them all (
Desert Island Discs
, featuring a real castaway on a desert island) and the Queen appears on Royal
Brain of Britain
... Celebs take cover - these superb sketches are the finest moments from
Dead Ringers
!
Genre
Films, cinema, Television, Radio
Listen to a sample