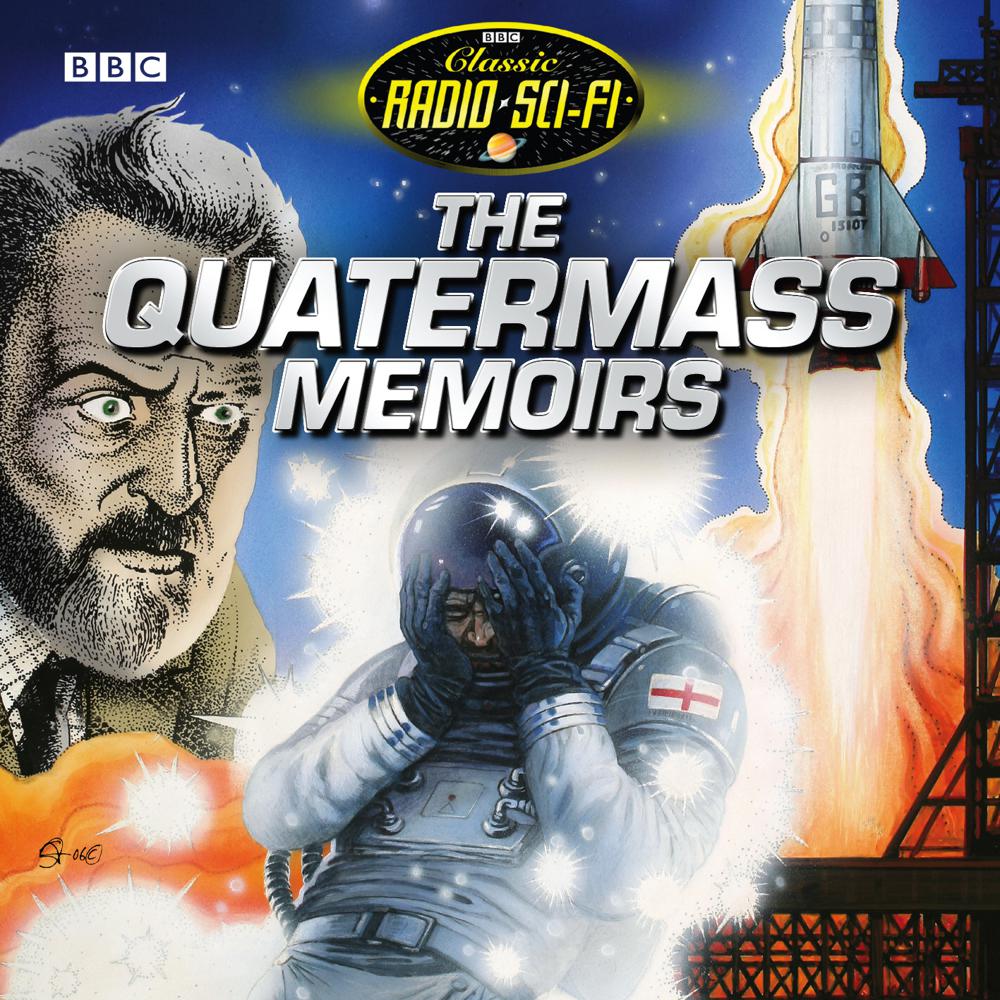 Narrated By: Andrew Keir, Emma Gregory, Zulema Dene
Duration: 1 hour and 32 minutes
What to expect
In the 1950s, the British public was gripped by three adult-oriented BBC science-fiction serials which became the keystone and benchmark for the genre on television. In many ways Professor Bernard Quatermass symbolised an era in which pioneering scientific discoveries encouraged both the hopes and the fears of a nation. Mixing extracts from the original BBC TV series with archive footage of real-life news events, interwoven with Nigel Kneales's narration and original drama segments,
The Quatermass Memoirs
looks at the genesis of the series, and how it was very much a product of its time. Now retired and living in the north of Scotland, Bernard Quatermass wants only to be left alone - but when a keen young reporter turns up at his door, for how long wil he manage to remain guarded about his past adventures?
Genre
Films, cinema, Television, Radio
Listen to a sample