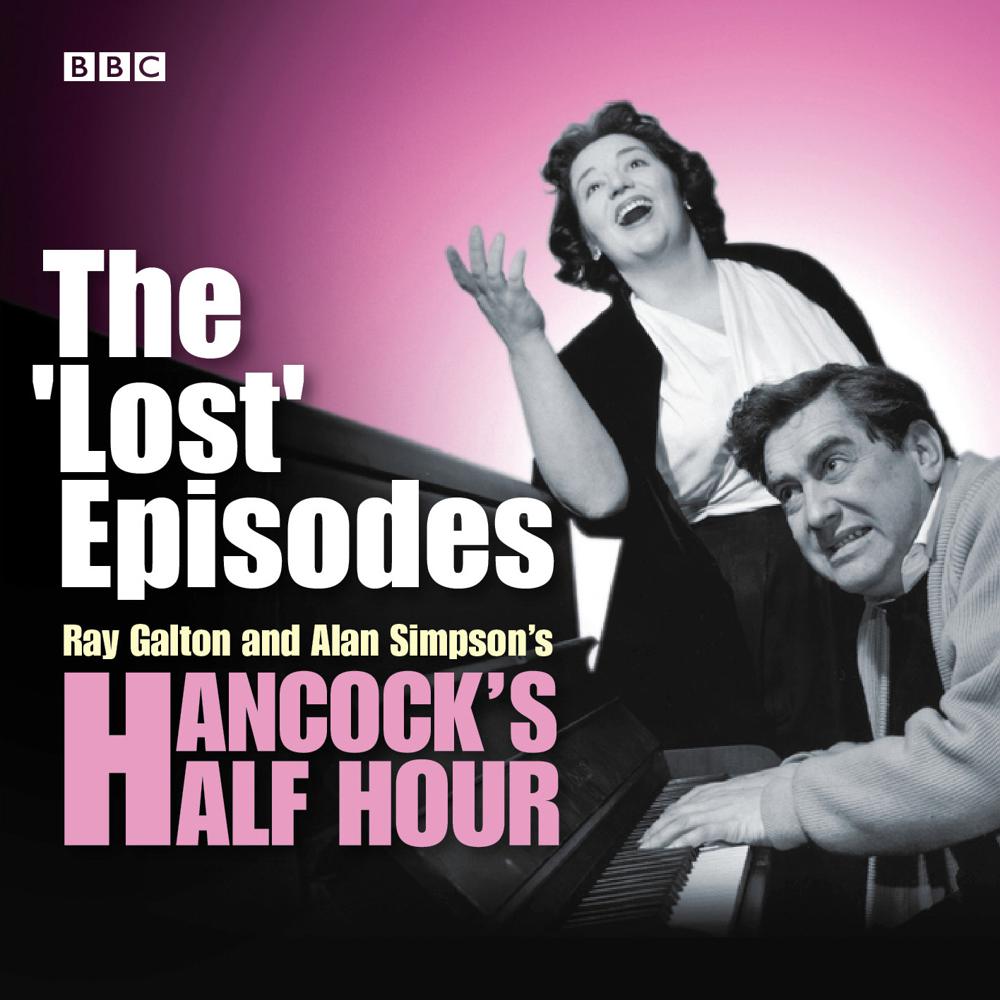 Narrated By: , Kenneth Williams, Sid James, Tony Hancock
Duration: 1 hour and 55 minutes
What to expect
The two episodes in this release were long thought to be missing from the BBC archive - but now they can be enjoyed in all their hilarious glory.
The Blackboard Jungle
sees Hancock playing a young English master, attempting to tame a class of unruly pupils. Can he win their respect - or will he be distracted by an attractive female teacher? In
The New Secretary
, Hancock decides his life is in a mess, so Sid suggests he get a secretary to organise him: ideally a blonde, Anita Ekberg lookalike. But they are both very surprised by who turns up... The master of misery is supported by a star cast including Sid James, Bill Kerr, Kenneth Williams and Hattie Jacques. Also included are the bonus recordings:
In Conversation With... Galton and Simpson
from 2001, and
Six Characters in Search of an Answer: Tony Hancock
from 2003, which explores the character of Hancock in detail.
Genre
Humour, Films, cinema, Television, Radio
Listen to a sample