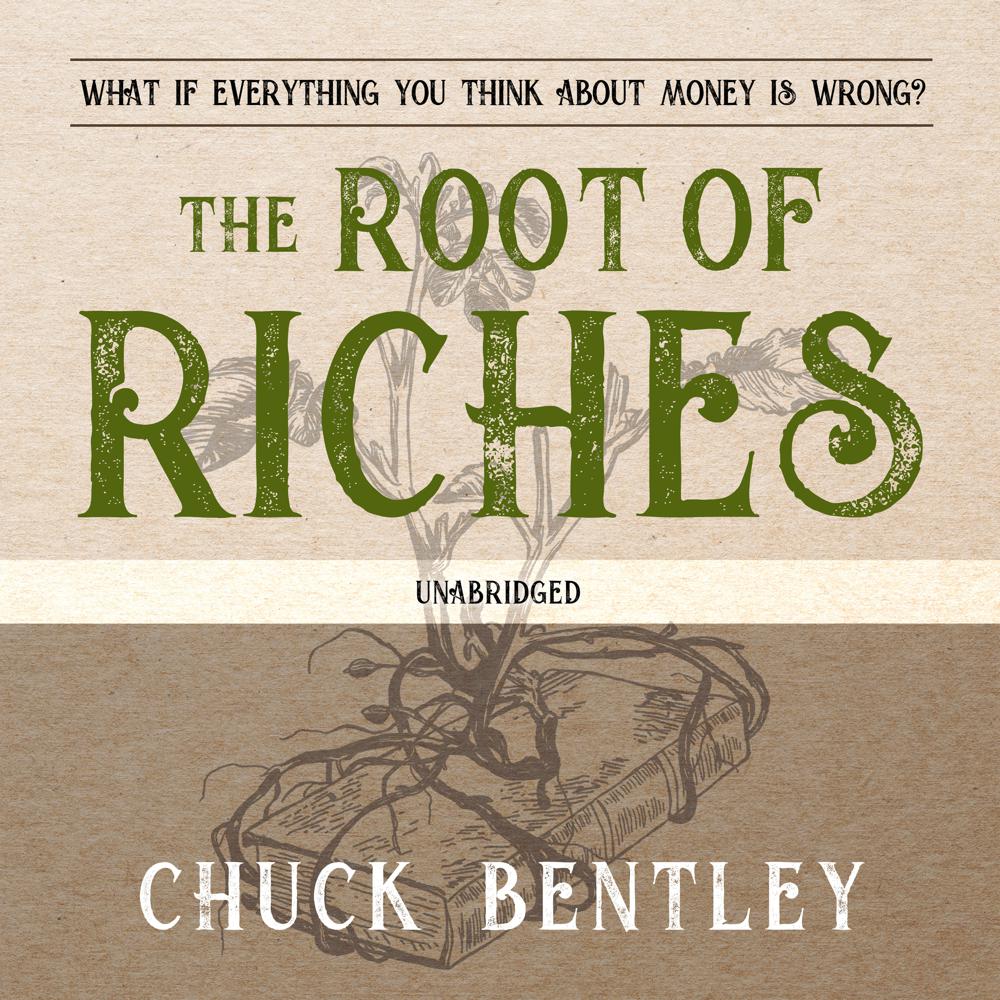 Narrated By: Fred Berman
Duration: 4 hours and 25 minutes
What to expect
In a culture driven by having and getting, our definition of "riches" has become grossly distorted.
For many, "being rich" could be defined simply as the accumulation of money. For others, it has become the ultimate goal of life. CEO of Crown Financial Ministries, Chuck Bentley, writes of his own life, admitting, "the desire to be rich…grew beyond a mere financial goal; it became a status and an identity that I hungered to achieve. Although my relentless pursuit of it eventually drove me to the brink of financial ruin and beyond, I could not rest until it was mine."
But what does God say about "riches"? If we are living on his terms, what should we be striving to accumulate?
The Root of Riches holds a mirror to the listener, encouraging an honest look into the core values of our lives. Through his honest reflection, Bentley invites listeners into his own journey, to learn from his mistakes, and to soak in Truth that God tells us about "being rich."
Genre
Personal finance, Management accounting and bookkeeping
Listen to a sample