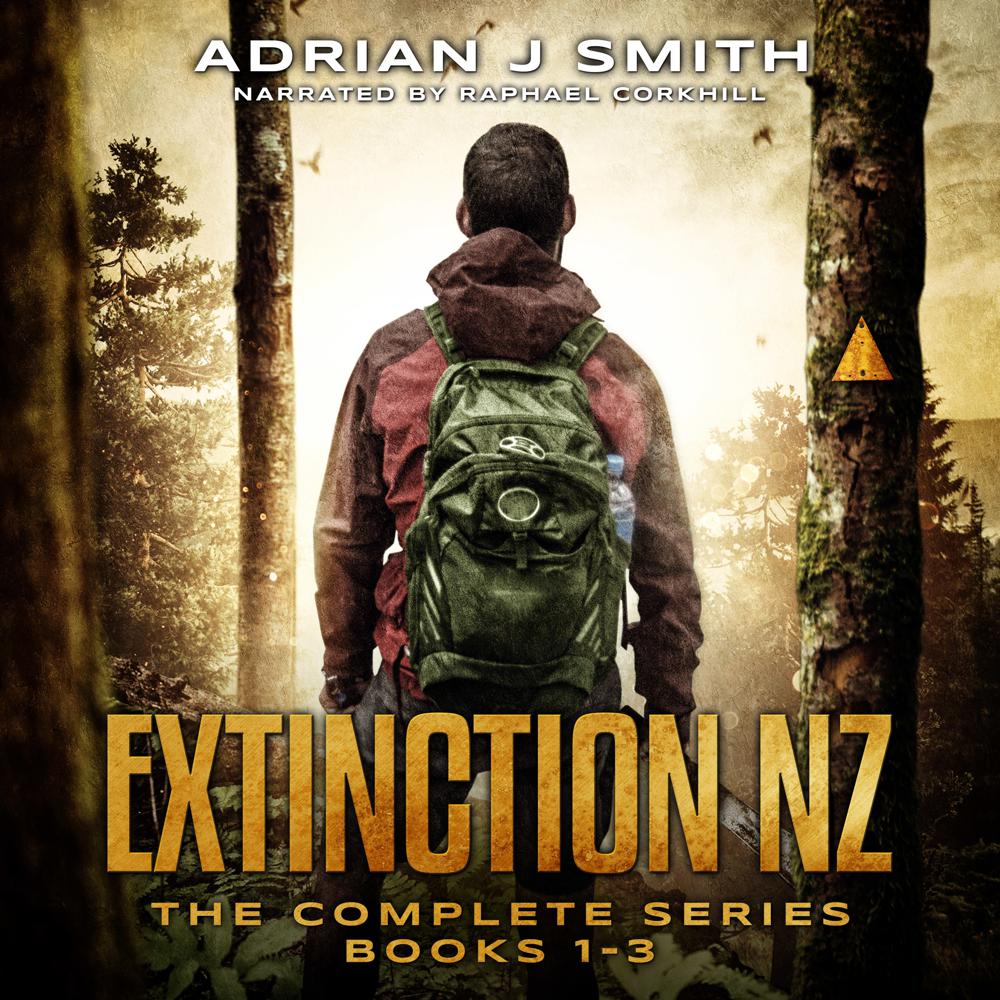 Narrated By: Raphael Corkhill
Duration: 23 hours and 7 minutes
What to expect
Would you risk it all the save your family?
Living in New Zealand, Jack Gee thought he was safe. The beautiful, isolated country had always provided a sense of security. When a virus begins to spread across the globe, he is on a hiking trip in the mountains, blissfully unaware. A desperate message from his wife Dee alerts him to the viral threat that turns humans into apex predators with one purpose—to kill.
The country collapses as Jack races to get home, and when he finally does make it out of the mountains he finds his peaceful life has been shattered. Banding with other survivors, they all must quickly learn how to survive in this new world.
In the fight to stay alive, friendship and family will be tested and new alliances formed. But dangerous new enemies emerge in the war for the future of the country, and the world.
Genre
Science fiction: apocalyptic and post-apocalyptic
Listen to a sample