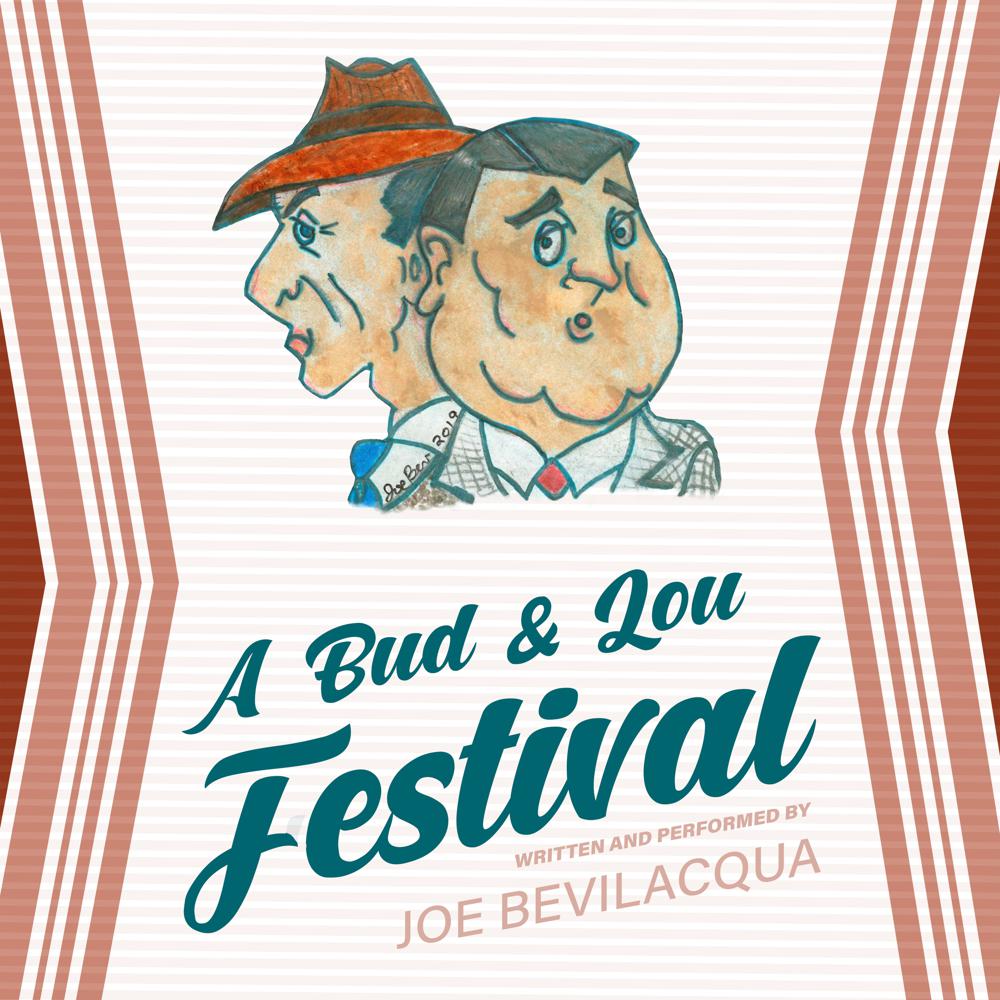 Narrated By: Joe Bevilacqua
Duration: 3 hours and 12 minutes
What to expect
A Bud & Lou Festival is a hilarious collection of tributes, parodies, and rarities of the Abbott & Costello comedy team—written, produced, and performed by Joe Bev. Bonus tracks feature remastered episodes of their radio broadcasts.
Included in this set:
The Unemployment RateA Dollar a DayU-DriveGoing HuntingNobody's in Right?Calling Gracie AllenJack and the Beans Talked?The Vaudeville Show, Who's on First?The Bank RobberyMeet Bugs Bunny and Lucille BallMeets Peter LorreMeet Blondie and Dagwood
Abbott & Costello were an American comedy duo composed of Bud Abbott and Lou Costello, whose work on radio and in film and television made them the most popular comedy team of the 1940s and 1950s. Their patter routine "Who's on First?" is one of the best-known comedy routines of all time, and set the framework for many of their best-known comedy bits.
Genre
Radio / podcasts, Plays, playscripts, Humour
Listen to a sample